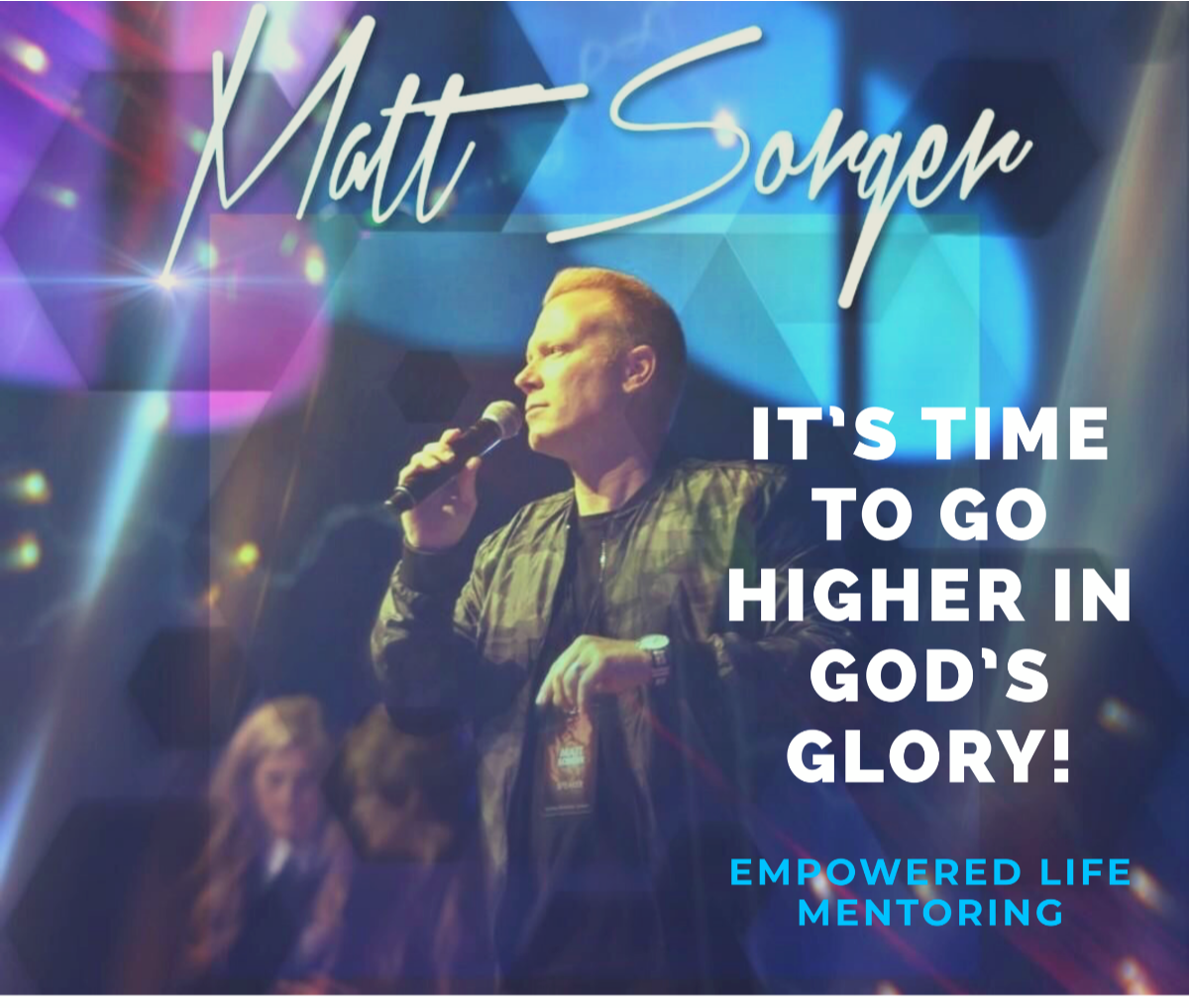 A Day of Glory Breakthrough

Accelerate into Your New Season!
Long Island, New York
Feb 22 - 23, 2020
Get ready to launch into 2020 with God's power and accelerate into your new season!
Experience God's life transforming prophetic word and presence. We are in a season of suddenlies. God is moving on your behalf to bring you into His breakthrough, joy & freedom!

EVERYONE will receive personal prayer and impartation in the morning session and there will be a special Q&A time.

The night meeting is free and open to the public.
***Registration is required for the Saturday Day of Mentoring.
Cost: $39 for the day

Includes Teaching, Q&A time and Personal Prayer Impartation Ministry.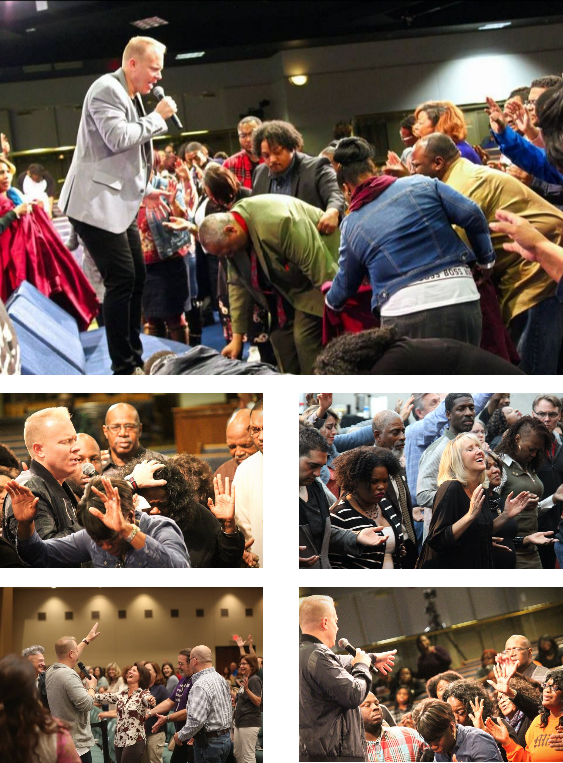 Location:

Church on the Sound
335 Oxhead Rd
Stony Brook, NY 11790

Matt's Speaking Schedule:

Day of Mentoring
Saturday, February 22, 9:00am - 1:00pm

Night of Glory
Saturday, Feb 22, 7pm (Open to public)

Sunday Morning Church Meetings
February 23, 9:00am & 11:00am (Open to public)

IT'S GOING TO BE A LIFE TRANSFORMING TIME TOGETHER!