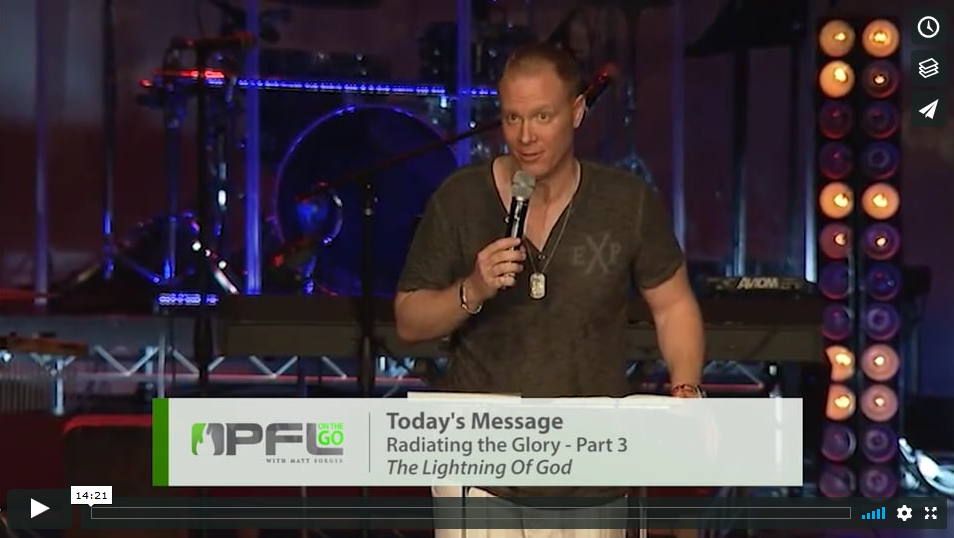 Radiating the Glory

Part 3 - The Lightning of God
God's power can flow like lighting through your life. Watch today's show and learn how to release God's tangible anointing in your life.

Part 4 - Arise and Shine
It's time to arise and shine with God's glory. You are going up, not down. Learn how to move from glory to glory on today's program.