Brand New Mentoring Series
Mentoring in Established Breakthrough!

The Breaker [the Messiah] will go up before them. They will break through, pass in through the gate and go out through it, and their King will pass on before them, the Lord at their head. Micah 2:13 (AMP)
This will be our 6th mentoring group and I am more excited than ever about it!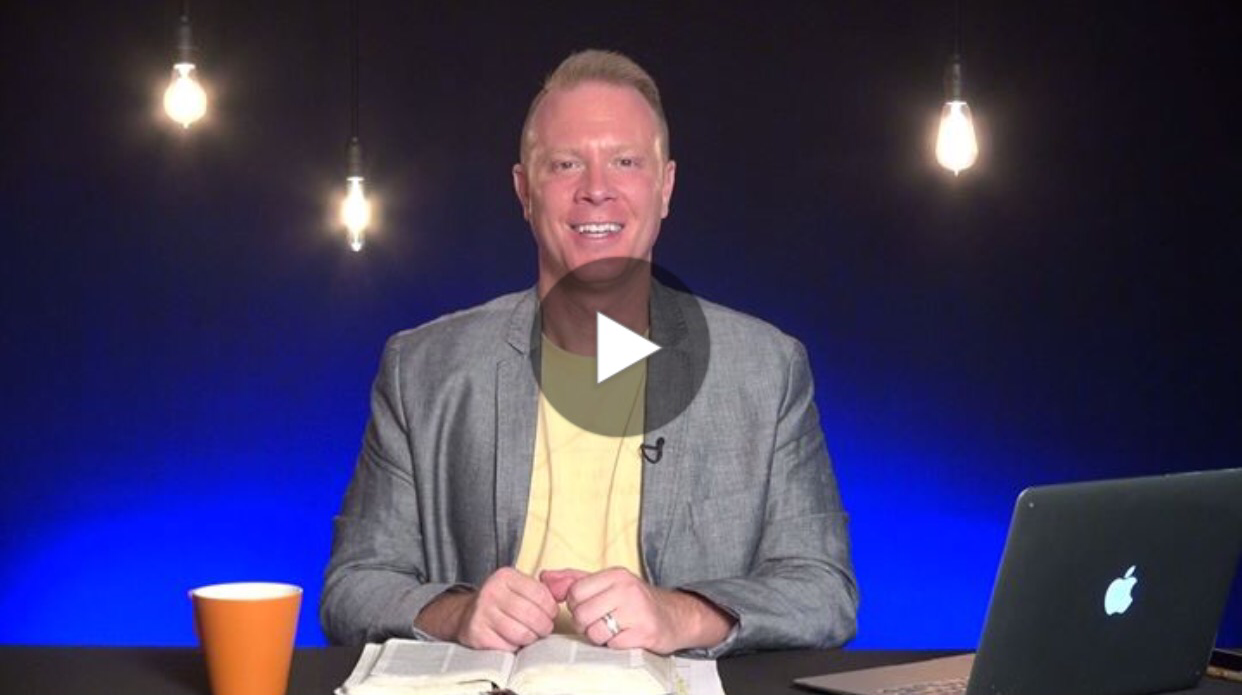 STARTS IN ONE MONTH - MAY 24!

God has been speaking to His prophets that 2017 is a year of BREAKTHROUGH! God doesn't want to just break you through, He wants to keep you through. He wants to break old cycles that have hindered your life. It's no longer breakthrough to crises. It's breakthrough to breakthrough. Glory to glory!
God wants to ESTABLISH you in your breakthrough. He wants you to take ground in your life and learn to possess that land so you never lose it!
I am doing a BRAND NEW mentoring series on ESTABLISHING YOUR BREAKTHROUGH.
I am going to be teaching principles I have learned on HOW to get a breakthrough and KEEP a breakthrough. 

During this Mentoring in Established Breakthrough you will learn revelatory keys to establishing your breakthrough. You can apply these to every area of your life and walk in freedom and glory.
Our mentoring groups are up close and personal. The occur through live, interactive video sessions that include a chat room for minute by minute communication.
Each session includes teaching, question and answer and a personal prayer time to receive impartation from God's anointing. This all takes place from Matt's new mentoring studio and from the comfort of your own home!
Space is limited due to the personal nature of our mentoring. I believe this topic will empower you to finally get the breakthrough you have sought for!
Your breakthrough is on it's way!
YES! I want to participate in this NEW mentoring series, Mentoring in Established Breakthrough!