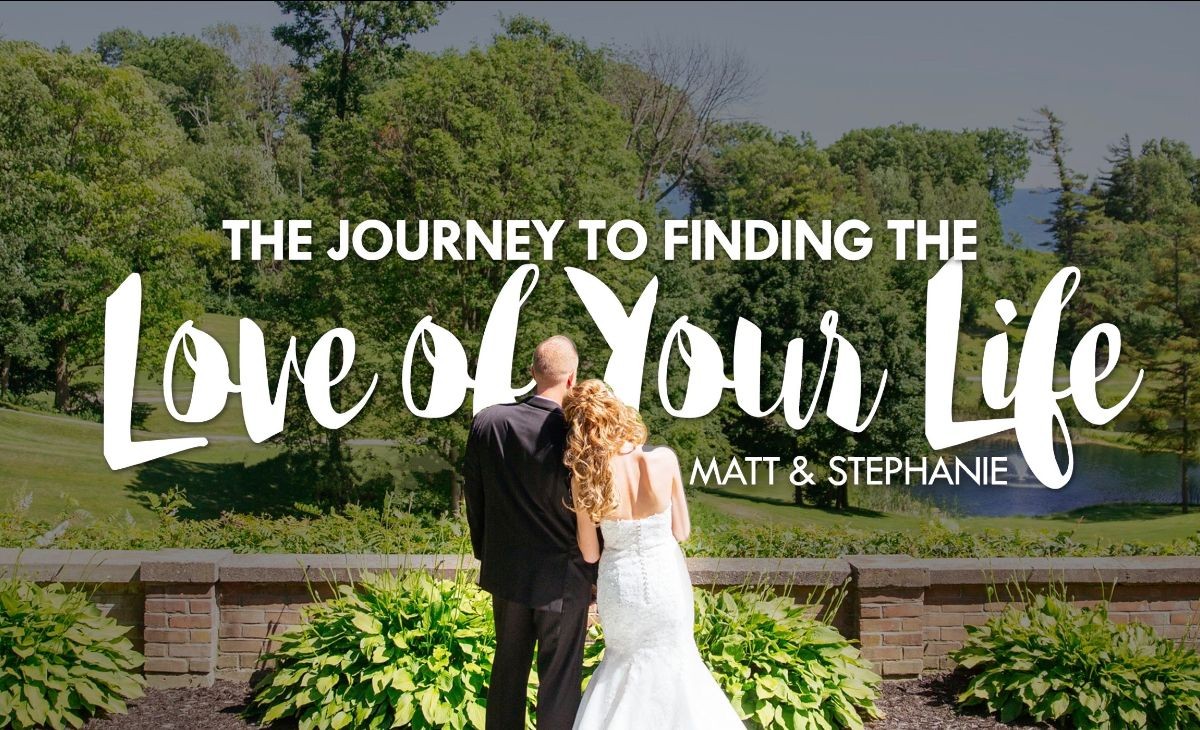 FREE ONLINE WEBINAR
How to Find the Love of Your Life!

A Webinar on Finding Love & Marriage
with Matt & Stephanie Sorger
As I travel and talk with people of all ages, I'm often asked questions like, "How did you and Stephanie meet? How did you survive your single years? How do you find the one you're supposed to marry? How do you know if they are the one? Does God choose your mate?"
In this FREE WEBINAR, Matt and Stephanie are going to be sharing their marriage testimony, the journey they both went through in finding their marriage soul mate and some important relationship lessons they learned along the way. If you are praying and believing to find your mate, we encourage you to invest the time in participating in this webinar.
We look forward to starting this journey with you into love.
When You Reserve Your Spot you will receive an email link to watch the webinar at your convenience!
NOW is YOUR TIME to be equipped & empowered to FIND LOVE.
You Can Find the Love of Your Life & Experience a Joy-Filled Marriage
For years I prayed and believed for a wife. At times there was frustration. At times I wondered if I'd ever find the one. I've even had my heart broken and suffered rejection. Along the way I've learned a lot in this journey.
Stephanie & I want to share our love story with you and also believe God for YOUR love story. I believe THIS FREE WEBINAR will help you launch into a NEW SEASON in your life and EXPERIENCE the love that God has for you in marriage.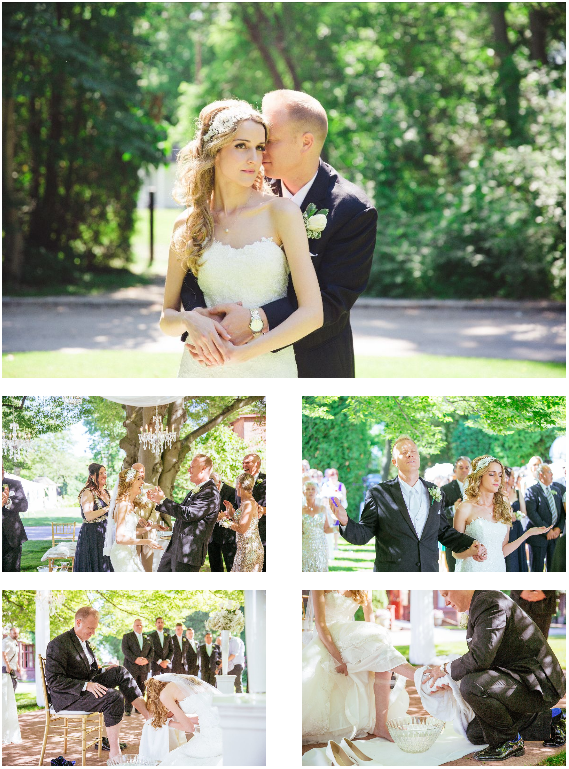 TESTIMONIES OF FINDING THE LOVE OF YOUR LIFE
EXTENDED COURSE
"I am enjoying this course immensely. I find it very real, practical, and wise, and I so appreciate your honesty and authenticity."
NANCY
Finding the Love of Your Life E-Course Testimony
"I really sensed the Lord gave me a push to take this course. I felt that there is a shift in my season and the Lord is preparing my heart for a spouse. The prayer time has been so powerful. I really sensed the anointing when you and Steph were praying for a washing away of differed hope. I also have struggled with walls of rejection and fear which have created a negative lens. And I feel breakthrough in this area!"
DAVID
Finding the Love of Your Life E-Course Testimony
"I've experienced freedom from the area of hope deferred through this course. I have been tearing up and felt the power of the Holy Spirit lift off heaviness from the lies of the enemy. Thank you for such powerful classes to help navigate through the waiting season."
CHRISTINE
Finding the Love of Your Life E-Course Testimony