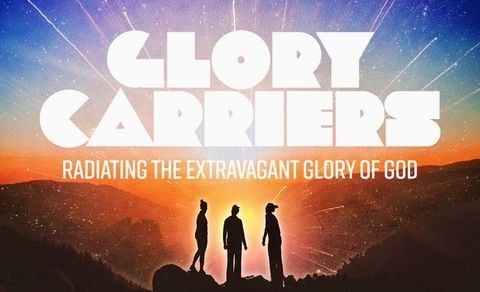 Register TODAY to secure your spot. Spaces are limited.
FREE ONLINE WEBINAR

How to Radiate God's Glory

Thursday, June 11
7pm EST


Learn How To:
- Carry God's presence on your life in a tangible way.

- See the atmosphere in your home filled with God's glory.

- Manifest an Open Heavens of God's glory over and around your life.
You Are a Glory Carrier
You are the temple of the Holy Spirit, designed by God to carry and radiate God's glory. Some think living and walking in God's glory is only for a few. This is not true!
You can both receive and radiate the tangible glory of God in a NEW WAY. You can live so saturated with the Holy Spirit that you shift atmospheres everywhere you go.
Begin this journey with me today in my FREE WEBINAR.
When You Reserve Your Spot you will receive an email access link.

NOW is YOUR TIME to be equipped & empowered to carry and release God's glory!