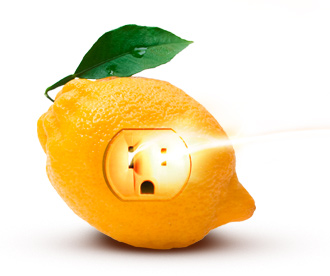 When I was in my freshman year of college, the Lord spoke something very deep to my heart. He told me that the top of my list was the bottom of His, and the bottom of His list was the top of mine. At the top of His list was the refinement of my character, not the fulfillment of my ministry. He told me that He was going to cause my roots to go down so deep in Him that when success came to my life, I would not be moved. For years after receiving that word, I walked through some very deep refining fires in my life. God dealt with character issues in me that would become the foundation upon which He would release His power in me and through me. God first gave me the power to live holy and consecrated, and then He released His power through me to see others deeply touched by His presence. Even to this day character development is a daily process.
Power is defined in Webster's dictionary as "supplying a force to operate; to drive or push;to inspire, sustain; to conduct electricity; and the ability to do or act."
Power for life is about having the internal force and ability to live life to it's maximum potential. The power of God will be conducted in and through our lives as the fruits of the Spirit are cultivated and grown within us.
When I was a young person in school, I can remember another student using fruit to conduct electricity for a science project. I found it fascinating how a lemon could be used to light a light bulb.Fruit is a great conductor of electricity or power, and spiritual fruit will be a conductor of God's power in your life.