HEALED BY GOD'S POWER - PULLED OUT OF A COMA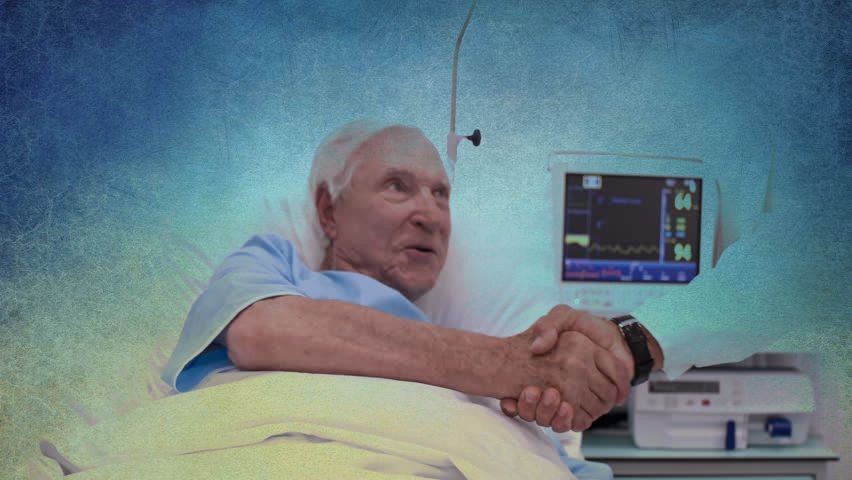 There was an elderly man in a car accident. He went into a coma. The doctors said he would never come out of his coma. If he did he would be brain dead.

A dear friend got our healing CD, Healing in His Wings. She brought it to the hospital and played it by his bedside.

One day. Two days. Three days. On the third day...
That's right...he came out of his coma. Completely healed by God.

Healing in His Wings is an anointed compilation of worship music, healing scriptures and healing prayers. When you soak in God's word and healing presence, it's a powerful combination!

Healing Rooms around the United States and world play this.


TOUCHED BY GOD'S FIRE AND GLORY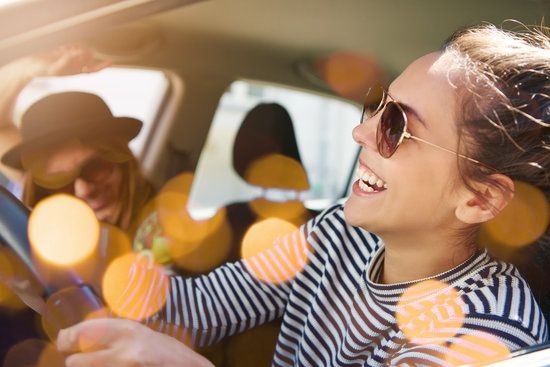 There was a pastor driving down the road listening to Awakening - Encountering the Manifest Presence of Christ. As she drove, the presence of God came in so strong. She began shaking and weeping under God's presence as the Holy Spirit gripped her heart deep inside. She had to pull over to the side of the road. She shook under God's power, touched by the Spirit of awakening.

Awakening is a compilation of worship music, scriptures on the Holy Spirit and the Glory, and prayers of impartation.
Today I am doing a special offer on our Healing and Awakening soaking CD's and Downloads. We are doing a 25% Discount for the next 2 days!

Normally $40 for both. Now ONLY $25 (for the downloads)

Don't miss out on these anointed musical albums. They would make awesome Christmas presents for people you love or for yourself!
CLICK HERE FOR SPECIAL CD OFFER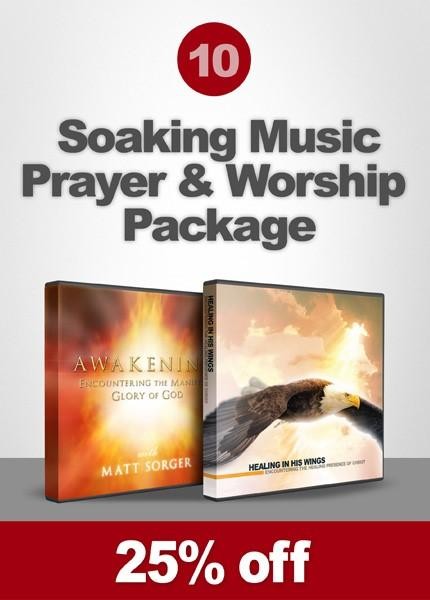 Posted on: Dec 21, 2019
in: Healing