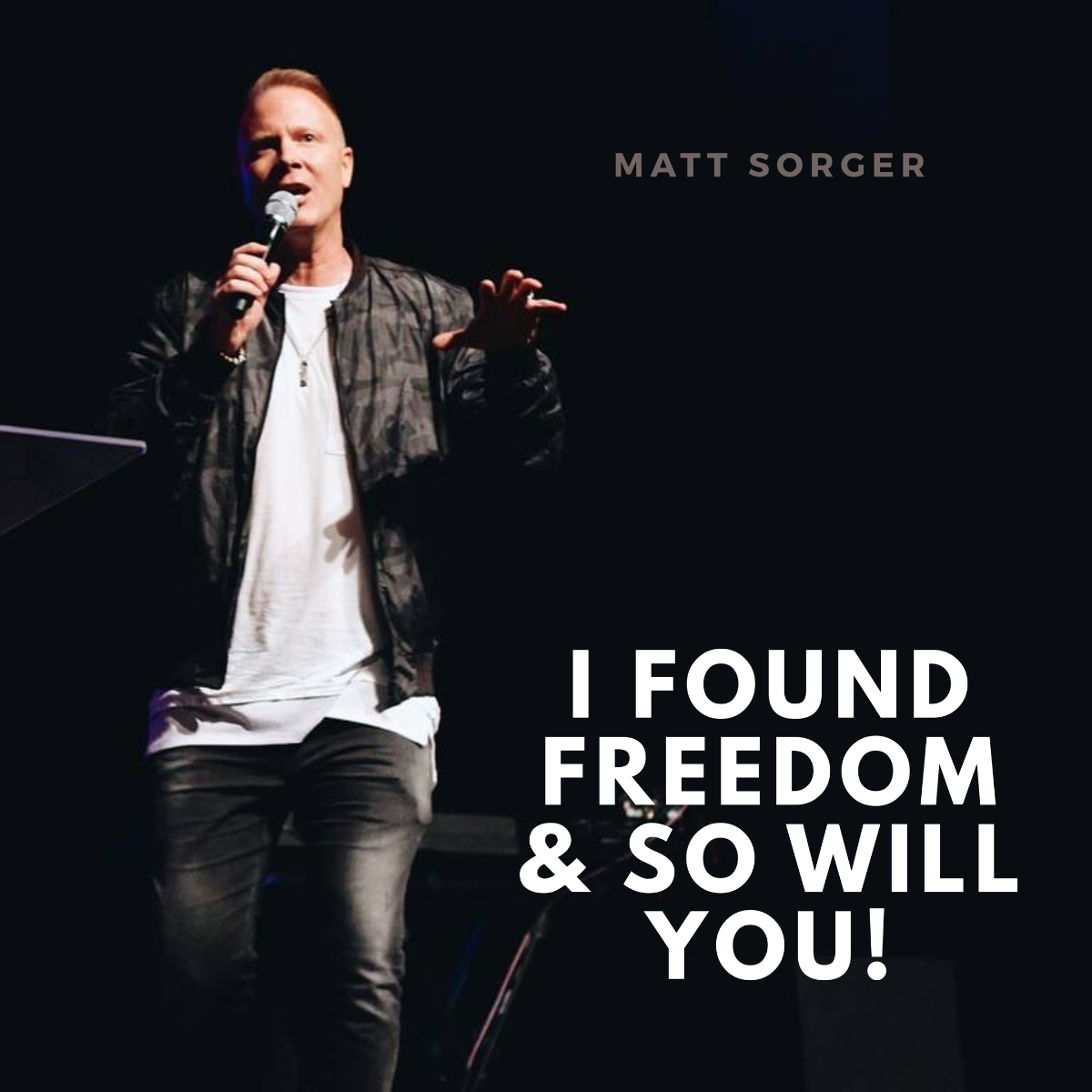 For years I struggled with feelings of oppression. At times it just felt like I was being suffocated. I could feel a heaviness on my chest making it difficult to breath. I could even feel a heaviness over my head and mind. It seemed that no matter what I did, I just couldn't break through and get it to leave.
Maybe you have had to deal with similar things. Or maybe your struggle has been totally different. Maybe you have struggled with negative thoughts and feelings about yourself. Maybe you deal with feeling rejected, unloved or misunderstood. Maybe you struggle with discouragement and anxiety. Or maybe it's a struggle with eating or with a desire of your flesh.
Whatever your battle is, you can find a place of breakthrough and freedom. It doesn't have to be this way forever.
Today I want to give you one of the most important things that helped me overcome these feelings of oppression.
God is light and in Him is no darkness at all. (1 John 1:5)
We have been delivered from the dominion of darkness and conveyed into the Kingdom of the Son of His love, in whom we have redemption through His blood, the forgiveness of sins. (Col 1:13)
The only darkness allowed in a believer's life is the darkness we allow to be there. We might not know it, but if there is any sustained oppression from the enemy in our lives, the only reason it can persist is if there is a place of darkness we have somehow allowed. It can be something as simple as a wrong belief system, a wrong attitude or a besetting sin.
The enemy can only abide in darkness.
Here's what I learned:
As I struggled with feelings of oppression, I would ask God to shine His light and truth in my heart and mind. I asked Him to expose any area of hidden darkness in my mind, body or soul. As the light of God shone within me, He began to expose and remove any legal landing place the enemy had in my life. The more every part of me came into the light, the more freedom I experienced. As time went on these feelings of oppression disappeared and I was free.
Many times freedom is a process. So don't get discouraged as you walk through yours. I want to help you in the journey and help you receive total and complete freedom. You can live above any oppression the enemy sends against you!
I discovered the keys and so will you! I teach you these keys in my new teaching set KEYS TO ESTABLISHED BREAKTHROUGH. In this set I teach you how to breakthrough on every level in your life.
BUT WAIT! THERE'S MORE!
I'm also going to give you my teaching set BREAKING STRONGHOLDS... COMPLETELY FREE!
FOR TWO DAYS ONLY
When you get Keys to Established Breakthrough I'm going to GIVE YOU my 3 part teaching set Breaking Strongholds COMPLETELY FREE.
NORMALLY $25
LIMITED TIME OFFER
TESTIMONY OF BREAKTHROUGH FROM ANDREA WHO LISTENED TO KEYS TO ESTABLISHED BREAKTHROUGH!
I'm beyond words! This was exactly what God has been doing in my life and what I needed. I was overwhelmed by the presence of God and the anointing. Thanks for making this possible. - Andrea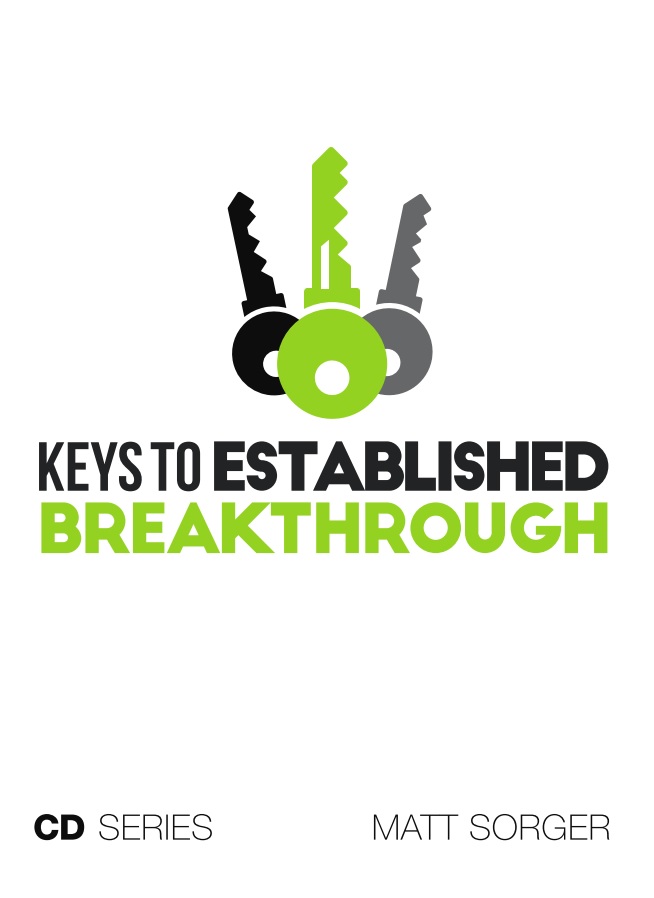 Your time for established breakthrough is NOW.
These anointed messages and times of question and answer will empower you with supernatural truth. God not only wants to give you breakthrough on every level in your life, but He wants to establish you in that breakthrough!
Messages include:
Keys for Established Breakthrough – Session 1
Keys for Established Breakthrough – Session 2
The Breaker Anointing
You Can Breakthrough Every Limitation
FREE Bonus Question & Answer Session
COMPLETELY FREE!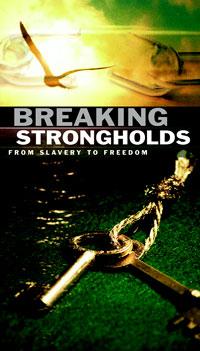 Are you tired of the emotional roller coaster ride? Do you want to walk in lasting freedom and victory? In this series, Matt ministers on how to break the strongholds of the enemy in your life and in the lives of those you minister to. He not only addresses the topic of the demonic, but he also shares on how to gain lasting victory over patterns of iniquity and sin passed down through the generational bloodline. He teaches on the process of transformation each Christian must walk through and how to renew the mind and expose the lies of the enemy. If you desire to live in complete freedom as well as minister that freedom to others, then this series is for you!
Teachings Include:
Overcoming Generational Sins
Breaking Strongholds - Part I
Breaking Strongholds - Part II
Normal Suggested Donation: $25.00
TODAY TOTALLY FREE
Yes! I want to receive Keys to Established Breakthrough AND MY FREE OFFER - Breaking Strongholds!

CLICK HERE TO RECEIVE THIS OFFER IN CD FORMAT

CLICK HERE TO RECEIVE THIS OFFER IN DOWNLOAD FORMAT

Free Shipping within the United States.