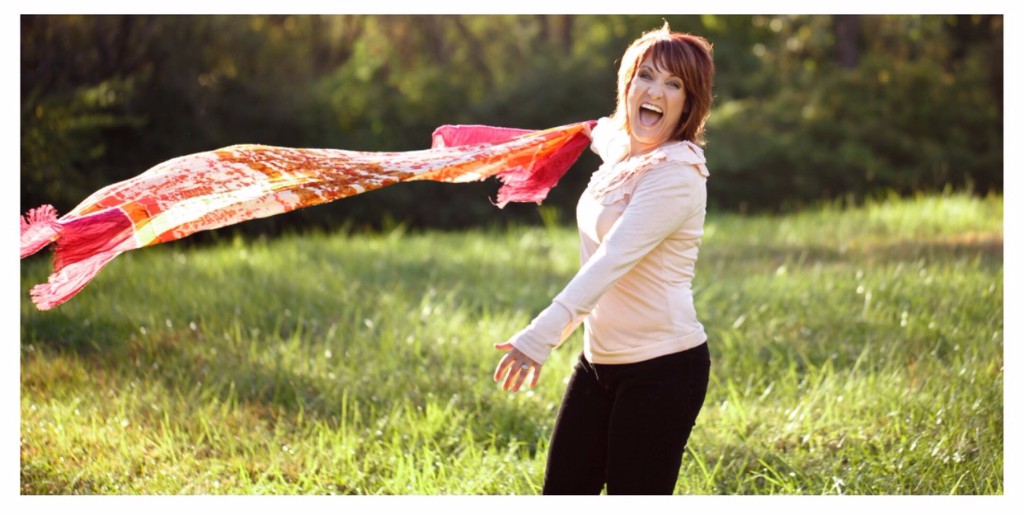 If you're planning on joining us on our Caribbean Glory Cruise May 7-14, but haven't registered yet, you still can!
Join me and Stephanie, along with our amazing guests Joshua and Janet Mills and Julie Meyer! It's going to be an amazing time filled with the glory, refreshing, inspiration and a lot of fun!
I encourage you to register this week.
I can't wait to see you there!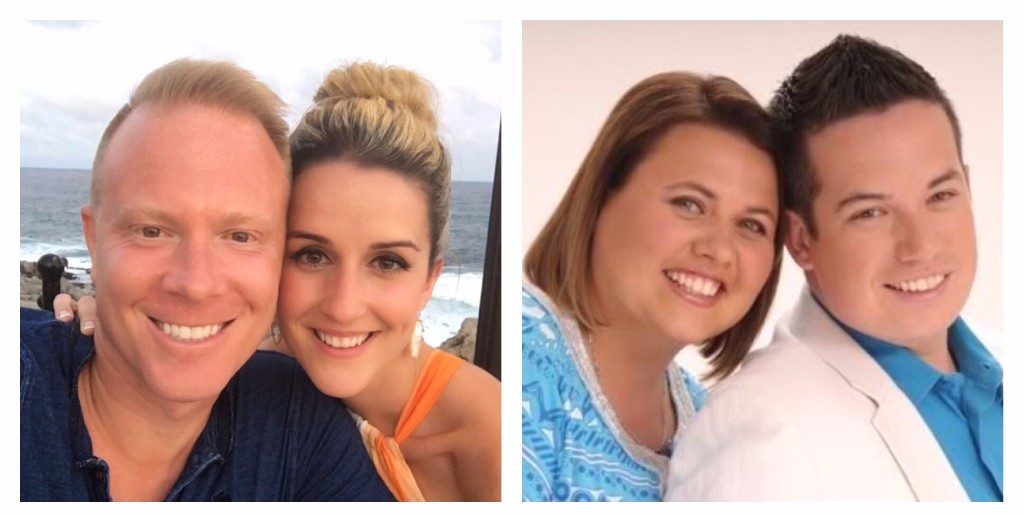 When: May 7-14, 2017 on Oasis of the Seas with Royal Caribbean
Where: Bahamas, St. Thomas, St. Maarten, leaving from Orlando, FL
What to Expect:
Relaxing vacation exploring & enjoying the Caribbean islands with fun & sun.
Powerful glory meetings on the ship.
Amazing prophetic worship with Julie Meyer.
Powerful preaching & teaching.
Times of personal prayer impartation from our guest speakers.
Personal hangout time with Matt, Stephanie & our special speakers.
Lots of fellowship & fun.
All you can eat food!

How: If you would like to register, just call Inspiration Cruises at 1-800-247-1899 and they can register you. We did give our inventory back to the cruise line, but we can request rooms directly from the cruise line on a case-by-case situation. Be sure to let Inspiration know what room type you would like when you call.
For all cruise information and room types click here
To register call 1-800-247-1899.