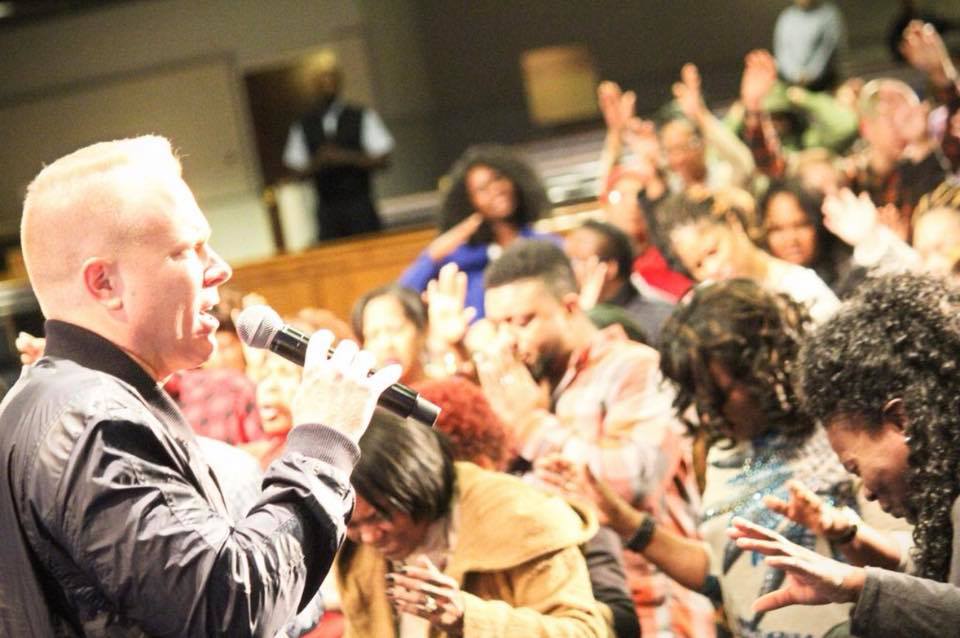 A Day of Mentoring & Night of Glory with Matt Sorger

Long Island, New York
Feb 2 - 3, 2019
Get ready to launch into 2019 with God's power! Experience God's life transforming prophetic word and presence in the night glory meeting.

Also come and be equipped to learn how to prophecy the gold in people. All day Saturday Matt is going to be mentoring people in HOW to prophesy accurately and prophesy the gold in people. You will be equipped to shift people into their destiny and in the process fulfill your own destiny!

EVERYONE will receive personal prayer and impartation and there will be a special Q&A time.

The night meeting is free and open to the public but registration is required for the Saturday Day of Mentoring. Cost: $39 for the day.

Includes Teaching, Q&A time and Personal Prayer Impartation Ministry.
Click Here to Register for the Day of Mentoring
Location:

Church on the Sound
335 Oxhead Rd
Stony Brook, NY 11790
Matt's Speaking Schedule:

Day of Mentoring
Saturday, February 2, 9:30am - 2:00pm
Night of Glory
Sat Feb 2, 7pm (Open to public)
Sunday Morning Church Meetings
February 3, 9:00am & 11:00am (Open to public)
CLICK HERE TO REGISTER NOW FOR THE DAY OF MENTORING!
IT'S GOING TO BE A LIFE TRANSFORMING DAY TOGETHER!