Sign Up Now - Application is due by March 15th!

If you want to experience love personified, join Matt Sorger and Heidi Baker, along with the staff of Iris Ministries, in ministering to poverty-stricken Mozambique. They regularly experience God's miraculous provision, witnessing heart transformations in the midst of life and death situations. As you work alongside them, you will have the chance to witness the transforming power of God. Each opportunity to serve will stretch and grow your faith as you experience the joy of caring for orphans, training, equipping the saints, and feeding the poor. Get ready to experience love in a new dimension on this trip, led by Matt Sorger. Experience one of our most unique trips that will take you to a land desperate and thirsty for God's love.
Here are some of the incredible things you'll experience:
Participate in feeding hundreds of children.
Go on an outreach into the bush bush to evangelize, pray for the sick, and feed the poor.
Participate in Harvest School Missions sessions which will include teaching from Heidi Baker and other world renowned speakers.
Play and love on the Iris children and village children.

Prices and Deadlines

11-Day Mission Trip
Total cost: $3,699
Deposit: $500 (Due by March 15, 2016 or upon receipt of the application.)
Final payment: Due by April 21, 2016.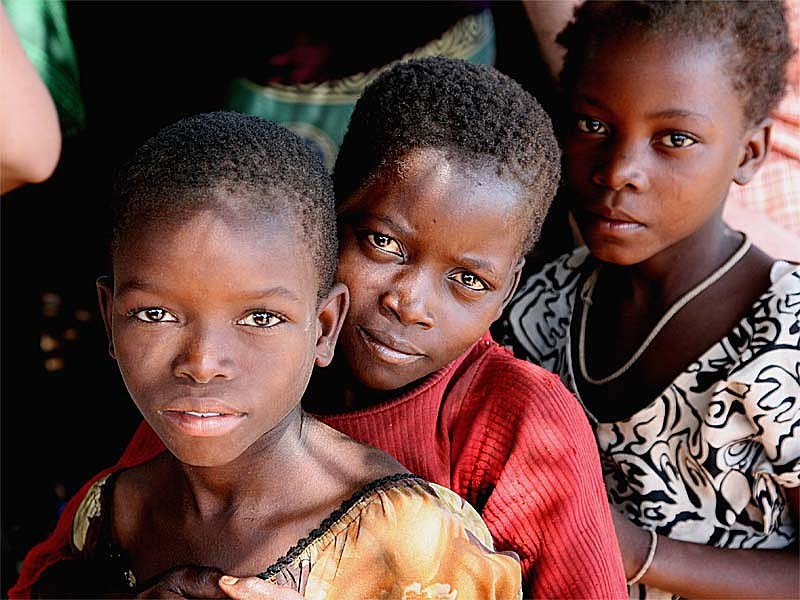 Included in the Cost
Roundtrip airfare from US Hub Airport (most likely John F Kennedy International Airport in New York). Please note that airfare to the US Hub Airport is an additional cost to the individual. Team members located outside of the USA will be handled on a case-by-case basis, and will probably meet the rest of the team in one of the stop-over countries.
Three meals per day.
Accommodations within the missions country.
Ground and air transportation within the missions country.
Administrative Fees.
Travel Medical Insurance (Secondary Only). Please note that it is the applicant's responsibility to obtain primary travel medical insurance to cover possible medical needs, including evacuation. It is also recommended that applicant obtains travel insurance covering personal injury, trip delay, change or cancellation, loss of or damage to baggage, and other standard risk coverage associated with International travel.
Click here for more information.
To request an application packet, please call 631-696-4950 or click here to download one.
Send in an application and a $500 deposit today to secure your seat!
Warmest Blessings,



Matt and Stephanie Sorger