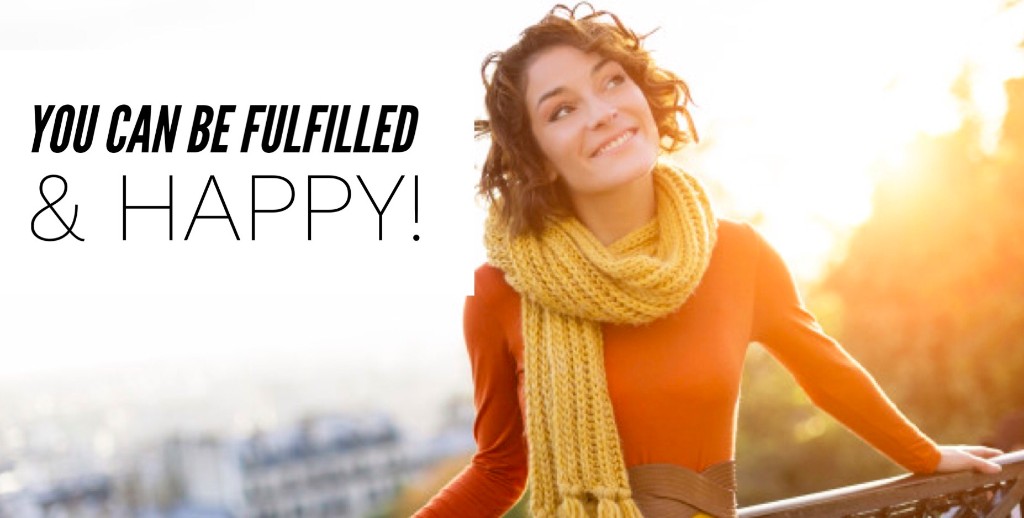 You can live a life of fulfillment and purpose. You can do all God has called you to do. It's not impossible! It's just in your reach. Today I want to give you some keys to fulfillment.
God has good works destined for you to do. A significant part of fulfilling your destiny is to know what God has called you to be and do and see those good works come to pass. If you are like me, at times I would get overwhelmed by the how's. The big picture seemed so big. This can lead to inactivity because you just don't know where to start.
I want to give you a few simple steps you can apply today to begin moving in the right direction.
1. Identify the good works you feel God has called you to do. Think on them in your mind and write them down. For example, a vision I had in my heart was to travel and preach. Maybe your vision is to see sick people healed, or to raise your children in a loving healthy way, or to go on a missions trip to reach people with the love of God. Just identify the CORE things you feel called to do. 

2. Pray and ask God for wisdom. Give God time and space to speak to your heart and mind. Ask for His ideas on what you can do to begin moving into these good works. If you get an idea in your mind, write it down. Otherwise you will probably forget.

3. Start somewhere. Inaction is the worst enemy to destiny fulfillment. Start with a small step. That small step is way more significant than you realize. Small steps is what causes you to fulfill your destiny. God taught me many years ago that faith without works is dead. If I was believing God to see Him do something through my life, I needed to learn to co-labor with Him. God would give me ideas, but then I needed to act on them. And God was with me every step of the way. 

4. Spend time in God's presence and keep your heart clean before Him. When you have clean hands and a pure heart, God's favor and blessing will abound in your life. This is where God does things on your behalf that you could never make happen yourself. For example, I believed God was calling me to preach. I cultivated God's presence in my life, studied His word and prepared messages. I even shared with several leaders I knew that God was calling me to travel and preach. Then I had to trust Him! And as I sought after Him and did what I could do, God did what only He could do…open doors of opportunity. 

5. Receive God's favor! When you give your heart to God, stay humble before Him and commit your ways to Him, He releases His favor on you. Favor opens doors no man can shut! Favor puts you in the right place at the right time for God's purposes to be fulfilled in your life. Favor will cause God's destiny to come to pass. 

6. Be diligent and work as if it all depended on you. And pray as if it all depended on God. Together you and God will see every good work come to pass in your life! Trust Him and pray for His favor to be upon you. But also take action and co-labor with God. It all works together.
You can walk in your prophetic destiny and do EVERYTHING God has called you to do. It's not impossible! I want to teach you so much more on this topic. I want to see your life filled with joy, purpose and fulfillment.
Today I want to GIVE YOU my teaching set on Favor COMPLETELY FREE, when you get Walking in Your Prophetic Destiny. Favor is a huge factor in seeing doors open and opportunities come your way. I know this teaching set will empower you and propel you forward.
This is a $25 value completely FREE.
Special 2 Day Offer!

When you order Walking in Your Prophetic Destiny, you will also get my 3 part teaching series Favor COMPLETELY FREE!
Normally $25
YES! I want to receive the 4-part teaching set Walking in Your Prophetic Destiny & get the 3-part additional teaching set Favor COMPLETELY FREE.
CLICK HERE FOR THIS SPECIAL CD SET OFFER
CLICK HERE FOR THIS SPECIAL MP3 SET OFFER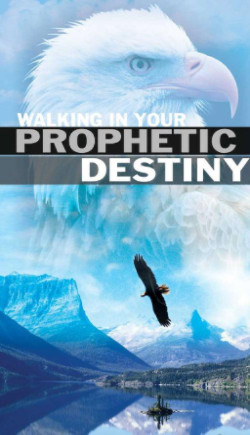 Is there a prophetic word or a sense of destiny you have yet to fulfill? Have you ever wondered how to get from where you are to where God wants you to be? In this teaching Matt shares on how to walk in the destiny God has for YOU and shares not only the spiritual but practical truths he has learned in walking out God's call. No matter what roadblocks you have encountered, God has a divine plan for your life, as well as a strategy for achieving the vision He's given to you. In this series you will learn how to qualify for spiritual promotion and see the purposes of God fulfilled.
Teachings Include:
Fulfilling Prophetic Destiny
Positioned for Promotion
Overcoming Destiny Roadblocks
Making Room for Your Destiny
COMPLETELY FREE TEACHING SET
NORMALLY $25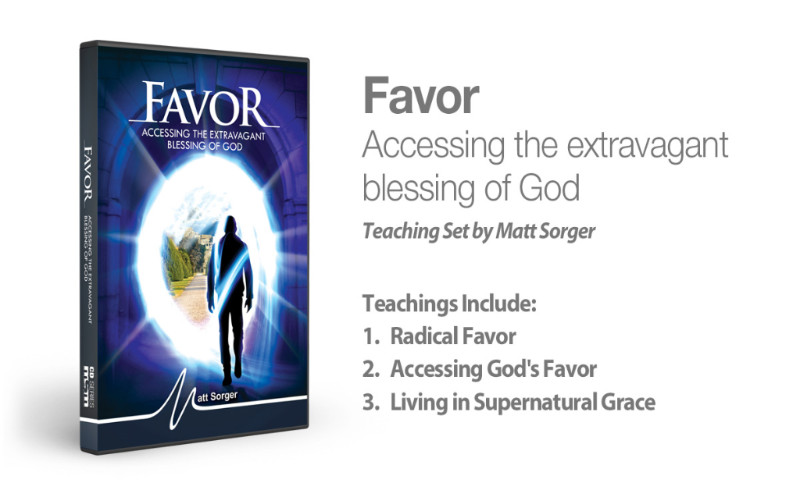 Do you want to know the key to accessing every divine blessing Jesus Christ died to give you, including freedom from sin, divine health, protection, provision, open doors and so much more? Then you need to know how to live in God's favor. Favor will enable you to receive all the good things God has destined for your life. When God's favor is on you, circumstances may try to knock you down, but you will always bounce back to the top! Favor will put you in the right place at the right time and release all of the provision you need for what God has destined you to do. Learn today how to live a life saturated by God's grace, strength and power. You are destined for greatness and God's favor is the key.