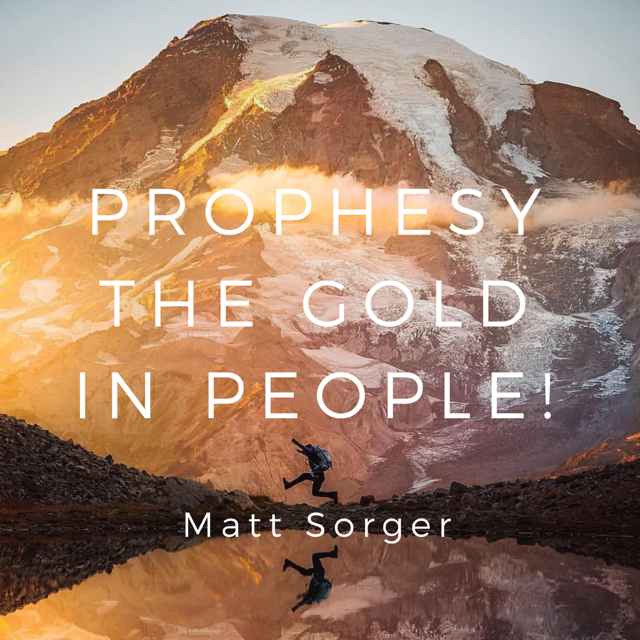 I'll never forget the first time I experienced the prophetic anointing. I was a freshman in college. We were having a prayer meeting in one of the dorm rooms. As we were holding hands in a circle praying, it felt like someone through a blanket over my head. The feeling was so real I opened my eyes. There was no blanket, but I still felt the sensation. I was experiencing a prophetic mantle for the first time. As I looked around the room I knew things about each person. As I shared what God was showing me each one was deeply ministered to as God spoke to the secrets of their hearts.
I came to realize that one of the main reasons God releases a prophetic gift in us is to call people forth into their true identity and destiny. The enemy has worked so hard to lie to people about who they really are. He tries to bind them up with insecurities, fears, false belief systems, guilt and condemnation. He tries to lock them in their past.
When you step into a prophetic flow, you receive the eyes and heart of God. You obtain the ability to see past the surface and into God's view of someone. You see their full potential and the amazing plan God has for them. This sets them free from the lies and false belief systems they have been living with.
Prophecy is being able to see the GOLD in people.
It's easy to see the faults and weaknesses in each other. It takes the eyes of God to see the GOLD in people. To see them how God sees them. When you see the GOLD in someone, you can prophesy it and call it forth. The power of prophesying the gold in people calls them into their true identity and purpose. It brings breakthrough and freedom into their hearts and minds.
Prophesy is to edify, exhort and comfort. (1 Cor 14:3)
Edify means to build up and construct. When you prophesy the gold in people you build them up in the truth of who they are and help construct the future God has for them.
Exhort means to strongly encourage and urge someone to do something. When you prophesy the gold in people you strongly encourage them in their identity and urge them into their destiny and into the good works God has called them to do.
Comfort means freedom from pain and constraint. To ease someone's grief or distress. When you prophecy the gold in people you help set them free from pain in their soul and from the constraints that have held them back. You prophecy them into breakthrough and freedom and into the fullness God has for their lives.
God wants to anoint you to prophesy and mine for the gold in people. He wants to empower you to dig deep and pull out the best in those around you. You can be used by God to shift people into their destinies and true identity.
God wants to use you in this way. I encourage you to get more equipped so you can be a vessel that calls forth the gold in people.
If you desire to go deeper in these realms of the prophetic I want to let you know about a prophetic school I recently taught and recorded called Prophetic Activation. I think it will be a great blessing to you and will equip and empower you to go deeper into these prophetic realms.
I'M OFFERING IT FOR ONLY $30!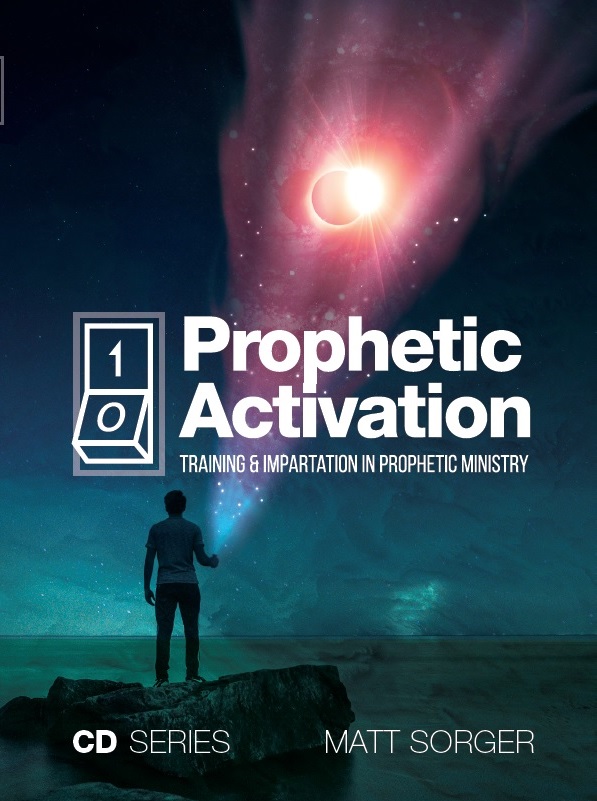 Prophetic Activation
Training & Impartation in Prophetic Ministry
The Bible teaches us to earnestly desire spiritual gifts, especially prophecy. It also says that ALL may prophesy. You can both receive and grow in the gift of prophecy. In this teaching set you will learn:
The Foundations for Prophecy
How to Discern God's Voice
How to Prophecy the Gold in People
How to More Clearly See in the Spirit
Different Types of Prophecy
The Difference Between the Office of Prophet & the Gift of Prophecy
How to Operate in Words of Knowledge
How to Effectively Practice Prophecy & Grow in this Gift
Teachings Include:
Prophesying the Gold in People
The Gift of Prophecy & The Prophetic Office
Discerning God's Voice and Words of Knowledge
Activating & Practicing Prophecy
Praying as you receive this school that you will go deeper in the realms of God's prophetic power in your life.

A PASTOR'S PERSPECTIVE
"Paradigm shifting, foundational building, spiritually stretching… What Matt taught us on the prophetic not only changed my life but changed my church as well. His wisdom and insight into the prophetic was clear, practical, powerful and impartational. Matt does more than just prophetic ministry, he equips the body of Christ as he walks in the office as an Ephesians 4 Prophet. This is a series that every church must have!"
Daryl Yamada
Senior Pastor Excel Church
This Prophetic School is Being Offered for ONLY $30!
LIMITED TIME ONLY
BUT THERE IS MORE!
When you get the Prophetic School I'm going to GIVE YOU my 4 part teaching set, Shift Your Season, COMPLETELY FREE.
It will give you the power to prophetically shift your own season!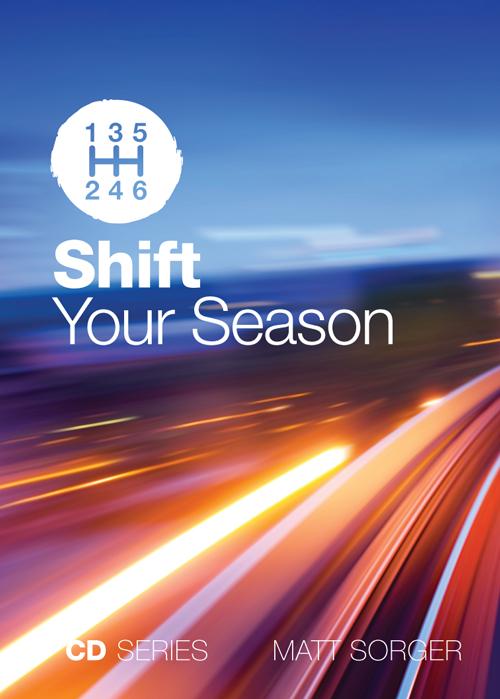 Many get stuck in a negative season longer than they have to. You have more power than you think to see your season change. Learn how to shift your season, see God's destiny manifested in your life, see everything the enemy has stolen restored seven fold, reverse every area of hidden captivity, and obtain the good harvest God has for you.
Teachings Include:
Shift Your Season
Seven Fold Restoration
Reversing Your Captivity
Obtaining Your Harvest
NORMALLY $30.
TODAY COMPLETELY FREE
FOR TWO DAYS ONLY
When you get the Prophetic School, I'm going to GIVE YOU my 4 part teaching set, Shift Your Season, COMPLETELY FREE.

NORMALLY $30. COMPLETELY FREE
LIMITED TIME OFFER
Yes! I want to receive the Prophetic School AND Shift Your Season Teaching Set!

CLICK HERE TO RECEIVE THIS OFFER IN CD FORMAT

CLICK HERE TO RECEIVE THIS OFFER IN MP3 FORMAT

Free Shipping within the United States.