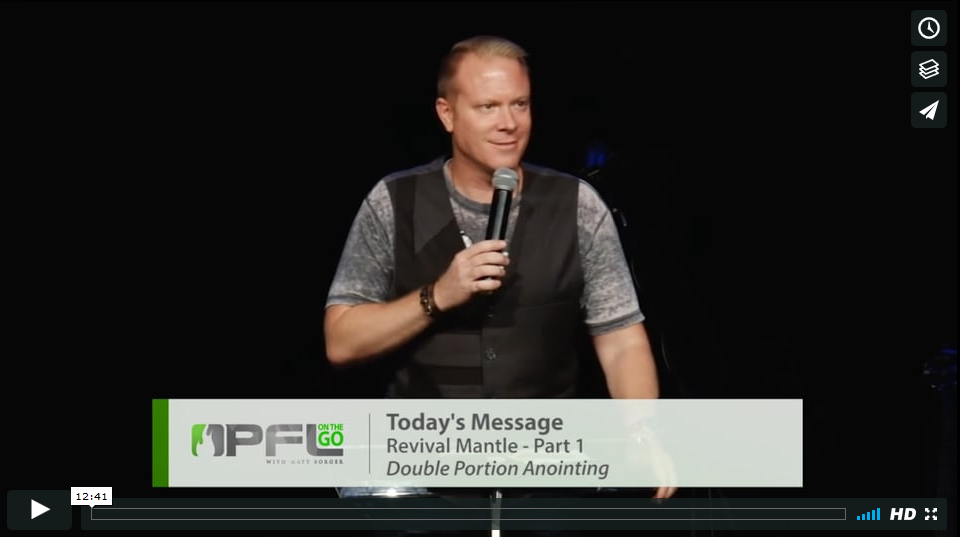 Revival Mantle

Part 1 - Double Portion Anointing
You are anointed by God to receive a double portion of His blessing and power in your life. Learn about the mantle of revival on today's show.

Part 2 - Double Portion Harvest
It's time for you to move into your harvest. On today's show we will talk about the double portion harvest you can experience in your life.