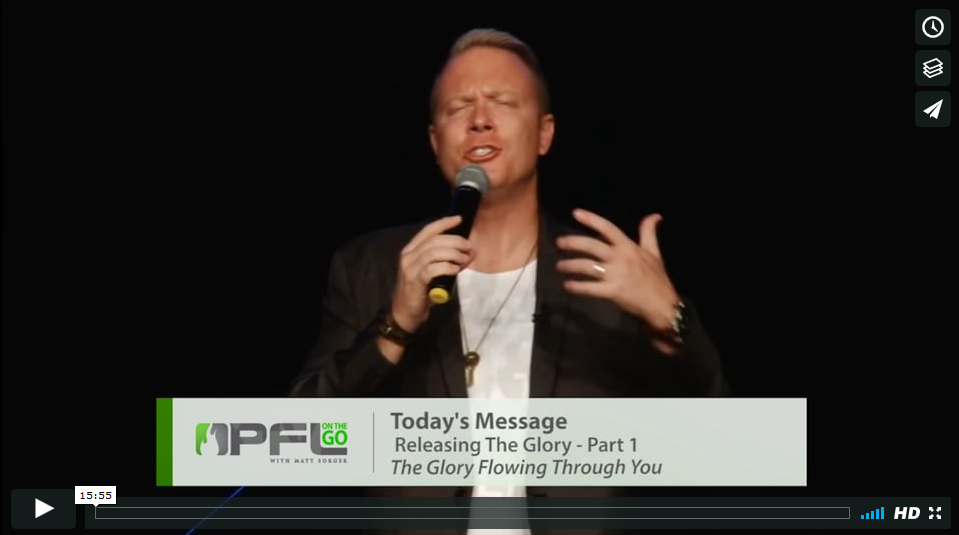 Releasing the Glory

Part 1 - The Glory Flowing Through You
You can live in a place where God's glory flows in and through you. On today's program you will learn how to release God's glory, touching everyone around you.
Part 2 - Walking in the Glory
Do you desire to live in the presence of God? On today's show you will learn how to walk in the glory of God.