Mateo Has Been Rescued!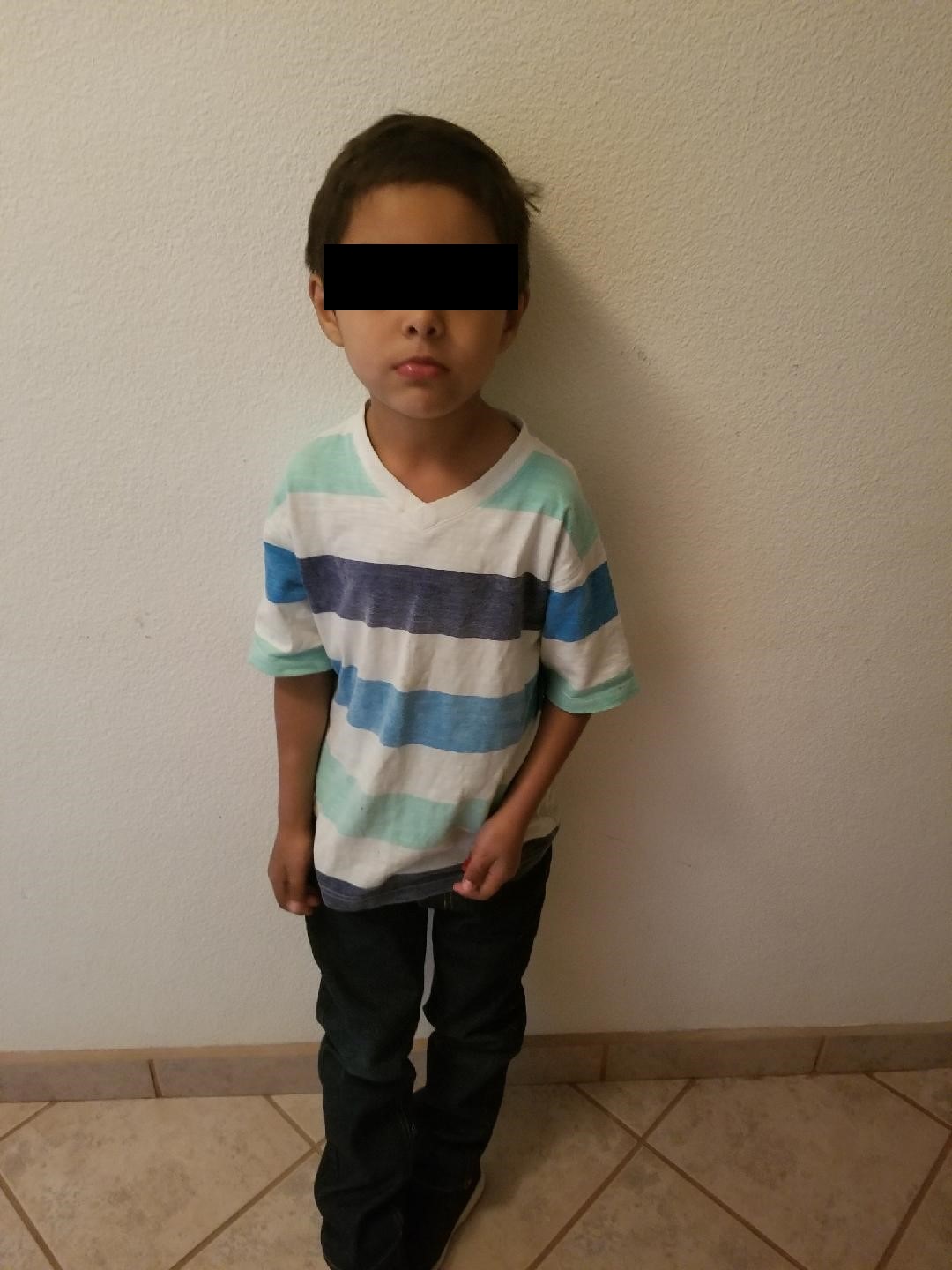 Mateo, who is 6 years old, was trafficked alongside his 7-year-old brother, Lucas. They were living in terrible conditions and being treated like animals. Mateo's own grandmother sold him for sex to her boyfriend, who raped him and his brother many times.

Mateo felt trapped in a cycle of torture and pain. He almost lost hope and were left wondering if anyone out there cared about them.
Thankfully, our teams discovered Mateo and intervened, rescuing him out of his torture. He's now living in our restoration home where he's receiving medical care, individualized education, and safety. When he first came into our home, Mateo was behind in his schooling. Now, just weeks later, he can read full sentences! He is well on his way to a full recovery.

Lucas Has Been Rescued!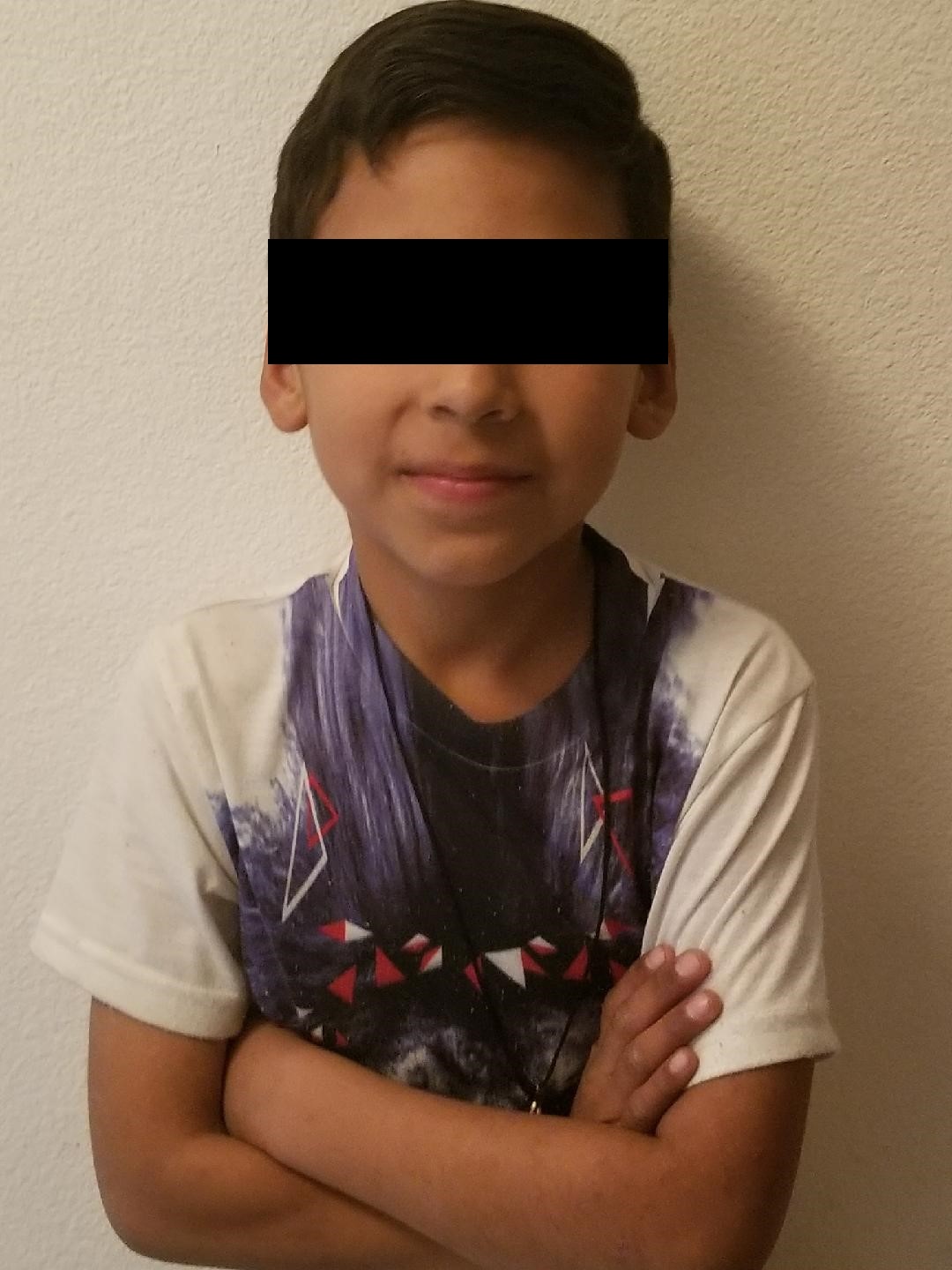 Lucas, 7, has endured unimaginable terror and pain. Alongside his younger brother, Lucas was sold for sex while living in animal-like conditions. His father and grandmother both physically abused him and his grandmother manipulated him and sold him for sex.
Lucas thought that he was stuck in a vicious cycle of sexual abuse. His hope was shrinking and he felt so alone.
When we found out about the Lucas, we worked with local authorities to locate him and helped him escape his torture. He came to our home and now lives in freedom and safety. Lucas was so behind in his learning that he couldn't even write his own name but now he's learning to read and write! Already, from our education program, he is able to identify letters and numbers. Lucas is happy to be in safety alongside his brother and is well on his way to a full recovery!


A quick update on our July Education Campaign

Education is a crucial way to end the cycles of sex-trafficking in children's lives. Thanks to our generous donors, partners and child sponsors we have raised $6,000 out of the $8,000 needed to cover the special costs of education for our children.
WE ONLY NEED $2,000 MORE TO REACH OUR GOAL BY THE END OF JULY!
To make a special donation of ANY AMOUNT please click below. $50 covers the cost of one child.

CLICK HERE TO MAKE A DONATION TOWARDS A CHILD'S EDUCATION & BREAK THE CYCLE OF ABUSE.

As Rescue1 has expanded into Mexico we need 20 new child sponsors to cover the children being rescued.
Mateo and Lucas need sponsors to help them live the life God designed for them.
Your sponsorship contributes towards their housing, food, education, medical attention, clothing and so much more!
Please use the below links to sponsor a child today or to make a special donation. These child rescues are not possible without you.