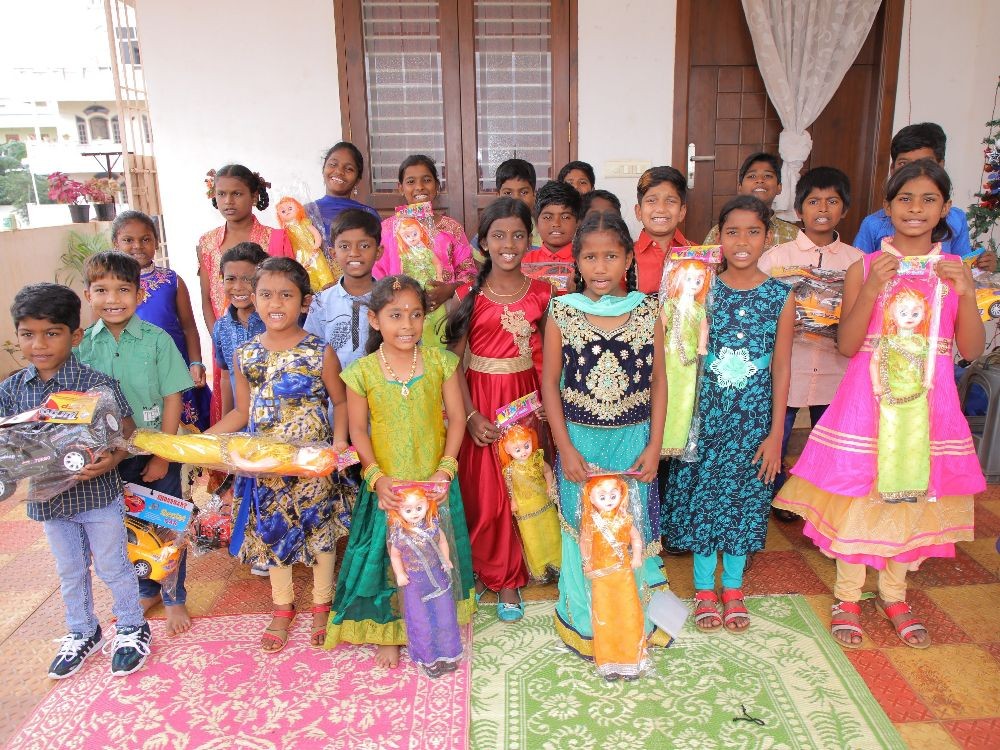 OUR CHRISTMAS BLESSING CAMPAIGN WAS AMAZING!

Thank you to all of our amazing sponsors, partners, and donors for sowing into our Christmas Blessing Campaign this year! We could not have done this without you. You have made this the most incredible Christmas for our Rescue1 children who have been rescued from sex-trafficking, homelessness, and life on the streets.

This year we took the children Christmas shopping for 3 days! This was so exciting for them and brought them so much joy. On the first day, they went shopping for a new outfit, on the second day they selected their toys and gifts, and on the third day they bought new shoes to match their outfit. As you can see by the pictures, these children are thriving, healthy, and extremely happy!

On Christmas morning in our India homes, we had a special time with all the children together. They shared their testimonies and sang and danced. One of our girls composed a new song and performed it! The children opened their gifts and wore their new outfits to Christmas church service. We gave them a special and extravagant Christmas lunch and dinner! In the evening, our staff organized a fun bible quiz for the kids too!