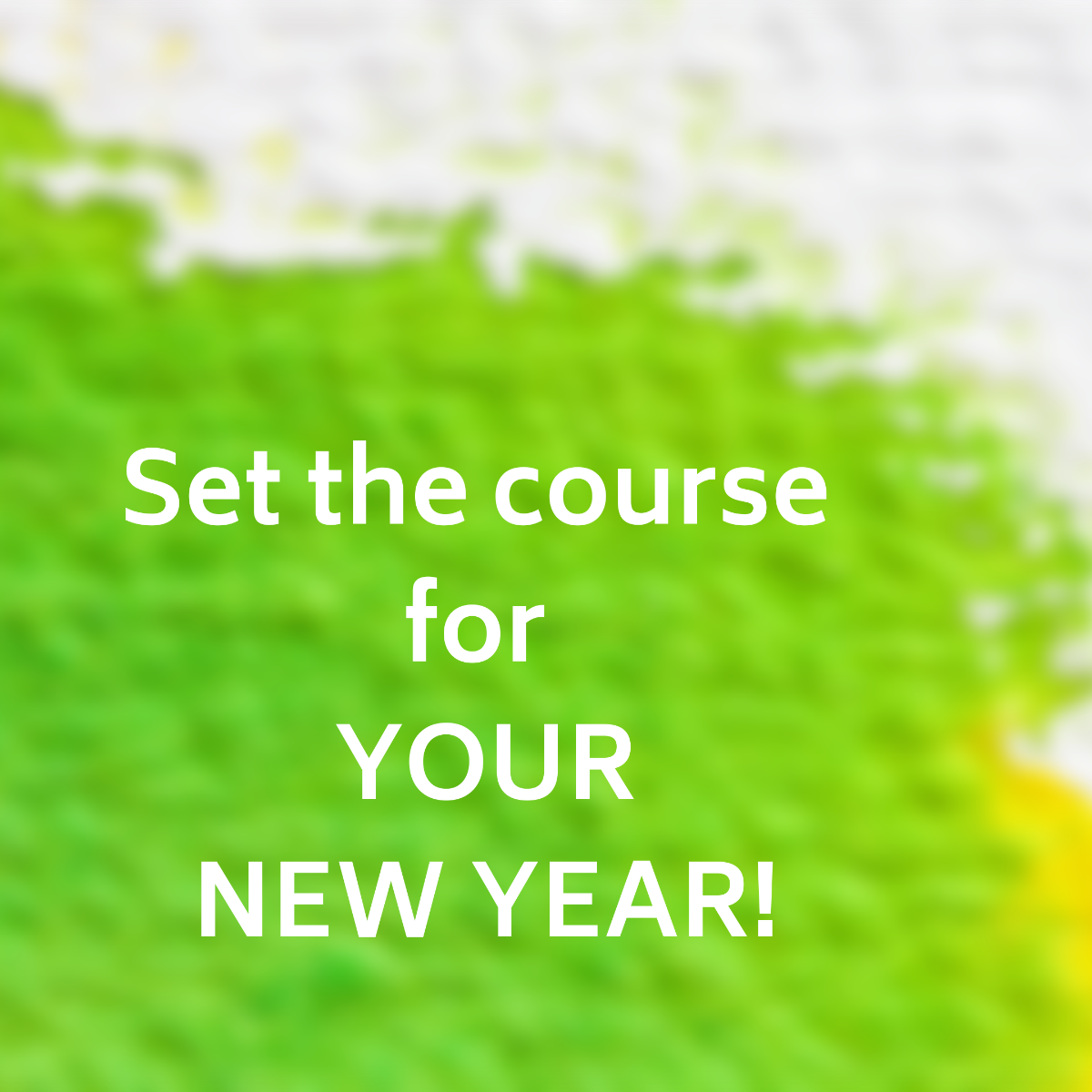 You are entering into a new season!

Rosh Hashanah & the Ten Days of Awe began on September 18, 2020.
Rosh Hashanah is one of the highest holy days on the Jewish calendar. God works in times and seasons and never does anything haphazardly. Over the last 18 years since God first launched us out into the prophetic healing ministry, I always noticed that each year around Rosh Hashanah would be a significant time for us. It marks the first day of the New Year spiritually.

ALIGNMENTS ARE HAPPENING
Coming into the Jewish New Year is a time of transition and change. When the Lord brings change, there comes a realignment of things so that we are in the right place at the right time for the purposes of the Kingdom. I believe for many in the Body of Christ that they are entering into a new season in their lives where God is calling them to leave the old behind and step into the new. Things of the past that have hindered and impeded our forward motion must be left behind if we are to move upward in God's purpose and call. It truly is a time where God is stripping and removing everything that would hinder our race in Him. As we transition into the new, we must understand what He is doing and what things He is requiring us to leave behind. This transition will be different for each one of us depending on God's unique plan and destiny for our lives. We must have an ear to hear Him in this season.

Lev. 23:23-32 share about the Feast of Trumpets and the Day of Atonement.
There is both historical and prophetic significance in each feast. The first three feasts deal with the first coming of Christ, while the last three look forward to His Second Coming. Each feast will be fulfilled historically through the life of Christ.

Jesus said in Mt 5:17 "Think not that I have come to destroy the Law, or the prophets. I have not come to destroy, but to fulfill."
Col. 2:16-17 also indicates that these feasts are a "shadow of things to come."
Things that have been concealed in the Old Testament have now been revealed through the life of Christ.

BEGINNING A NEW YEAR SPIRITUALLY

Rosh Hashanah begins the period known as the Ten Days of Awe and ends in Yom Kippur and the Day of Atonement. Rosh Hashanah is also known as the Feast of Trumpets. According to the World Book Encyclopedia, during this festival, the Jewish people pray for God's forgiveness, for a good new year and for long life.
During this spiritual season, the eyes of God are searching our hearts. It is a time to:

Humble ourselves before God and let Him search and judge our hearts. We must have a contrite attitude and repent of all sin. It's a time of fresh consecration. Pray God's blessing over the New Year. Pray God's blessing for a long and healthy life in Christ.
The World Book Encyclopedia indicates that Jewish services on Rosh Hashanah emphasize judgment, penitence and forgiveness. A shofar is blown to call the people to a place of repentance of sin and to be awakened to holy service to God.

SET YOUR DIRECTION FOR THE COMING YEAR
The position we take before God will determine the direction of the rest of the year. What we sow will release a harvest for the coming year. Rosh Hashanah is known as the "Head of the Year". Jewish tradition says that this day marks the anniversary of the creation of the world and is the day when God takes stock of creation. Just as the head directs the body so God's judgments on Rosh Hashanah direct the events of the coming year.

It is very important what we sow during this season. The decisions, prayers and choices we make will set the course for the coming year. The seeds we sow now in our lives will determine the harvest we experience in the year to come.

A GOOD TIME TO TAKE STOCK
It's a good time to go before the Lord and ask Him to search your heart and purge out everything that has crept in that could offend Him.
As we move into the next season God has for us, the position to take is that of humility, searching and judging our own hearts so that we ourselves are not judged. It is also a time to pray for God's blessing and favor on the New Year.
Following Rosh Hashanah is the Ten Days of Awe leading into The Day of Atonement.
The Day of Atonement is the day the High Priest would go into the Holy of Holies and apply the blood of the sacrifice to the mercy seat to atone for the sins of the people from the previous year. There was no barrier between the High Priest and the full manifested glory of God.

I believe that as we humble ourselves before God and embrace the sacrifice of the cross in a new way in our lives, we will experience a depth of intimacy and communion with God deeper than we have ever known before. There will be no barrier between us and the glory as we embrace the work of the cross. Humility opens the way for us to go deep into a pure communion with God.
It will be out of this place that we reap the amazing harvest that is awaiting us. Not only a harvest of God's mercy and love in our own lives, but a harvest of global proportions as we see the heart of humanity turn towards God in this last hour. Get ready to move in His extraordinary power based in a life of holiness, humility and extraordinary love.

You Can Set Your Direction for the Coming Year

The position we take before God during this time impacts the direction of the rest of the year. Rosh Hashanah is known as the "Head of the Year". The decisions we make and the seeds we sow will set the course for the coming year and release God's harvest in our lives.

Time of First Fruits for Year Long Harvest

This is also one of the recognized times to give a first fruits offering. I've always loved to strategically sow during this time of year. I encourage you to do the same. Find an anointed ministry that has impacted your life and consider sowing a seed into it.

If MSM or Glory Life eChurch has impacted you, we encourage you to sow into it during this time of year. You may also want to sow a special first fruit seed into the Rescue1 outreach to sex-trafficked children. I believe whatever seed you sow is planted for your harvest in the coming year.

CLICK HERE TO SOW A FIRST FRUITS OFFERING INTO MSM
CLICK HERE TO SOW A FIRST FRUITS OFFERING INTO RESCUE1
CLICK HERE TO PARTNER MONTHLY WITH MSM
CLICK HERE TO BECOME A MEMBER OF GLORY LIFE ECHURCH
I want to see you move into your new season!
Understanding the prophetic significance of Rosh Hashanah and the Ten Days of Awe will help you discern the time and season we are in. I have done a comprehensive prophetic teaching on it. I also want to help you enter into the new season that is upon you. God is bringing things to completion and has new things for your life. In my prophetic teaching set Out with the Old, In with the New, I help you successfully transition into the new place God is calling you into. It's going to be a very exciting time of fulfillment and favor!
Limited Time Special Offer
Get Out with the Old, In with the New teaching set and receive Rosh Hashanah and the 10 Days of Awe teaching COMPLETELY FREE

Yes! I'd love to receive this special resource offer.
CLICK HERE TO RECEIVE THIS SPECIAL CD OFFER
CLICK HERE TO RECEIVE THIS SPECIAL MP3 OFFER
A Prophetic Decree Over You Today!
I invite you to speak this decree out loud over yourself and your friends and loved ones today.
I decree in Jesus name that God is bringing all things to completion in my life. The good work that He has started, He will be faithful to complete. Every hindrance is being removed out of the way and God is making a new way for me. I consecrate my heart and life to Him in a fresh way. I turn away from all sin and compromise and I declare that my heart and conscience will be sensitive to God. I give my entire past, present and future to You. Father I thank You that You are bringing me into new things. I receive Your grace today. I thank You that You are birthing new vision, purpose and faith in my heart. I will be in the right place at the right time for Your will to be done. I choose to sow good seeds in my life and I thank You for the abundant harvest, in Jesus name.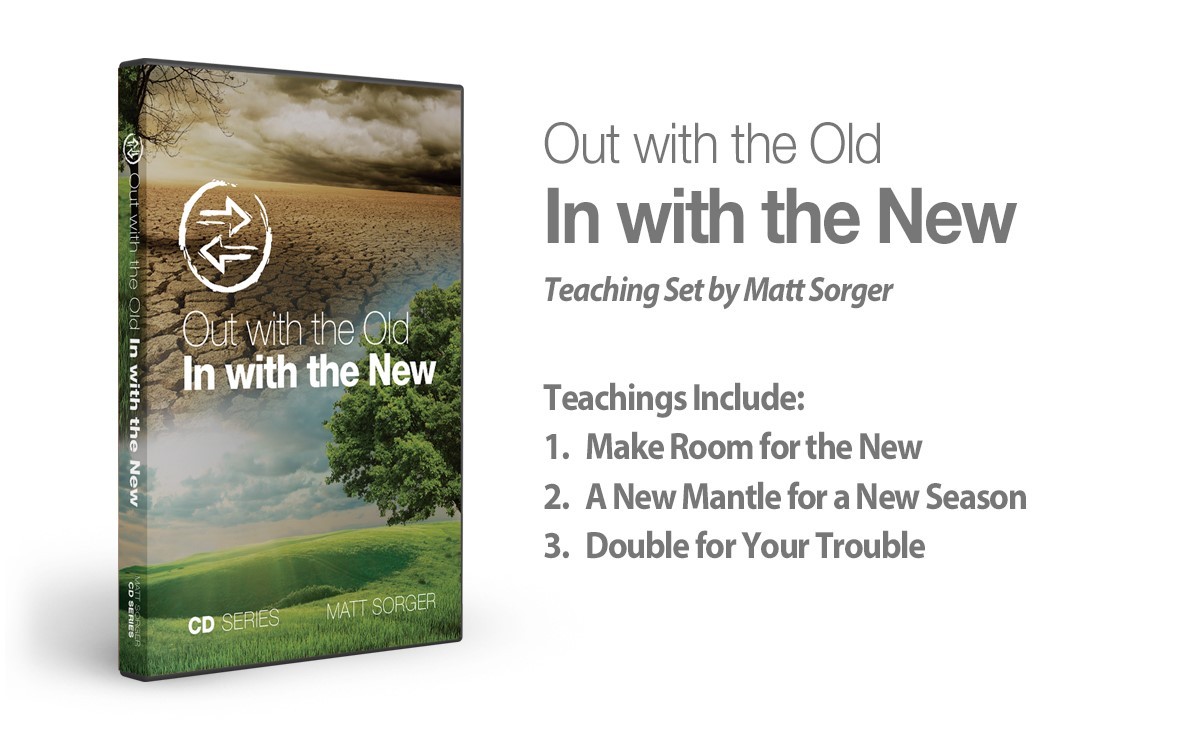 When God brings a shift or change in your life, not everything from your past season will go with you into the new. He will often clear out the old to make room for the new. God will also stretch you beyond your current comfort zones to bring you where you have never gone before. He will clear out every obstacle to His divine will and bring to pass His plan and destiny for you. This series will empower you to successfully transition into the new place God has for you.

COMPLETELY FREE TEACHING
Rosh Hashanah And The Ten Days Of Awe

Get Matt's prophetic teaching on Rosh Hashanah and The Ten Days of Awe and understand the spiritual significance of this season! The seeds you sow now will determine your direction for the rest of the year. Learn how to have a blessed and happy New Year in God and see God's perfect divine alignments come into your life and ministry. This teaching will help you to understand your moment!