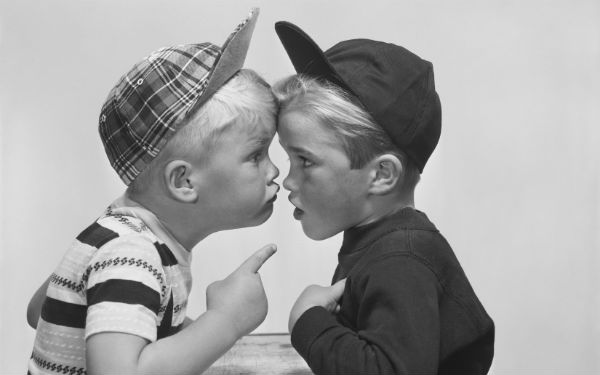 Anger is something we all deal with from time to time. Sometimes there are more stressful situations happening in our lives that causes more anger to surface. Under stress we all have a greater potential for anger.
The problem with anger is that, if left unchecked, it makes you feel "yucky". God's design for how we deal with our emotions involves self-control and self-restraint with our mouth and how we let our emotions rule us.
There is a direct link between anger expressed in an unhealthy way and depression. I have found that anger is a doorway to depression. When anger is left unresolved in us, a door is open to discouragement. Unresolved anger corrupts our soul.
We all have emotions. Those emotions are God given and God created. However God teaches us HOW to deal with our emotions in a godly way that produces life inside of us and in those around us.
IF YOU ARE DEALING WITH ANGER, I WANT TO GIVE YOU A KEY IN HOW TO EXPRESS IT IN A LIFE GIVING WAY.
Here it is…choose to press the PAUSE button.
James 1:19-20 says, "Be quick to hear (a ready listener), slow to speak, slow to take offense and to get angry. For man's anger does not promote the righteousness God requires."
When you feel anger rise up inside of you, press PAUSE. Don't react. Don't instantly send that text message or email. It will only cause more conflict. Pause. Let your emotions settle. People say and do things when they are angry that they would not say at other times. This is because of the stress hormones released in your body when you are angry.
When there is a surge of anger inside of you, the body's "flight or fight" response is triggered. The body is flooded with stress hormones, such as adrenaline and cortisol. These hormones can cause you to react in ways that may be outside your normal character. But you don't have to let this control you.
This flood of stress hormones is also what leads to that yucky feeling after you have an outburst of anger. Your body was just flooded with negative chemicals and it just doesn't feel good and certainly doesn't create the internal peace and joy God wants you to have.
If your body is constantly flooded with stress chemicals due to consistent anger or unresolved anger then there can be negative side-effects on your health. These include: headaches, digestion issues, insomnia, anxiety, depression, high blood pressure, skin problems, heart attack and stroke.
There are reasons why God says not to let anger get a foothold in your heart.
Two things you want to AVOID when angry:
Anger Explosions - letting your anger rage is a bad idea. It hurts relationships. It may even cause you to behave in ways that hurt yourself and others.
Anger Repression - some people see all anger as bad and just bottle it up. But this will lead to depression and anxiety. Repressed anger can also find itself venting on innocent people.
Here's how you can express your anger in HEALTHY WAYS:
Walk away from the situation until you cool down. Press PAUSE.

Recognize that the emotion is a part of life.

Ask God to show you the exact reasons you feel angry.

Once you identify the reasons, think about different strategies for remedying the situation.

Exercise. This will purge your body of the negative stress hormones.
Talk to God about how you are feeling. He will help you forgive, get a different perspective on the situation and get a different plan for how to respond in a way that communicates how you feel without being overcome by anger.
Learning how to correctly deal with our anger is a healthy way to steward our soul and emotions. I recently taught a message on stewarding your soul. In this message series I teach on how to get a different perspective on what you are going through. This perspective change can help you overcome feelings of offense and anger that want to control your life. It can empower you to forgive and be free from toxic emotions that are even causing physical problems in your life.
I want to get this teaching series to you today. It's called BREAK THE POWER OF OFFENSE. Offense is a deadly weapon of the enemy to bring toxicity into your soul, mind, emotions and relationships.
When you get this teaching series, I am also going to GIVE YOU my teaching series DELIVERANCE AND PERMANENT CHANGE - COMPLETELY FREE. I believe it will help you overcome soul issues you have been dealing with.
FOR TWO DAYS ONLY
When you get Breaking the Power of Offense I'm going to GIVE YOU my 4 part teaching set Deliverance and Permanent Change COMPLETELY FREE.
NORMALLY $30
LIMITED TIME OFFER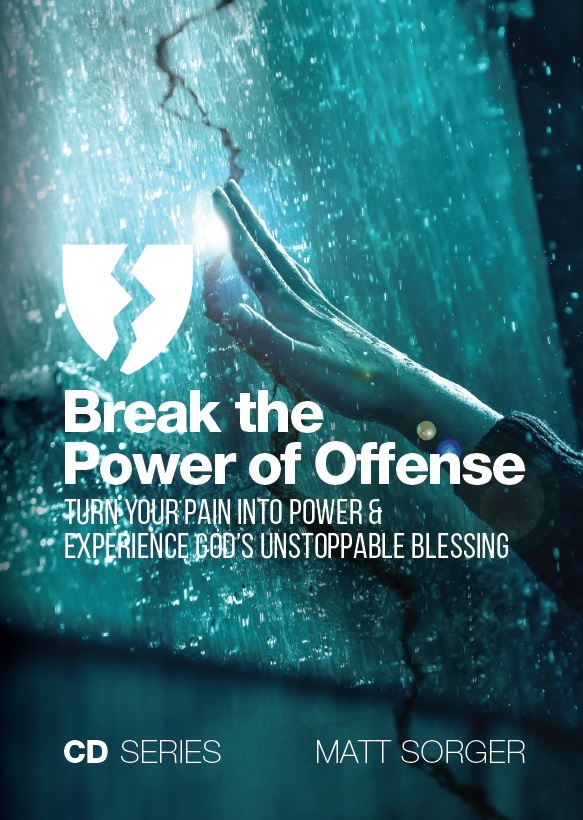 Life is full of opportunities to be offended, angry and bitter. Things happen outside of your control and can bring hurt and pain into your life. It can almost look like the blessing of God is being robbed from you. In this series you will learn how to break the power of offense and experience God's unstoppable blessing. You will learn how ALL things work together for your good and for God's purposes. You will learn how to transform your place of pain into a place of power. Your greatest struggle is about to become your greatest breakthrough.
Teachings Include:
Going Over the Wall
Favor Makes a Way
Thrive in the Threshing Floor
Stewarding Your Soul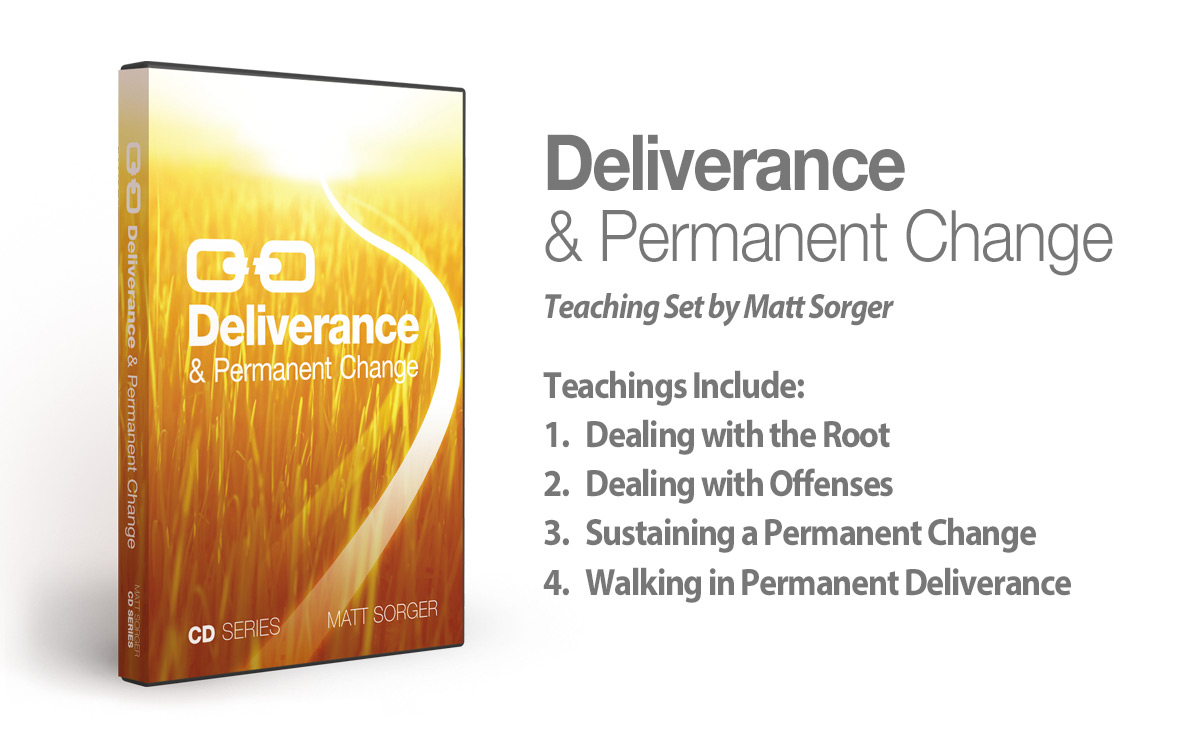 God doesn't want to just give you temporary relief. Be empowered to obtain the permanent changes you have longed to see in yourself. Some areas are more stubborn than others, but nothing is impossible with God. You can experience deliverance from every demonic power and be completely transformed in spirit, soul and body. You can be the person God destined you to be!
Normal Suggested Donation: $30.00
TODAY TOTALLY FREE
Yes! I want to receive Break the Power of Offense AND Deliverance and Permanent Change!
CLICK HERE TO RECEIVE THIS OFFER IN CD FORMAT

CLICK HERE TO RECEIVE THIS OFFER IN DOWNLOAD FORMAT