WHAT?!?! GOD HAS MORE FOR ME?
YES, HE DOES!

It's not too late to go higher in God's glory! You can learn to live in God's presence 24/7 and release His power everywhere you go.
I am doing an Interactive Mentoring E-Course: Glory Carriers - Radiate the Extravagant Glory of God.
I am also giving you tons of FREE resources below.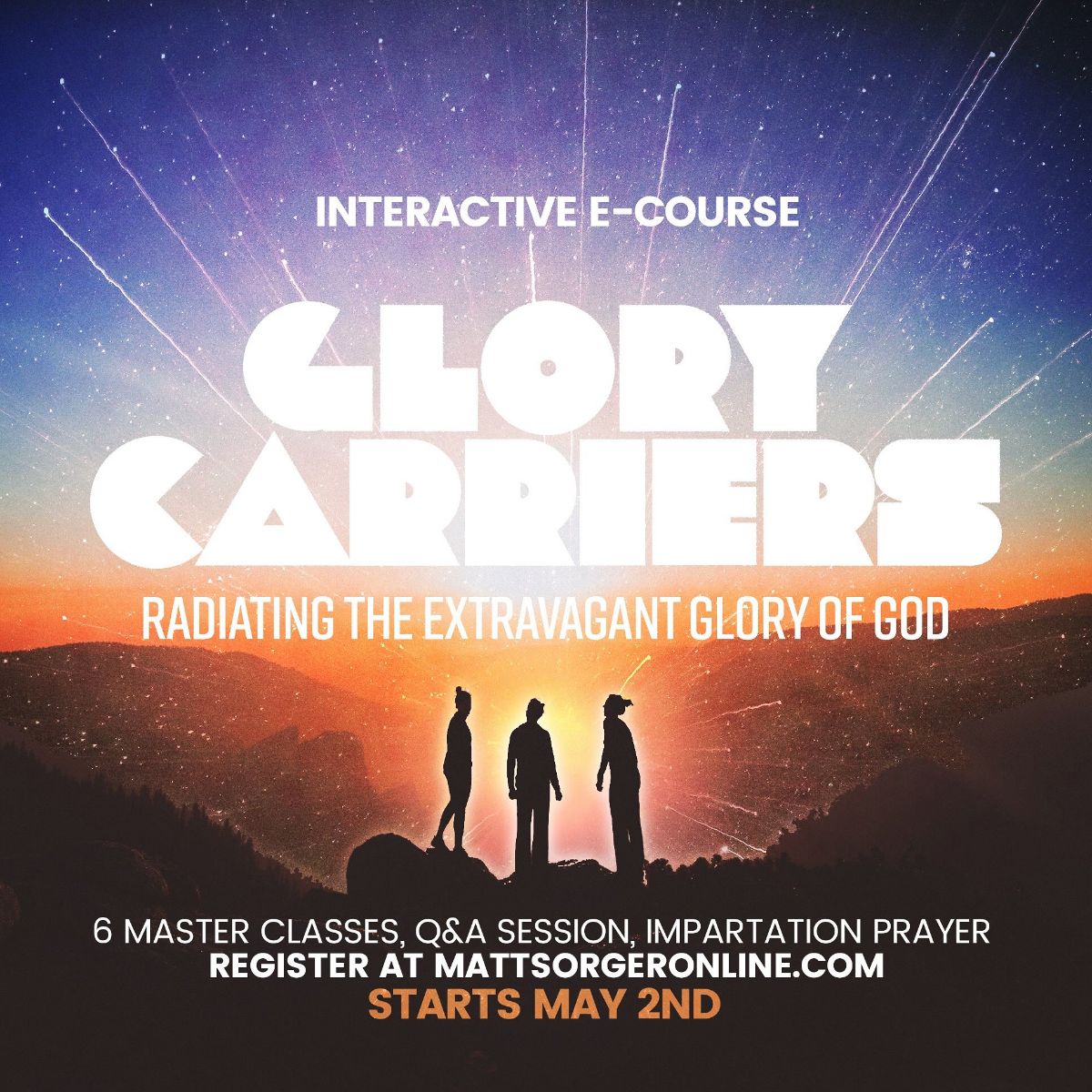 REGISTER TODAY and receive access to all the archive videos as well as the new videos coming up! And be a part of our Questions and Answer Session!

CLICK HERE TO REGISTER NOW
What You Can Expect:
Receive 6 Master Classes with Matt Sorger - PLUS many BONUS OFFERS...see below.

Each Master Class includes:
Life Changing Principles & Teaching
Biblical Realities
Life Experience
Supernatural Impartation
Prayer
A Live Chat Feature Where You Can Interact with Other Members of the Group
During this Interactive E-Course you will learn strategic insights into being a carrier of God's tangible glory and power. I will be sharing with you from over 16 years of ministry experience where we have seen thousands tangibly touched by God's glory bringing salvation, healing and deliverance.

WHAT YOU WILL LEARN:
What is the Glory of God? What does it look like and what is its essence?
How do we learn to radiate God's glory.
How to have a dangerous shadow that releases God's glory and miracles.
How to shift atmospheres in a room.
How to increase the expanse of your secret place.
How to have your home saturated with God's glory.
How to live out of an abundant overflow of God's glory.
How to be fully saturated with the Holy Spirit spirit, soul and body.
What is an Open Heavens really.
How to cultivate an Open Heavens and carry it with you everywhere you go.
Understand how to connect two dimensions together.
How to release on earth as it is in heaven.
Understand how science and medicine confirm the radiation of God's glory from within us.
How to prepare for a visitation from God.
How to move from a visitation to a habitation.
Secrets to attracting God's glory to your life.
and more!
BONUS OFFER:
Study Notes on Each Session
Special Question and Answer Bonus Session with Matt
You will receive the MP3 video and audio files of each session to keep forever
At the completion of the E-Course you will be emailed a Certificate of Completion that you can print and frame to celebrate & honor your accomplishment.
YES! I WANT TO CARRY GOD'S GLORY & RADIATE HIM EVERYWHERE I GO!
CLICK HERE TO REGISTER NOW

BUT WAIT! THERE'S STILL A LOT MORE!
EXTRA BONUS OFFERS!!!

In addition to the Glory Carriers E-Course I am also going to give you THREE MORE RESOURCES COMPLETELY FREE!!!

TO EQUIP YOU IN LIVING A LIFE FULL OF GOD'S GLORY YOU WILL ALSO RECEIVE:

Thirty Characteristics of the Glory of God - 3 PART MP3 TEACHING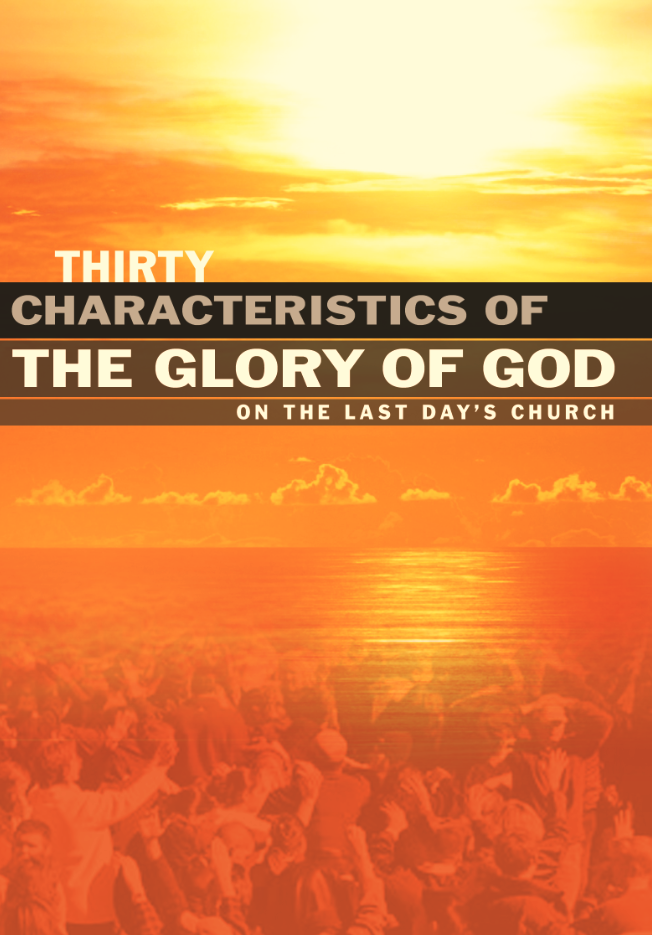 In this three part series, Matt shares thirty characteristics of the glory of God that will rest on the church in this hour. He shares prophetically from the book of Acts concerning the operation of the supernatural in the life of every believer. If you are hungry to go deeper into the realm of the supernatural and have the glory of God fill your life then this series is for you. As God's glory increases and covers the Church, with it will come an increase in miracles, angelic activity, supernatural deliverance, visions, trances, dreams, translations, and much more. This timely message will awaken your heart and impart faith for the operation of the supernatural in your life today!

TOTALLY FREE WITH THE E-COURSE

NOT ONLY THAT! YOU WILL ALSO RECEIVE:

Living In The Glory - 3 PART MP3 TEACHING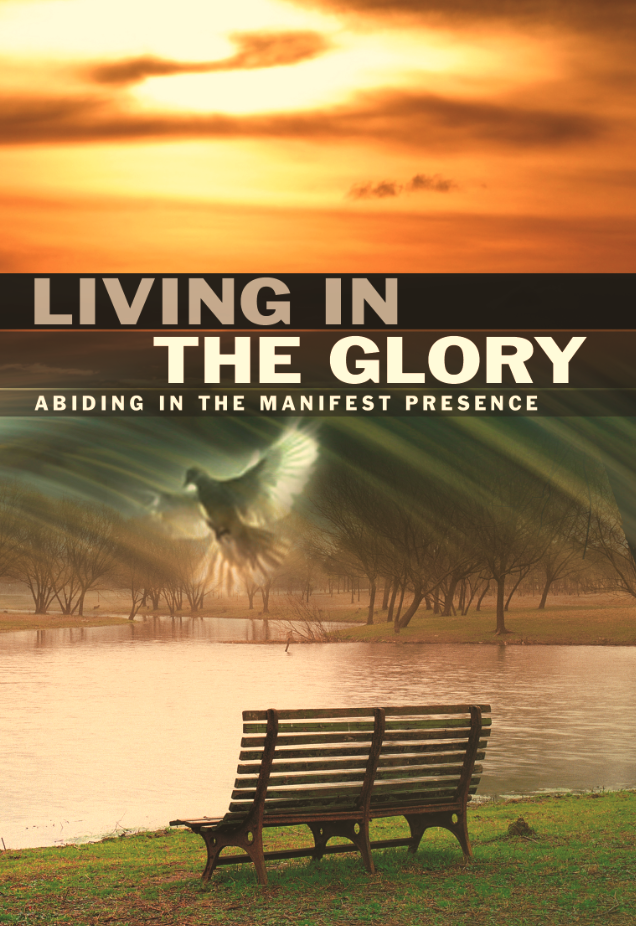 God's manifested glory is not just for a good church service. He desires for you to live there! In this powerful series, Matt teaches you how to continually access and abide in God's glory 24 hours a day, seven days a week. He teaches by revelation what the glory of God truly is and how God reveals His glory to us. Everything you need is found in the glory, including divine healing, deliverance, provision and protection! You will learn how to prepare your life to be a resting place for God and how to live in His presence at all times. Get ready to be soaked with the Holy Spirit and go to the next level of God's power in your life!

Teachings Include:
Show Me Your Glory
Preparing Your House for Glory
The Heart of Worship

TOTALLY FREE WITH THE E-COURSE
BUT I WANT TO GIVE YOU MORE! ALSO RECEIVE MY SOAKING MP3 PRAYER ALBUM COMPLETELY FREE:

Awakening
Encountering the Manifest Glory of God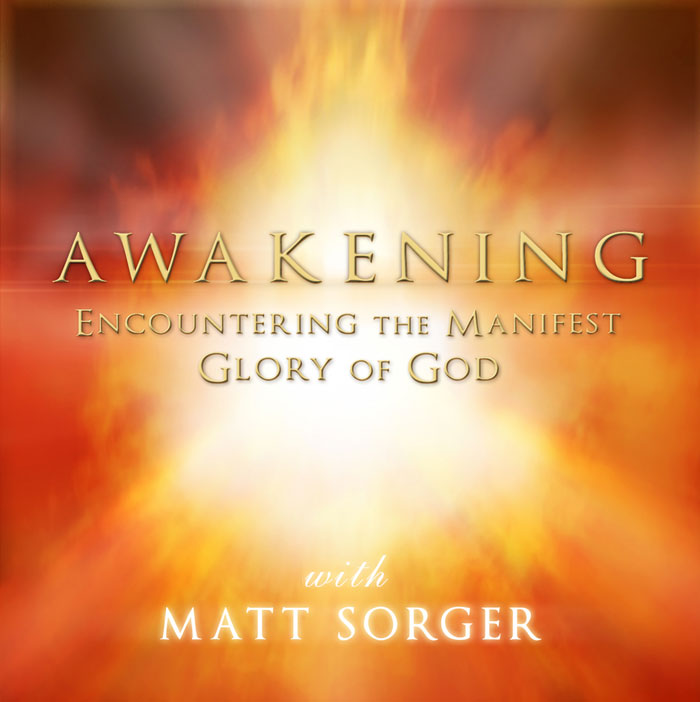 On this instrumental scripture and prayer album, Matt captures the heart of the Spirit of Awakening with a holy cry for more of God's glory. You will be soaked with the tangible, manifest Glory of God, releasing His fire and power in your life. This album will usher you into God's glorious presence as you are anointed to become a spark for awakening and revival in the earth!

Tracks:
1. The Flame of God
2. The Revival Mantle
3. Holy Ground
4. Show Me Your Glory
5. Solitude: Alone With God
6. Holy Desperation
7. Possess Me, Holy Spirit
8. Beholding Your Glory
9. Carrying The Glory

A Personal Note from Matt:

I feel this album is our most powerful prayer and scripture album yet! This album is more than just scripture reading. It is a private window into my personal time with the Lord. The Lord took us very deep into prayer and worship during the recording of this album. It carries a tangible revival and glory anointing that I know will have a deep impact on your spirit. I know as we seek the Lord together you will be ignited with a fresh anointing and power in your life to love Jesus and be filled with the glory of the Holy Spirit. God Bless!
TOTALLY FREE WITH THE E-COURSE

THESE ARE FREE RESOURCES GIVEN TO YOU WHEN YOU REGISTER FOR THE E-COURSE. You will be saturated with God's glory!!!
CLICK HERE TO REGISTER FOR MATT'S NEW E-COURSE GLORY CARRIERS

E-Course Dates and Schedule:
Thursday, May 2nd, 7pm EST
Thursday, May 9, 7pm EST
Thursday, May 16, 7pm EST
Thursday, May 23, 7pm EST
Thursday, May 30, 7pm EST
Thursday, June 6, 7pm EST
Thursday, June 13, 7pm EST
Each session will air live on the date & time written above. You will be provided a link by email ahead of time to login to the live video at its airtime.

If you miss the live video, no worries! Each video will be archived for you to watch at your convenience. So you can register from any country in the world.

After the E-Course is over you will be granted access to all the video sessions on a permanent basis so you can keep them forever.

REGISTRATION FEE:
Special Discount Offer: $120
Normally $210

MSM Monthly Partners Receive an Extra 10% Discount Offer: $108
Email us at [email protected] for your coupon code.

CLICK HERE TO REGISTER FOR MATT'S NEW E-COURSE GLORY CARRIERS