You can soak in the healing presence of Christ!

Jesus ministered healing in many ways during His earthly ministry. He wasn't even limited by space or time. At times He physically touched people. Other times He just spoke a word. Sometimes He did nothing, but the faith of those around Him pulled healing virtue out of Him!
Jesus is still healing people today. Through the Holy Spirit He has also placed that healing life on the inside of you.
In God's glory, all the limits come off. Sickness has to go, oppression has to break and we receive total healing, freedom, joy and peace.
You can soak in God's healing presence and receive healing today. You can also be so full of Jesus that healing flows through you to everyone around you.
God spoke to me to create a soaking CD that will both minister faith and healing to people as well as release a healing anointing upon and through them. People have been healed listening to it!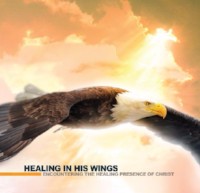 Healing in His Wings is a prophetic healing soaking CD that ushers you into a living encounter with the healing presence of Jesus Christ. On this multitrack album Matt combines worship, beautiful instrumental music including the guitar and mandolin along with many other heavenly sounds, healing scriptures, spontaneous healing prayers and prophetic song to bring you on a journey of healing for the spirit, soul, body and mind. This album is a powerful combination of both the biblical healing word and the manifest healing presence of Christ.

Tracks Include:
1. At His Feet
2. Only Believe
3. The Hem Of His Garment
4. The Healing Command
5. Still Waters
6. The River of Life - Click Here to listen.
7. The Angelic Host
8. The Compassion Of Christ
9. The Healing Commission
Click Here to listen to The River of Life track of Matt's praying, singing and scripture reading.
What Others Are Saying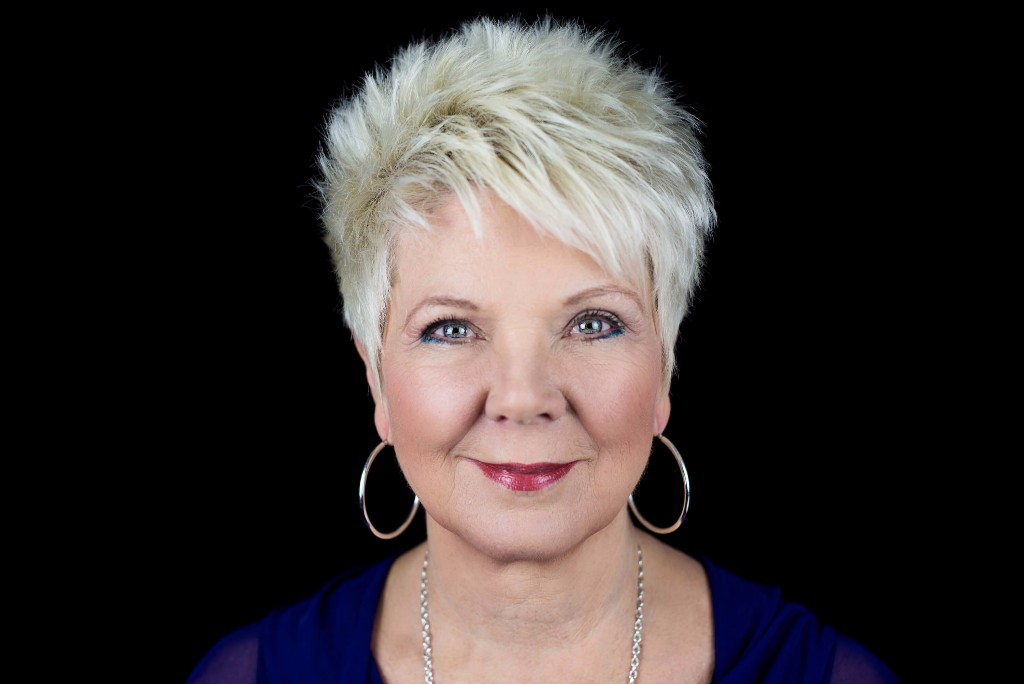 I have been in meetings where Matt Sorger moved powerfully in the realm of God's glory and healing. His CD Healing In His Wings is a tool through which this anointing can flow into your hearts and lives right where you are at. Matt Sorger is fresh, cutting-edge, vibrant, and passionate for the things of the Kingdom. - Patricia King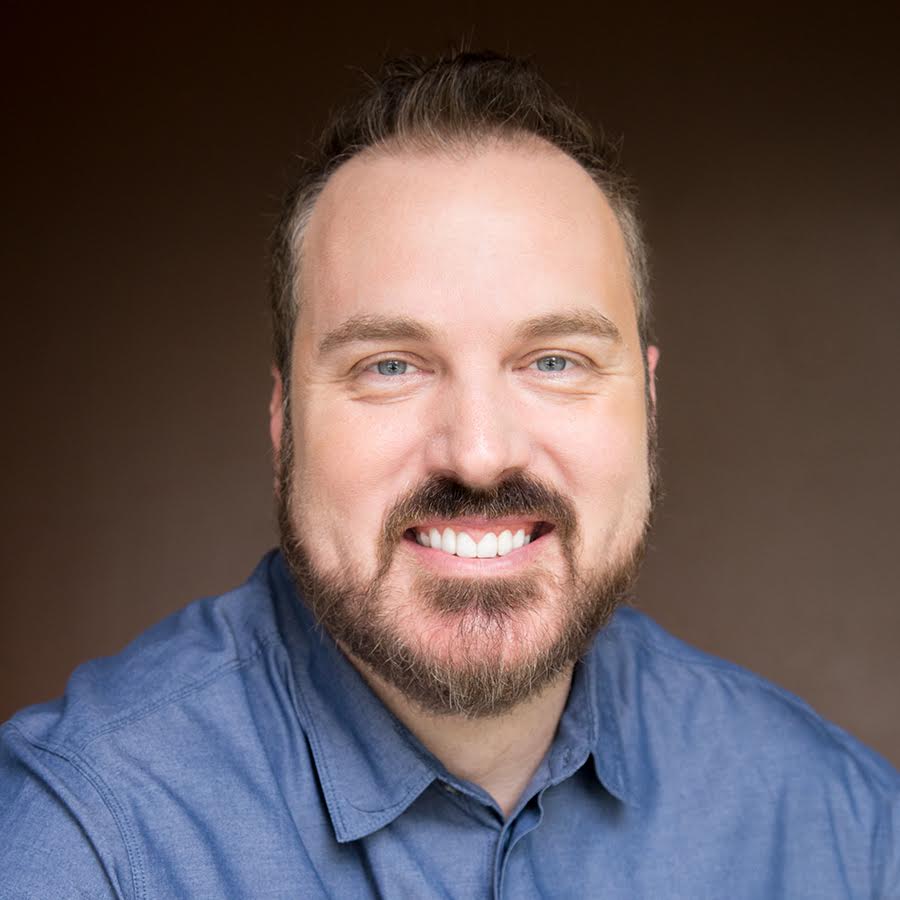 So many ministries that focus on healing very rarely come out with materials that are new or unique. This CD is a fresh wind of creativity inspired by scripture that will soak those desiring to be healed in the atmosphere of healing power of our great beloved Jesus. The CD will also bring those who are hungry to pray for those who need healing into a deeper meditation on the anointing. What a tool for the body of Christ, not a re-creation of everything that is already out there, but fresh bread from Heaven! - Shawn Bolz
SPECIAL OFFER
Besides our Healing in His Wings album, we also have AWAKENING - ENCOUNTERING THE MANIFEST GLORY OF GOD, another soaking CD that focuses on the Holy Spirit, God's glory and fire. When you get both together today, there is a 25% discount!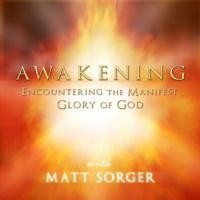 Awakening
Encountering the Manifest Glory of God
On this instrumental scripture and prayer CD, Matt captures the heart of the Spirit of Awakening with a holy cry for more of God's glory. You will be soaked with the tangible, manifest Glory of God, releasing His fire and power in your life. This CD will usher you into God's glorious presence as you are anointed to become a spark for awakening and revival in the earth!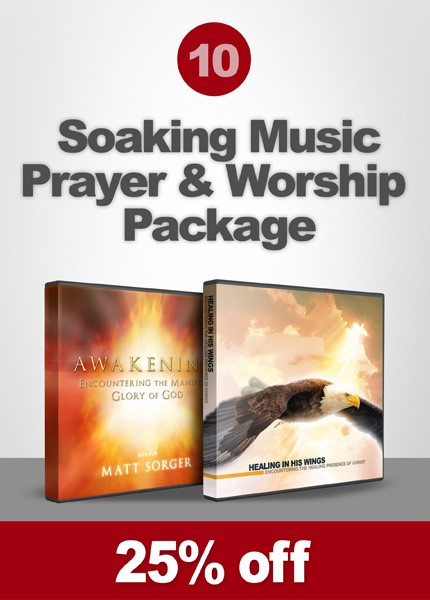 Healing in His Wings - Encountering the Healing Presence of Christ, combines beautiful worship music, with the healing scriptures intermingled with singing and healing prayers. People have been healed listening to it.
Awakening - Encountering the Manifest Glory of God also combines beautiful worship music with scriptures on the glory of God. As you listen you can worship and pray along to each track and set an atmosphere of God's glory wherever you are.
To Order These Albums Separately Please Click Here