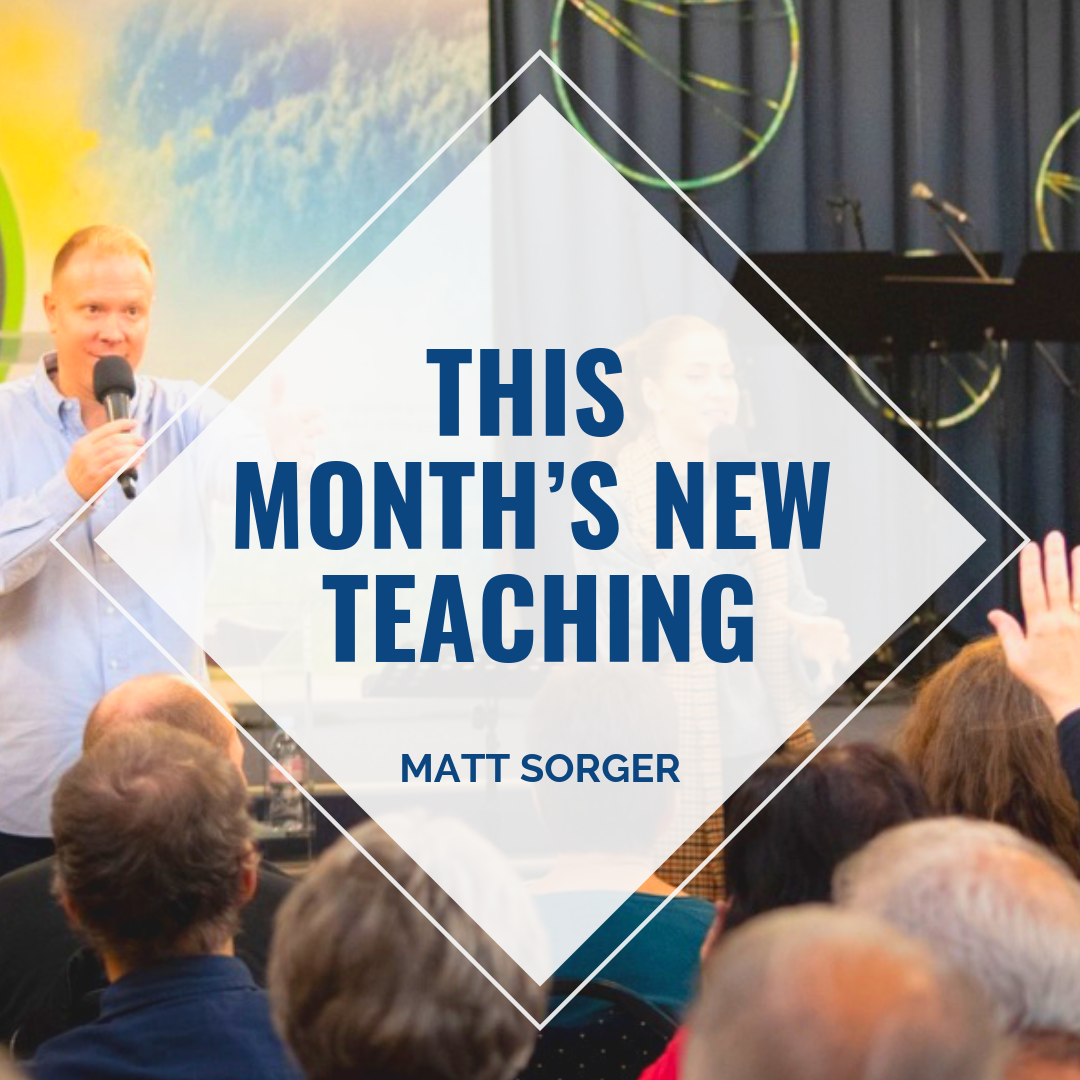 Prophesying the Gold in People

You are anointed by God to prophesy the gold in people. You can shift someone's life and call forth the strengths, gifts and callings in them. In this teaching I share how to see people with God's eyes and prophetically call it forth. You can see people healed and prophetically build their future.
For a DONATION OF ANY AMOUNT, I'd love to give you my new MP3 teaching this month. Your donation will impact the lives of so many people and help us preach, teach and see God's love and power transform people's lives. We love and appreciate you.

Click Here to Receive Your Teaching Today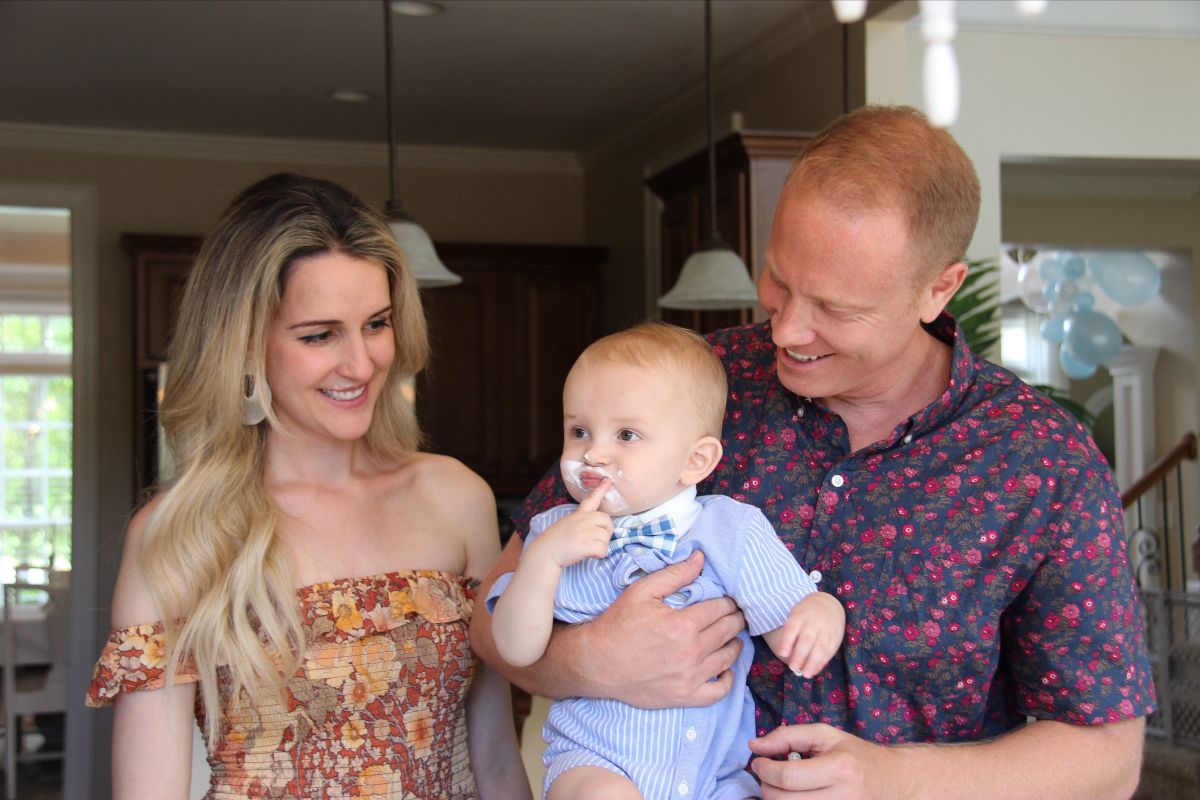 On the Road with Matt & Stephanie

2019 has been an amazingly fruitful year so far! Together we have seen so many lives touched by God's glory. I have been traveling non-stop around the United States in the last few months seeing amazing moves of the Holy Spirit. I've also been able to get some great quality time in with Stephanie and Brayden in between my trips.
One of my core values is to pray hard, work hard and play hard. That means I pour myself into prayer and into helping other people. But it also means I spend time pouring myself into my family so our personal foundation remains strong, solid and full of love.
I WANT TO SHARE A LIFE CHANGING THOUGHT & QUESTION WITH YOU TODAY. HAVE WE LEARNED TO LOVE?
One of the messages God put on my heart recently has been about LOVE. Paul teaches us in 1 Cor 12:31 to desire and cultivate the gifts of the Spirit. Then he says the greatest of every supernatural grace and gift is LOVE. Love is the only thing the bible says never fails. Love is also what activates, sets into motion and energizes our faith. Faith works through love. (Gal 5:6) Love is our secret source of power!
God has given me a revelation about love. EVERYTHING in our earthly journey comes down to love. Jesus taught us in Mark 12:30-31 the greatest commandment is to love God with all your heart, soul, strength and mind. And the second is to love your neighbor as yourself. There is nothing greater than these two things. This is what's MOST IMPORTANT to God.
Everything in life is designed by God to teach us these two things: to love God and to love people. This revelation has the ability to change your perspective on everything in your life. Even the moments of frustration, hurt and pain are redeemed by God in the process of us learning to love, just like Christ loved.
You can even be completely free from false comparison, or thinking someone's life or even ministry platform is "better" than yours. It's not about how "big" or "successful" things look from an earthly perspective. It's about giving our best in every opportunity and being motivated by love. Everything you do that's motivated by love will be a work of gold and silver that survives the fire and lasts for eternity.
Let's align our hearts with eternity and love God and love people in each moment and opportunity God gives us.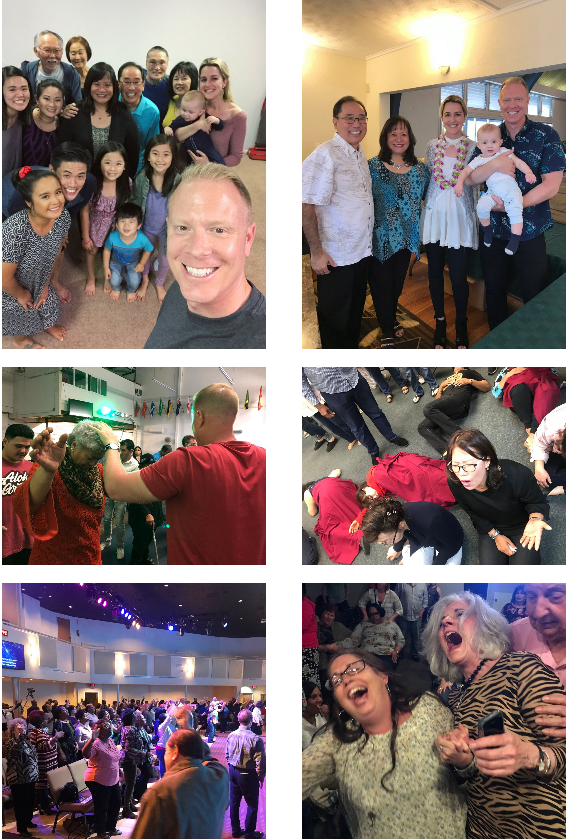 TESTIMONIES OF GOD'S GOODNESS ON THE ROAD

What a week! The Lord used an amazing prophet and teacher to speak directly into my life every single day this week. It started in Haleiwa on Sunday and concluded on Friday and Saturday in Mililani. In the days in between, every single teaching of his spoke into my current season and sickness. Thank you, Matt Sorger, for pouring into the Body here in Hawaii. Beyond Blessed by you, your family, and your ministry!
- Grace, Hawaii
I bought your CD last night: Awakening. When I first started listening my soul was not feeling 'soft' but I pressed in seeking God and asked Him to shatter any rocks that were keeping my well from springing up. Something huge within me became undone when I started listening to track 7 "Possess Me, Holy Spirit". I found myself weeping as you shared your experience of being slain in the Spirit when you touched Katherine Kuhlman's pulpit. I wept and wept as my spirit melted within me. I cried out, "Holy Spirit possess me. I want to be completely consumed by you. Possess me Holy Spirit. Possess all of me." If I could persuade every person, I would tell them to buy this soaking cd. It will change the atmosphere inside and outside. I am crying out for MORE of Him as I continue to soak in his Presence thru your cd. This is powerful & heavily Spirit-anointed. I bless you in Christ.
- Ruth
I heard your message at the prophetic conference at Morning Star Ministries in South Carolina this past weekend and it was powerful! I wanted to encourage you and thank you for speaking in Spirit and in truth! It's all about love and God's merciful refining consuming fire! Much love to you and your family!
- Jessie, SC