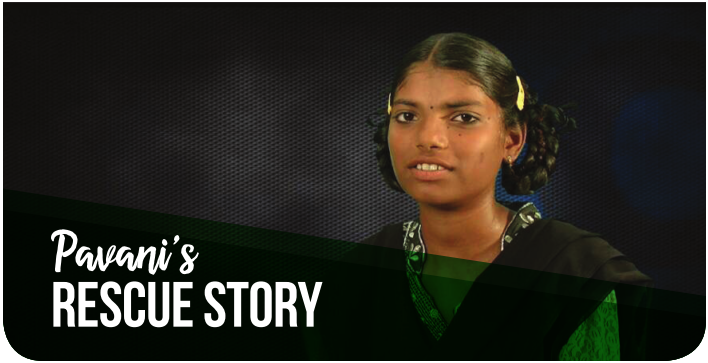 Pavani was kidnapped when she was 8 years old and sold out to brothels. She was forced to go with 15 to 20 men every day. She was very young and at times would refuse to co-operate. Because of this she would be severely beaten. As she continued to resist they broke her legs as punishment. She was kept without food and was not given any medical attention. Her leg became infected and by the time she was taken to the hospital her leg had to be amputated. After her amputation, she was thrown away and left on the streets. A pastor who is a part of our Rescue1 network and team was visiting the hospital and came to learn of her situation. She was rescued and brought into our Rescue1 home where she is now loved, accepted, and safe.
Because of our amazing child sponsors and monthly partners, we are able to rescue children like Pavani. Rescue1 currently has rescued 160 children, but our goal is 1,500! We only need 20 more child sponsors to have our current children completely covered financially. Then we can rescue more!
YES! I want to rescue a child!
CLICK HERE TO RESCUE A CHILD & BECOME A RESCUE1 CHILD SPONSOR.
CLICK HERE TO BECOME A MONTHLY PARTNER WITH MSM.
New Education Update

Our Rescue1 staff are so happy. I just received the update that ALL the children have passed their final exams and are now moving to their next level of education. Education is such a vital part of the children's lives. We are diligent to invest in our children's education. This is one of the most important aspects of building a bright and productive future for them.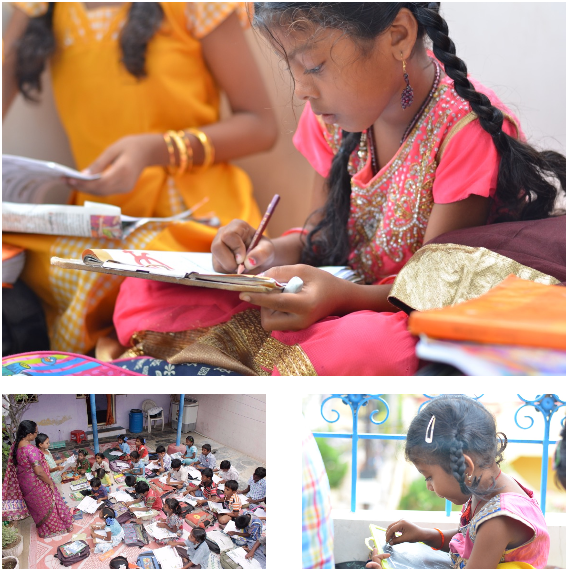 New Washing Machines!

Thanks to everyone who gave during our Christmas Blessing Outreach. Rescue1 was able to purchase brand new washing machines for all five Rescue1 homes. The children were ecstatic to receive this gift! Now they won't have to wash their clothes by hands each week. And they can keep their clothes cleaner and newer!

YES! I want to rescue a child!