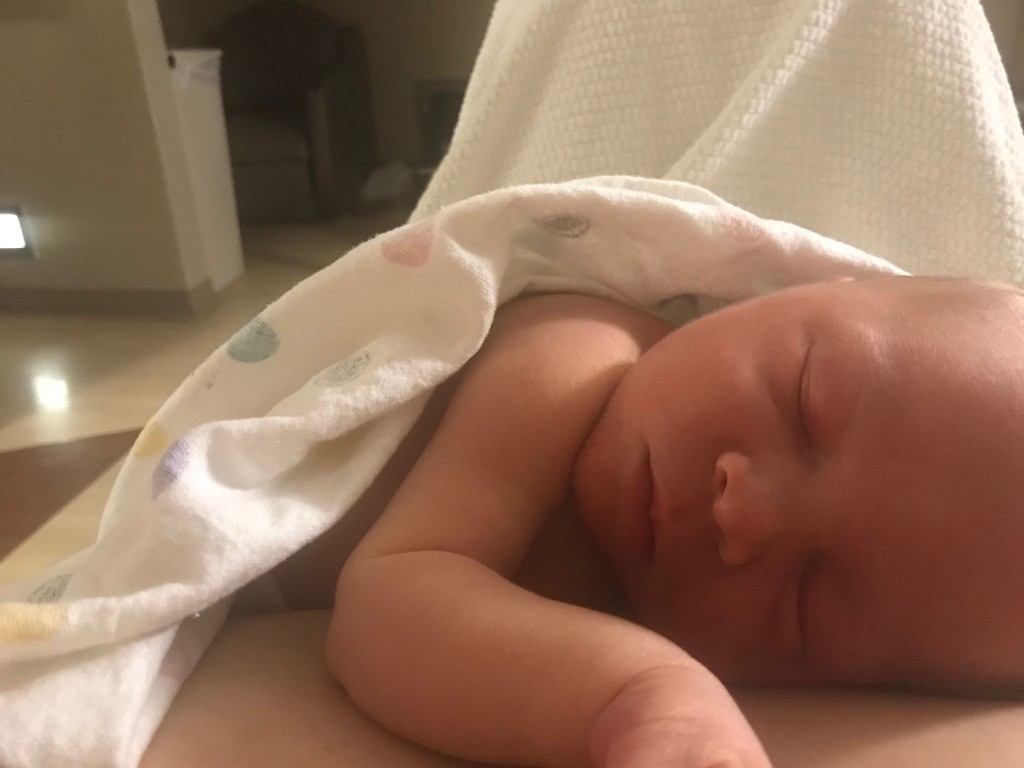 ANNOUNCING BRAYDEN JAMES SORGER

Welcome to the world Brayden James Sorger! Born May 3rd, 1:36pm EST, 8 pounds 7 ounces, 21 inches long.
Born on the National Day of Prayer! He'll be a lover of God & a lover of His presence!
Stephanie and I have fallen so deeply in love with this child. We are praying for a special touch of God upon his life. Thank you for your continued prayers of blessing over Brayden!

To view a short one minute video of our birth journey with Brayden CLICK HERE.
Thank you to everyone who has prayed with us and sent in blessings over Brayden on Facebook and Instagram. We feel so loved by so many amazing people.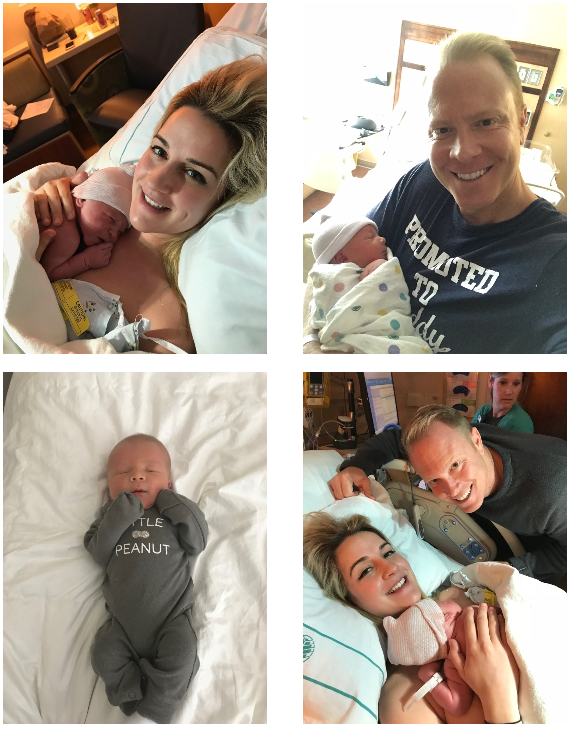 In honor of the birth of our first born son, our heart goes out to children that are born into situations that are unsafe and traumatic.
Rescue1 is currently partnering with the first boys home in Mexico rescuing sex-trafficked young boys.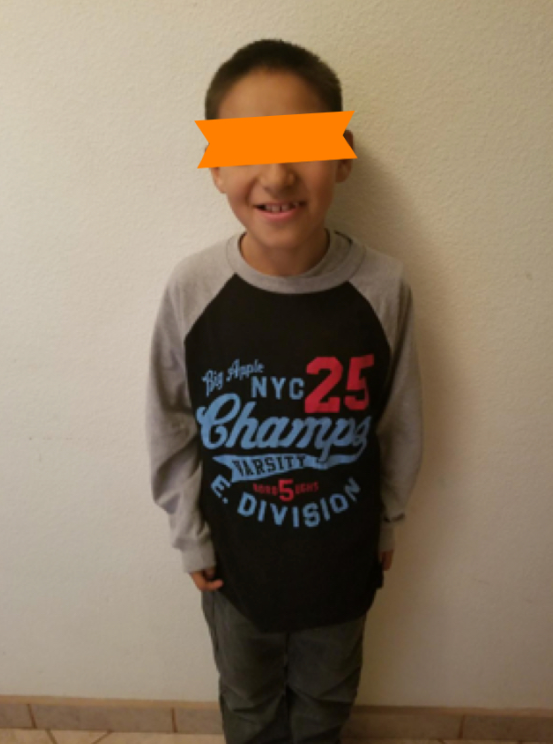 DAVEY'S STORY

Davey, only 9 years old, was sold for sex ever since he was 3 years old. He was sold to both males and females. He was often sold multiple times a day, raped, and used for explicit child pornography.
His own mother was his primary trafficker and manipulated him into believing that he would go to jail or be killed if he tried to leave. Davey's two older sisters had already been rescued and were living in our Mexico girls home, but had been manipulated as well and were afraid to speak up about Davey, not wanting to risk the life of their brother. One sister, however, found her courage and spoke up.
Davey thought he was going to be trapped forever, but the bravery of his siblings changed that. Our team worked with authorities to track down Davey, rescue him from his torture, and offer him a home. Now, Davey is living in our home and happily reunited with his sisters. He is provided the food, education, and safety he deserves so that he can be a child again.

DAVEY'S journey has just begun. He needs your help to stay safe.

DAVEY NEEDS SPONSORS
We currently need 40 sponsors to support our newly rescued children, Davey being one of them. Would you prayerfully consider becoming a sponsor to one of these children?
After you sign up we will send you the name, picture, and story of the child you're sponsorship is rescuing and caring for. YOU make every rescue possible. Together we are changing the world, one child at a time!

CLICK HERE TO SPONSOR DAVEY OR ONE OF OUR NEWLY RESCUED CHILDREN NOW

CLICK HERE TO MAKE A ONE TIME DONATION TOWARD CHILD RESCUE

Thank you for praying and acting today to rescue another child from the horrors of trafficking.