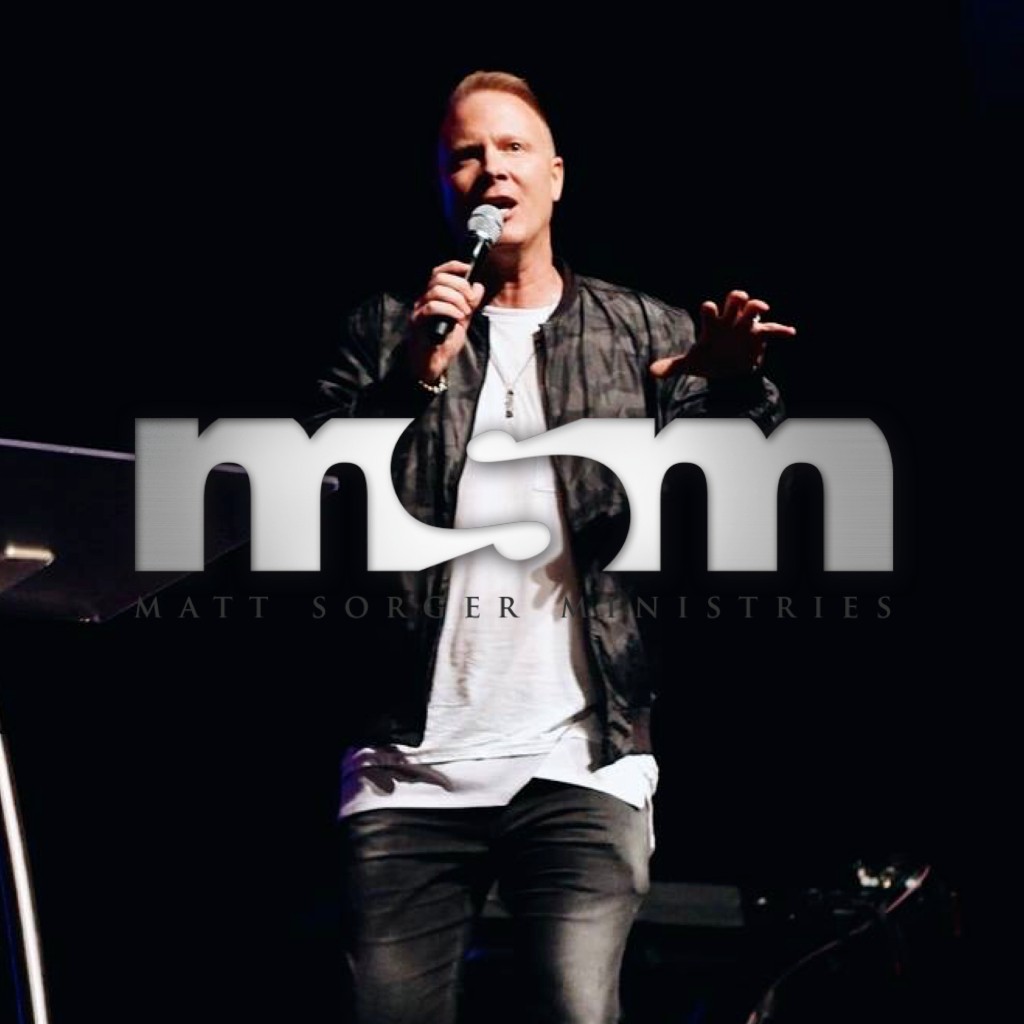 The NEW MSM APP for YOUR phone!
EVERYTHING in ONE PLACE

Exclusive Content:
NEW Weekly Teaching/Preaching Videos
NEW Weekly Glory Living Podcast
NEW Weekly Blog
FREE Mentor Webinars

Here are some sample screen shots...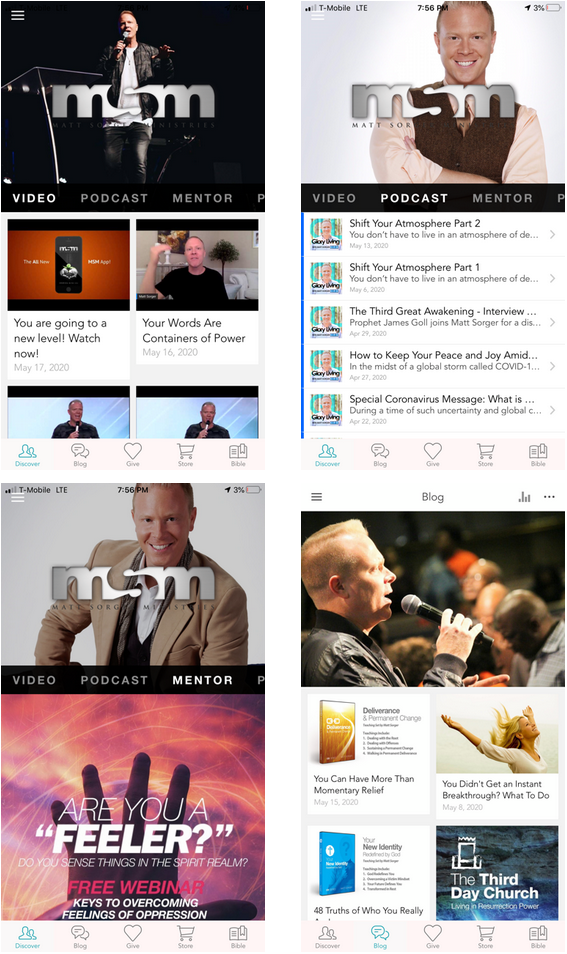 PLUS YOU GET

A FREE AUDIO BIBLE
MULTI-TRANSLATION BIBLE
SPECIAL READING PLANS
& DEVOTIONAL JOURNAL

EVERYTHING MSM IN ONE PLACE.
IT'S THE BEST PLACE FOR US TO CONNECT AND GROW TOGETHER!

INTRODUCING THE GLORY LIVING PODCAST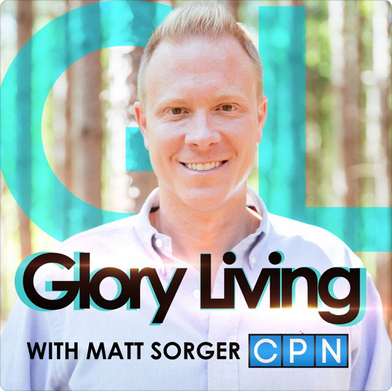 We launched a new podcast on the Charisma Podcast Network!
It's a fresh, supernatural podcast with special guest appearances from today's Spirit-empowered influencers as well as teaching series from Matt Sorger that will empower you to live a life saturated with the glory of God, overflowing His presence everywhere you go.

You can listen & subscribe on Itunes, Google Play, Spotify and wherever podcasts are played.
NEW PODCAST EPISODES

Special Coronavirus Messages
How to Live in God's Rest Part 1
During a time where uncertainty, fear, and a global pandemic abound, you can live from a place of divine rest.

How to Live in God's Rest Part 2
There is a way to experience a deep peace and joy from God by truly understanding the Sabbath. The Sabbath is way more than just one day a week of rest.