Dear Friends,
Bharathi's mother lived as a prostitute and wanted to make money by selling her. Bharathi was being sold out in an auction. Her life seemed over. She was about to be sold as a sex-slave by her own mother.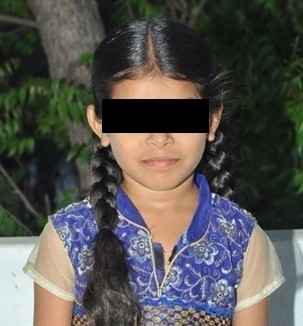 BUT THAT WAS NOT THE END.
While she was in the process of being sold, she was rescued by our Rescue1 Team and brought to live in our Rescue1 home. She is now safe and sound.
Salma was beaten by her parents and forced to get married to a 70 year old man while she was just a child. She ran away from home and was living in a bus shelter and begging people for help.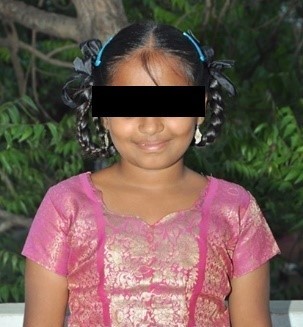 Our rescue team found Salma and moved her into our rescue home.

Bharathi and Salma, along with 260 other children live under the care of Rescue1.

Christmas should be a time of love and joy where we celebrate the birth of Jesus our Savior. Every child should have a joyful Christmas! We need your help to make this happen for these beautiful rescued children.
For most of their lives they have known only pain & trauma. Now as they celebrate their freedom and new life we want them to know the joy of Jesus and His miraculous birth.
2019 Rescue1 Christmas

Your ONE TIME DONATION OF $100 will give a rescued child an amazing and glorious Christmas and will provide: a Christmas party, New clothes & Shoes, Jewelry, Fun toys, Food and Needs for the Homes

The cost is $100 per child. A donation of $50 covers half the needs of a child.
We need $26,000 by December 15. I am asking you to help me bless these little ones for Christmas this year. Will you please sow your most generous seed today so these children can experience the joy of Christmas. I thank you in advance for responding as quickly as possible.
TOTAL RESCUE1 CHRISTMAS NEED: $26,000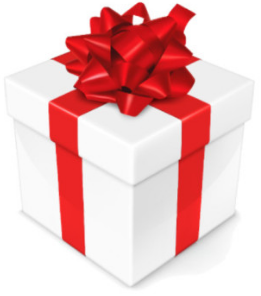 As a special thanks for your donation of any amount I will send you my newest teaching download, The Greatest of These is Love.
I believe it will be a great blessing to you.
WAYS TO GIVE

- Online by CLICKING HERE.
- By check. Please make the check payable to Rescue1 and write "Christmas" in the memo section.
- By phone. Call our office at 631-696-4950 to make your donation.
Thank you in advance for acting so quickly so we can bring joy to these lost and forgotten ones who have been found and rescued by Jesus and our Rescue1 outreach.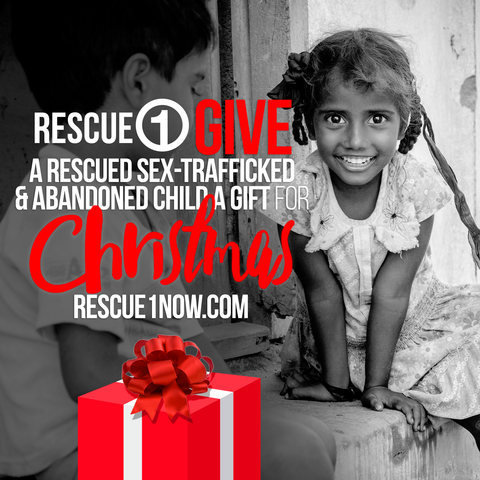 Yes! I want to bring JOY to a rescued sex-trafficked & abandoned child for Christmas!

CLICK HERE TO MAKE A DONATION!
We thank you for your love and generosity!