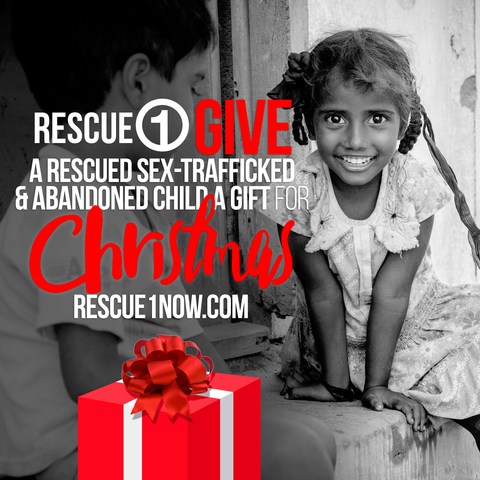 Rescue1 is thriving in India and has recently expanded into the Philippines. We are so excited to be caring for 180 children! Our ultimate goal is 1,500 children. These treasures have been rescued from abandonment and sex-trafficking trauma and are finding hope and healing in our Rescue1 homes.
As you know Rescue1 is a FULL CARE program. As a sponsor you help provide for food, clothing, housing, medical care and education for your child. How amazing is that!
We want to bless our children this year with an AMAZING Christmas. We are so appreciative for how generous you have been. This is another opportunity to give a rescued child a Christmas filled with celebration, fun and joy. We can't wait for you to see their faces after they open up their gifts!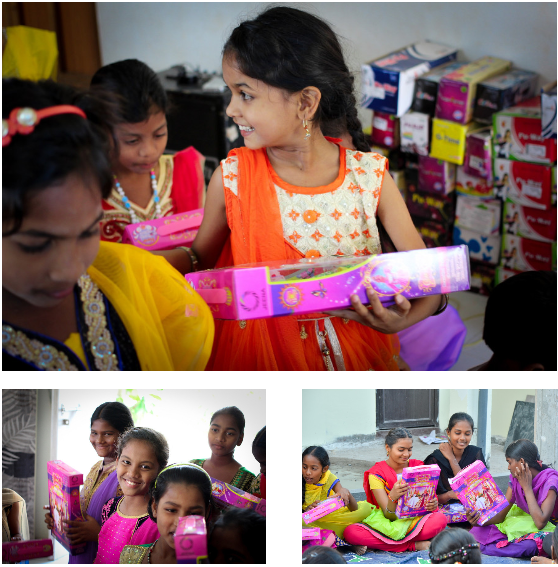 Rescue1 currently has six homes. Five in India and one in the Philippines.
HERE'S WHAT YOU CAN DO!


PHILIPPINES CHRISTMAS

Special Gifts VERY MUCH NEEDED for our NEW Philippines Home:
Christmas presents for 17 girls and 3 babies. We like to give faith based gifts (a cross necklace, new bibles, encouraging books).
$50 each child = $1,000
Important Education Needs:
6 laptops: $500 each = $3,000
4 Tablets: $150 each (includes wifi) = $600
Bedding for 20 beds: $100 each (includes sheets, comforters, pillows) = $2,000
Clothes for the 17 girls & 3 babies under the age of 5: $30 an outfit includes dress/top & bottoms) = $600
Sneakers and shoes: $50/each = $1,000
Medical supplies: Large first aid kit - $100, Inhalers - $100, Neosporin packs - $25, bronchitis meds - $50, antibiotics - $225 = $500
Screen projector for classroom teachings: $350 (Epson EX3240 portable projector + screen) = $350
TOTAL PHILIPPINES NEED: $10,250


INDIA CHRISTMAS

Special Christmas Donation - $50 (160 needed) TOTAL = $8,000
This Includes: a Christmas meal, special gift, new outfit and shoes for one child.
50 New Mattresses: $30 each = $1,500
TOTAL INDIA NEED: $9,500


TOTAL RESCUE1 CHRISTMAS NEED: $19,750

We need $19,750 by December 15 to make this happen. I am asking you to help me bless these little ones for Christmas this year. I need you to respond as soon as possible. Will you please sow your most generous seed today so these children can experience the joy of Christmas? I thank you in advance for responding as quickly as possible so we can buy their gifts in time for Christmas.
CLICK HERE TO MAKE A DONATION OF $50 OR MORE.

CLICK HERE TO MAKE A DONATION OF ANY AMOUNT.


A FREE GIFT FROM MATT TO YOU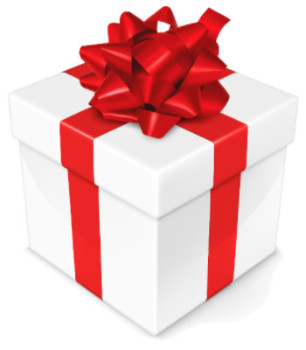 As a special thanks for your donation of any amount I will send you my newest teaching The Anointing Breaks the Yoke. It's been setting a lot of people free!

You may visit us online at rescue1now.com to make your donation. Be sure to give on the Rescue1 Christmas page on the site.
You may also send your donation by check. Please make the check payable to Rescue1. Also please include your email in the memo section so we can send you your free teaching download.
Or you can call our office at 631-696-4950 and make your donation by phone.
Thank you in advance for acting so quickly so we can bring joy to these lost and forgotten ones who have been found and rescued by Jesus and our Rescue1 outreach.
Yes! I want to bring JOY to a rescued sex-trafficked & abandoned child for Christmas!

With Love and Joy,



Matt, Stephanie & our Rescue1 Team