Lives are being changed in our monthly mentoring group & online community!
People have been interacting with each other in our online forum, sharing about themselves and already receiving breakthrough.

I LOVE THAT I GET TO INTERACT WITH EVERYONE ON A PERSONAL LEVEL!
This has been my heart's desire. The Lord spoke to my heart that it is time to multiply. He is consecrating people and setting them apart for a holy, divine purpose. He is deeply preparing and launching people into their God purpose.
Your life has such deep significance and value. You have something to contribute to the world that is unique to you.

I so want to see you soar and fly into your fullest potential! There is GOLD in you and the world is going to see it.

EVERY MONTH I spend time with our mentoring group in a personal video where I share from the Lord what He is currently speaking to me, as well as insights that will equip, empower and release you into a new level in God.
We then get to all interact with each other in our online community where people ask questions, share feedback and insights God is showing to them, as well as pray for one another.

Don't miss this unique opportunity to not only grow with me, but also the AMAZING Mentor Family God is bringing together. There's a place for you!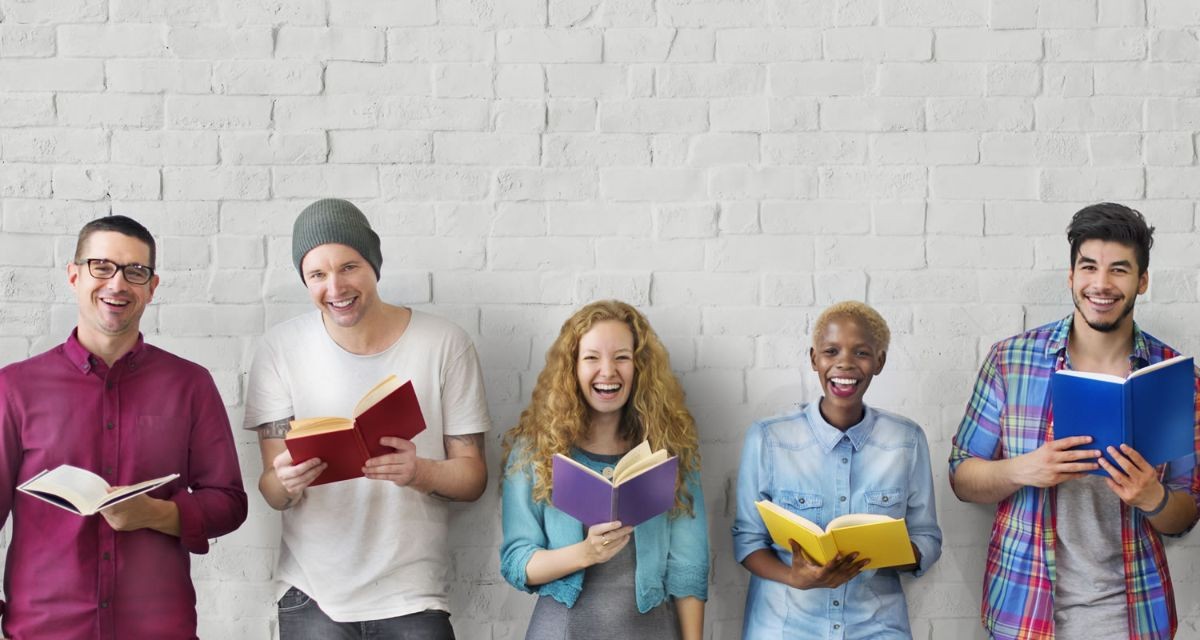 What You Receive with Monthly Mentoring

Get Ready to Accelerate in Your Spiritual Growth & Power!
MONTHLY MENTORING VIDEO
An exclusive LIVE mentoring video each month with Matt that will empower and train you on a new topic of supernatural life in the glory of God.

BONUS OFFER: EXCLUSIVE ONLINE COMMUNITY
You will be a part of an exclusive online community where you can interact, ask questions, and grow with.

BONUS OFFER: PERSONAL INTERACTION WITH MATT
Personally interact with Matt through the online community! Ask questions and receive personal feedback from Matt, as well as other members of the community.
MORE AMAZING BONUSES with the Monthly Program!
You Also Get Access to ALL of our Mentoring E-Courses!

Over $1,400 VALUE

Special VIP ACCESS to over 70 hours of E-Courses that cover a variety of topics including: living in the glory, walking in healing & miracles, how to navigate Christian single hood, dating and marriage, discerning of spirits, deliverance, breakthrough, fulfilling your destiny, and more!

THAT'S OVER 9 E-COURSES! This is in addition to the LIVE Monthly Mentoring Video you have with Matt.
WHAT OTHERS ARE SAYING

Janis shared, "These classes have really helped me get to the roots of rejection in my adult life. Matt, thank you for all of your mentoring and for your church without walls. I believe that I am learning to love myself in a healthy way rather than protect myself."
Rich shared, "I've really been blessed and impacted by the presence of God and the anointing during the mentorship classes just completed. I am looking forward to the next session. I thank God for the purity and the love we feel through your ministry."
Lives are being impacted and YOURS can be one of them.

You won't regret taking this next step into the future God has for you.

I can't wait to begin this journey to see God radically transform your life! We are going to grow TOGETHER! It's a privilege for me to be able to help steward, guide and nurture the anointing and call of God that is on YOUR LIFE.

Click Here to Learn More About This Mentorship Opportunity!

I look forward to growing in relationship with you.