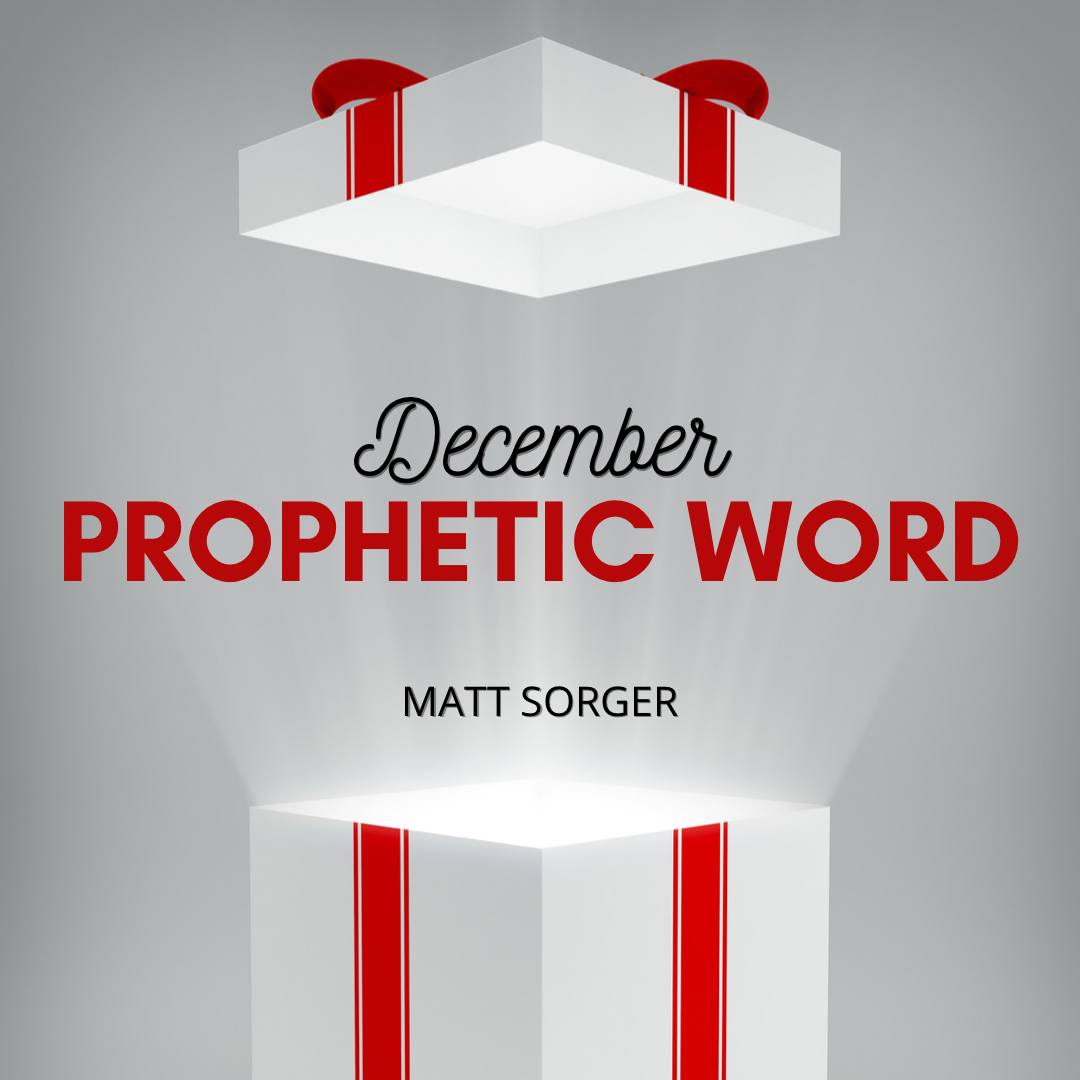 GOD IS INVITING US INTO HIS PRESENCE IN A NEW WAY
Psa 84:1-2.
How lovely are Your dwelling places, O Lord of hosts! My soul (my life, my inner self) longs for and greatly desires the courts of the Lord; My heart and my flesh sing for joy to the living God.
God is raising up a people who will live and dwell in His manifest presence. They will be filled with peace and joy during a time of chaos, crises and stress.
I encourage you to go into your secret place and talk to God. God is going to visit you there. He's going to fill your room with His glory. He's going to refresh you and restore your mind and soul.
TOTAL DETOX
God wants to detox you so you can be fresh and clear. He wants to give you a physical, emotional, mental and spiritual detox.
This week God led me into a personal detox. It's been life changing.
I've been on a 5 day juice cleanse for my body. This has led to a physical detox. I feel so much better physically. I'm purging sugar and bad carbs from my eating.

I added more prayer in the secret place. This has created a spiritual detox. As I wait on God He is speaking to my heart things I needed to clear out. Spiritually I feel so much clearer.

This has led to a mental detox. I've decided to delete instagram and facebook from my phone. I can't tell you how much more clear my mind is. No more scrolling when I first wake up and before I go to bed. I'm more present in each moment and actually have much more joy.

With my spirit and mind being clearer, my emotions have also been impacted. I feel much more peace and joy. There's a stillness and calmness within me. I even have more fruit of the Spirit abounding within me.
DOORKEEPERS OF HIS PRESENCE
Prophetically God is calling us to be doorkeepers in His house. Those who will dwell in His courts and carry His presence with us. You can be a spiritual doorkeeper…where you help usher others into God's glory.
The most important thing is not material possessions. It's His presence! True favor from God is being filled with His presence. His presence is what sets you apart and makes you different from everyone else.
Psa 84:10
For a day in Your courts is better than a thousand [anywhere else]; I would rather stand [as a doorkeeper] at the threshold of the house of my God than to live [at ease] in the tents of wickedness.
GOD IS TURNING YOUR VALLEY INTO A POOL OF BLESSINGS
Many have been going through a valley…struggles and difficult times in this last season. You have been wearied from the battle. But God told me He is going to turn your valley into a pool filled with blessings! You are going to go from strength to strength! It's your turn around time.
Psa 84:4-8
Blessed and greatly favored are those who dwell in Your house and Your presence; They will be singing Your praises all the day long. Selah. Blessed and greatly favored is the man whose strength is in You, In whose heart are the highways to Zion. Passing through the Valley of Weeping (Baca), they make it a place of springs; The early rain also covers it with blessings. They go from strength to strength [increasing in victorious power]; Each of them appears before God in Zion. O Lord God of hosts, hear my prayer; Listen, O God of Jacob! Selah.
Matthew, I want to help you steward this fresh call and invitation from God. There is nothing like His presence. It's the secret to everything. It's the secret to strength, joy, peace, breakthrough, healing, miracles and God's manifest power.

Limited Time Offer
Today when you donate for my teaching series
Protocol of the Glory
YOU WILL ALSO RECEIVE
TWO ADDITIONAL TEACHING SERIES
Visitation to Habitation
AND
Divine Visitation

COMPLETELY FREE

The revelation in these teachings have changed my life! I am so full of God's presence and am aware of Him everywhere I go. Woah!
~Angela
YES! I want this anointed special offer!
CLICK HERE FOR THIS SPECIAL DOWNLOAD OFFER
CLICK HERE FOR THIS SPECIAL CD OFFER
THE PROTOCOL OF THE GLORY
Do you long to live where God dwells? Access has been made for us to abide in the Holy of Holies but we must follow the protocol of the glory to get there! You don't have to live in the outer court distracted by the cares of life. You can be free to live in the manifest presence of God. In this powerful four part series Matt shares a deep revelation on the eight characteristics of God revealed in the glory and how we can see the fullness of His face and live. Matt also shares on the protocol of the glory and how to transition from the outer court into the Holy of Holies. You will enjoy this in depth teaching on our journey into the glory reflected in the elements of the tabernacle. You will also learn how the power of God is hidden within His glory and released through your life!

Teachings Include:
Living in the Holy of Holies
The Power Hidden in the Glory
The Cloud of Glory
Transfiguration Glory
COMPLETELY FREE TEACHING SETS
NORMALLY $25 suggested donation each

DIVINE VISITATION
Would you like to walk in a catalytic breaker anointing that breaks entire regions open for the move of God? Then this series is for you! Learn how to position yourself for divine visitation and encounter God in all of His power and glory! In this series Matt teaches you how not to miss a visitation from God. He also exposes religious strongholds that hold people back from recognizing God when He comes. By preparing your spirit you can encounter God anytime, anywhere and receive fresh oil daily. This preparation will even release you into a lifestyle of the miraculous! Prepare to be visited!

Teachings Include:

The Breaker-Forerunner Anointing

Don't Miss Your Visitation

Positioning Yourself for Visitation
VISITATION TO HABITATION
The Church is moving into greater realms of God's glory and power! In this teaching series Matt prophetically shares how to move from visitation of God's presence into the habitation of His glory. Your walk with God will be revolutionized as you learn how to effectively wait on God and guard His presence in your life. You will also learn how to access the greater glory, the greater grace and the greater works of the Spirit. This series is full of fresh wisdom and revelation from God's heart to yours.

Teachings Include:

The Lost Art of Tarrying

Guarding the Place of Habitation

The Greater Glory

DON'T MISS THIS LIMITED TIME OFFER

CLICK HERE FOR THIS SPECIAL DOWNLOAD OFFER