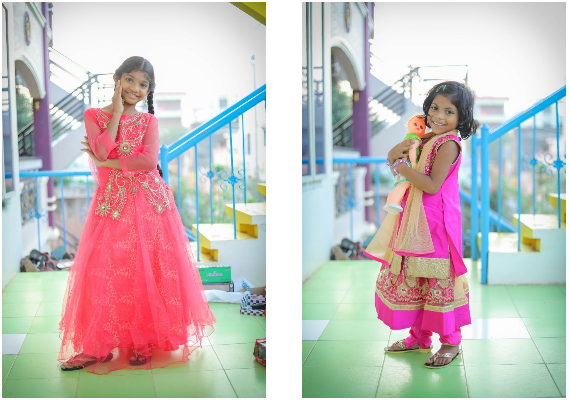 You can make a rescued girl feel like a princess!

This is an opportunity to give a rescued child a Christmas they will never forget to replace the trauma they've experienced.
1.8 million children are sex-trafficked each year around the world.
Rescue1 has successfully helped rescue and support over 260 of these children!
They deserve a Christmas filled with love and joy. We want to bless our children this year with an AMAZING Christmas.
We Need Your Help!

HERE'S WHAT YOU CAN DO!

Special Christmas Donation - $100

Includes: Christmas party, new clothes, new shoes, beautiful jewelry, fun toys, food and needs for the homes.
For all of this the cost is only $100 per child.
A donation of $50 covers half the needs of a child. $100 covers a full child.

We need $26,000 to give to all the children. I am asking you to help me bless these little ones for Christmas this year. Will you please sow your most generous seed today so these children can experience the joy of Christmas. I thank you in advance for responding and giving these precious children a Christmas they will never forget.
TOTAL RESCUE1 CHRISTMAS NEED: $26,000

Yes! I want to bring JOY to a rescued sex-trafficked & abandoned child for Christmas!


A FREE GIFT FROM MATT TO YOU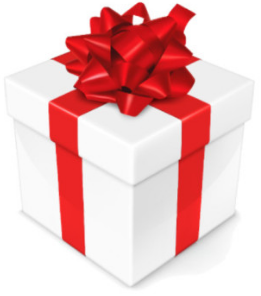 As a special thanks for your donation of any amount I will send you my newest teaching download, The Greatest of These is Love.
I believe it will be a great blessing to you.

WAYS TO GIVE

- Online by CLICKING HERE.
- By check. Please make the check payable to Rescue1 and write "Christmas" in the memo section. Mail check to PO Box 632 Waxhaw, NC 28173
- By phone. Call our office at 631-696-4950 to make your donation

Thank you in advance for acting so quickly so we can bring joy to these lost and forgotten ones who have been found and rescued by Jesus and our Rescue1 outreach.
Yes! I want to bring JOY to a rescued sex-trafficked & abandoned child for Christmas!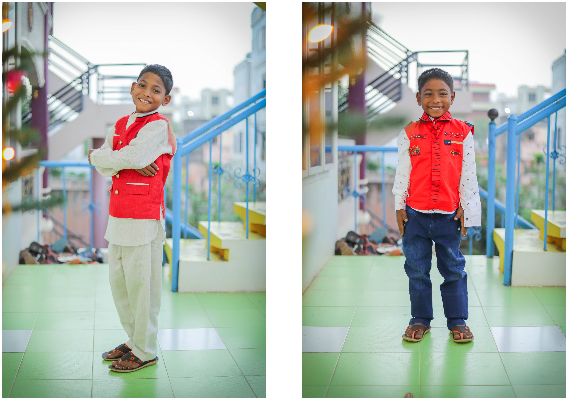 You can help each rescued boy feel like a prince! We thank you for your love & generosity!
~Matt, Stephanie & the Rescue1 Team