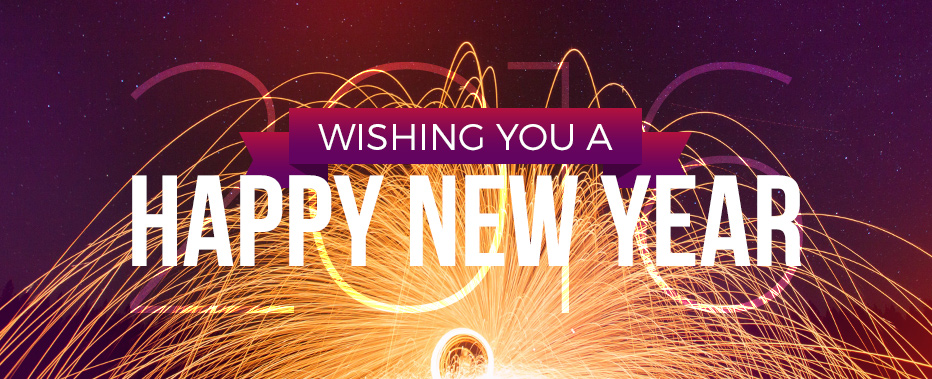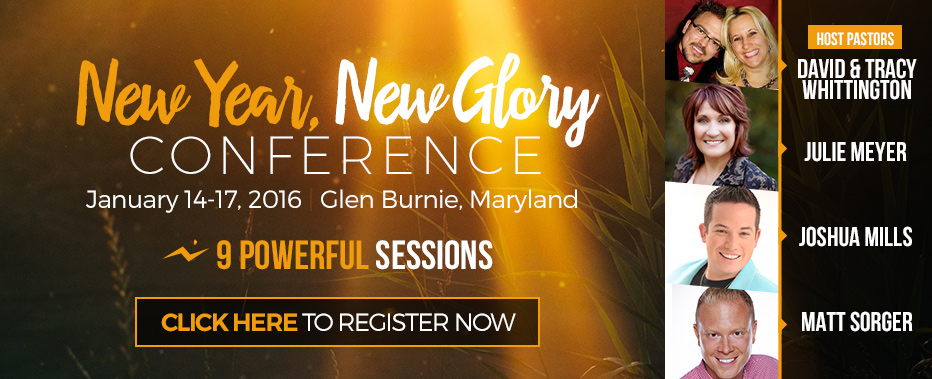 Matt is coming to Maryland!
Join Matt Sorger, Joshua Mills, and Julie Meyer in Glen Burnie January 14-17. Matt will also be speaking in Texas, Switzerland, and New York this month. Click here for more details.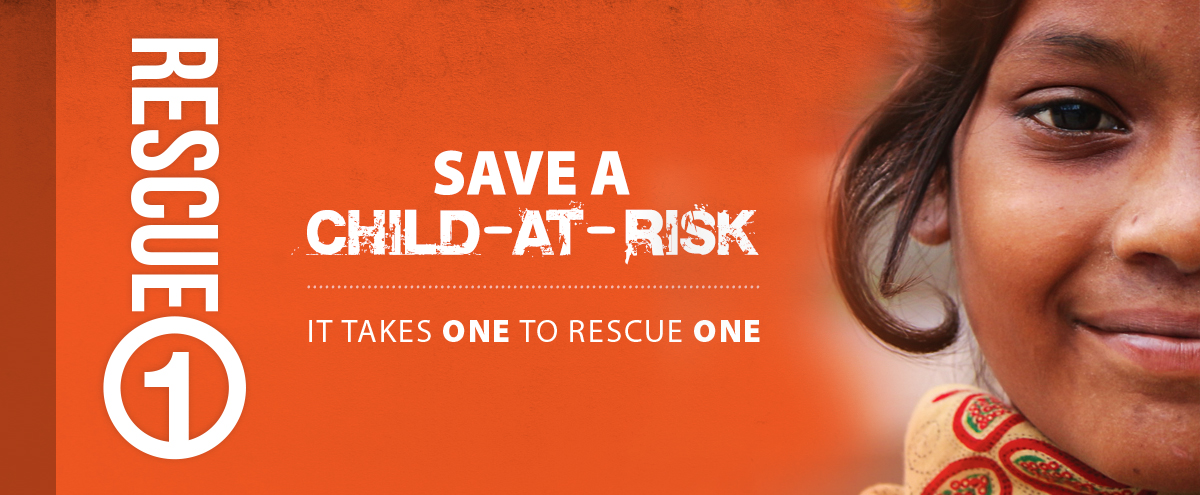 Rescue1
To be born poor in our world is to be born vulnerable and in danger of exploitation. Rescue1 is a sponsorship and outreach program of MSM. We have opened homes to rescue and care for sex trafficked children, HIV infected children, and orphaned children. Read more.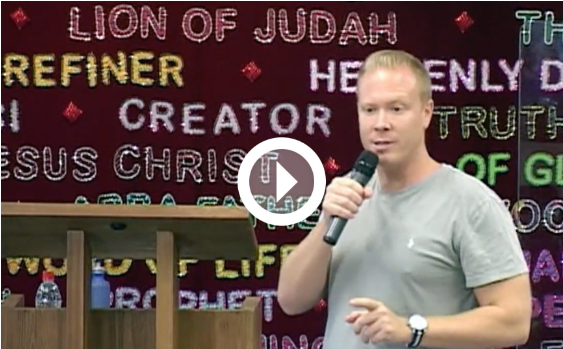 This month on Power for Life On the Go
- Matt shares insights on the Lord's Communion and details its significance for the body of Christ on our series titled, "The Greatest Gift is Love."
- An imperfect world demands spiritual maturity from the sons of God. Learn the path to spiritual maturity on our "Becoming Mature" series.


How to Shift into Your New Season
Over the past two years there has been a major shift happening within the body of Christ. It's not just been the turning of a page or a new chapter in your book. It's like a whole new book is being written. In this new season literally anything is possible. God is going to anoint you to create with Him. And there will be no self-striving. You are going to live out of the ease and rest of God. Read more.