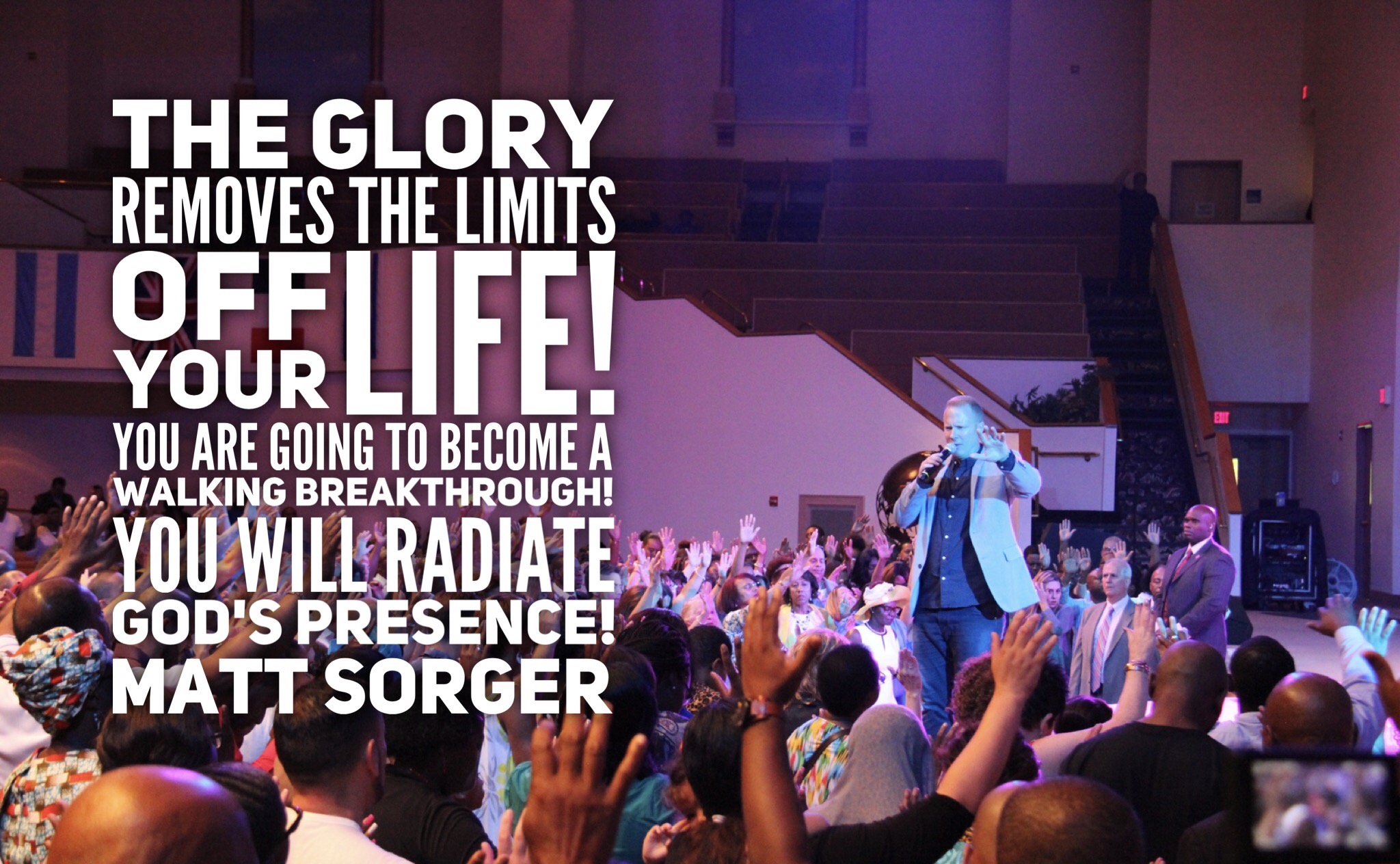 Upcoming Events
God is pouring out a fresh oil and a fresh anointing. Come and experience the presence & glory of God. Also receive a powerful teaching by Matt. One touch of the glory changes everything!
January 14 - 15
Jakes House Church
Arlington, WA
January 17 - 21
Faith Miracle Temple
St. Louis, MO
January 27 - 28
Wellspring Worship Center
West Lebanon, NH
February 2
Healing Waters Church
Selden, NY
February 3 - 4
Church on the Sound
Stony Brook, NY
February 6
Join Matt and Marcus & Joni Lamb on Daystar!
February 7 - 9
Christ For the Nations Institute
Dallas, TX
February 15 - 17
Spirit of Life Apostolic Center
Oklahoma City, OK
February 23 - 25
Star of David Church
San Jose, CA

February 28
New Wine to the Nations
Pearl City, HI
March 2 - 3
Excel Church Mililani
Mililani, HI
March 9 - 11
Global Revival Church
Aiea, HI
March 16
The Life Center
Dunwoody, GA
March 17 - 18
Whole Word Fellowship Church
Oakton, VA

Click Here for More Details & New Itinerary Updates