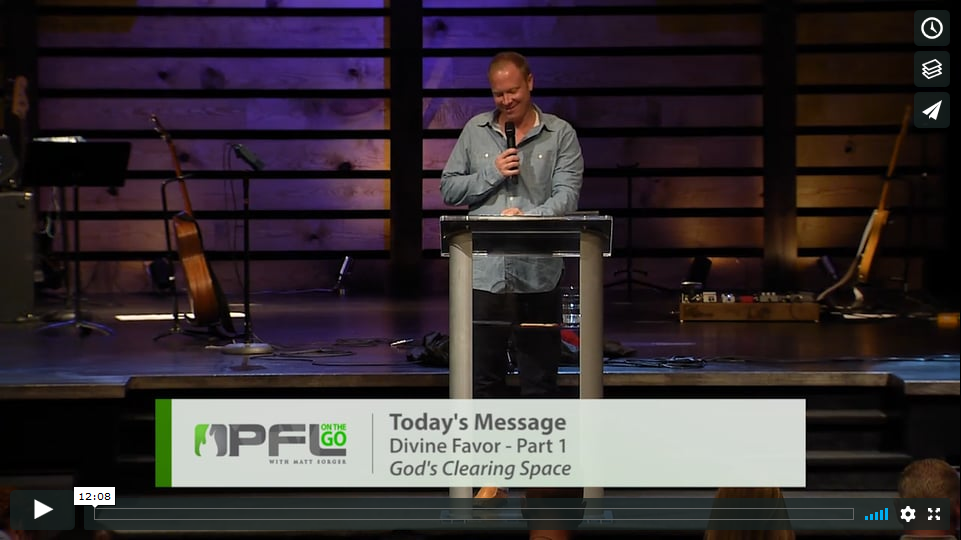 Divine Favor

Part 1 - God's Clearing Space
As a new covenant believer you are under God's divine grace and favor. At times God will clear space in your life so He can fill it with something even better!

Part 2 - The Limits Are Coming Off
When God's favor is on you, He removes all the limits from your life. Nothing is impossible for you. Learn how to have every limit, constraint and hindrance removed from your life.

Watch Now!