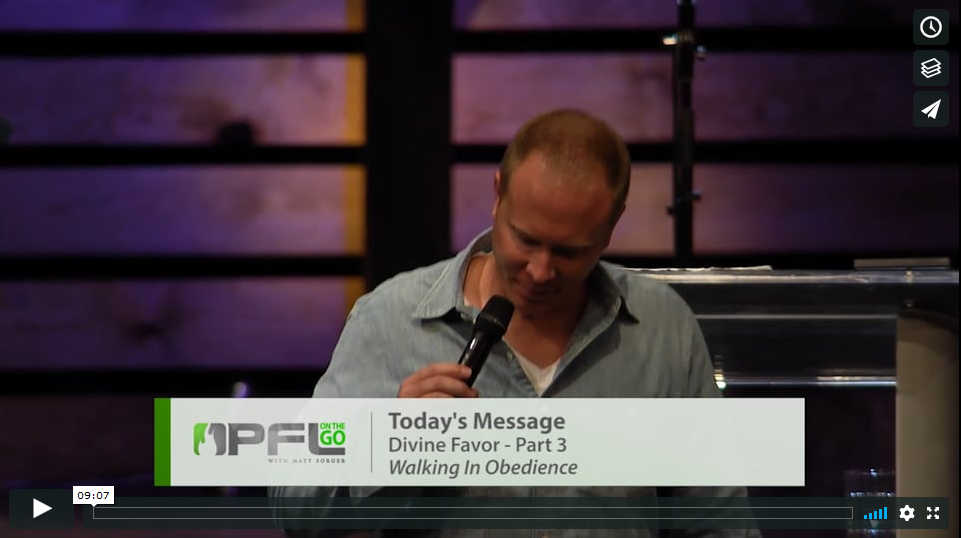 Divine Favor
Part 3 - Walking in Obedience
God's favor releases supernatural blessing and life. You can live in this heavenly favor. Learn how on today's show.
Out with the Old, In with the New
Part 1 - A New Season
God is bringing you into a new season. It's time to let go of the old so you can receive the new.