Special Rescue1 Christmas Blessing Report

Everyone at Matt Sorger Ministries thanks you wholeheartedly for sowing into our 2016 Christmas Blessing Campaign. You made this the most amazing Christmas for 160 girls and boys in India who have been rescued from sex-trafficking, homelessness, and life on the streets.

In 2016 Rescue1 began the year caring for 100 children rescued from the nightmare of sex-trafficking and life on the streets. As we launch into 2017, we have 160 children that we are now caring for in 5 homes.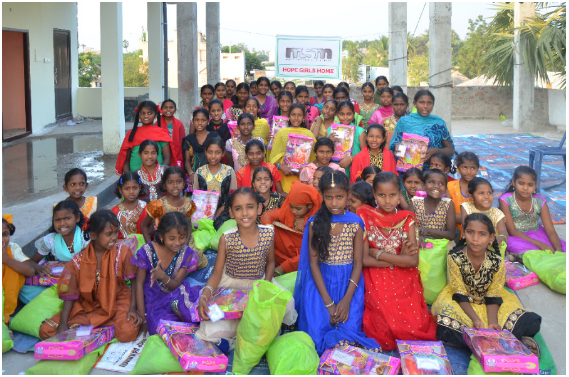 Here's a report from our team on the ground in India:

"2016 has been a great year for all the children. This Christmas was so special for them."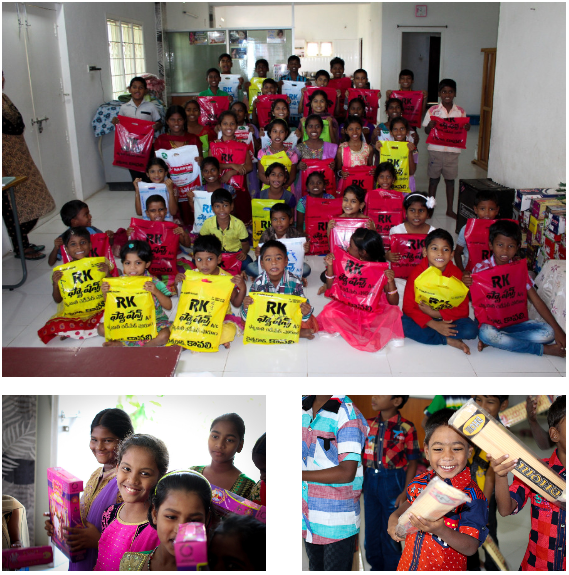 "As you can see by the beautiful smiles in the pictures, these kids were extremely happy. All the children received new outfits, beautiful dresses for the girls and shirt and pants for the boys and new shoes. The girls received beautiful jewelry and a doll. The boys received cricket and badminton bats. Most of these children had never been blessed with such gifts in their whole lives. For the girls, this is the first doll they have ever received."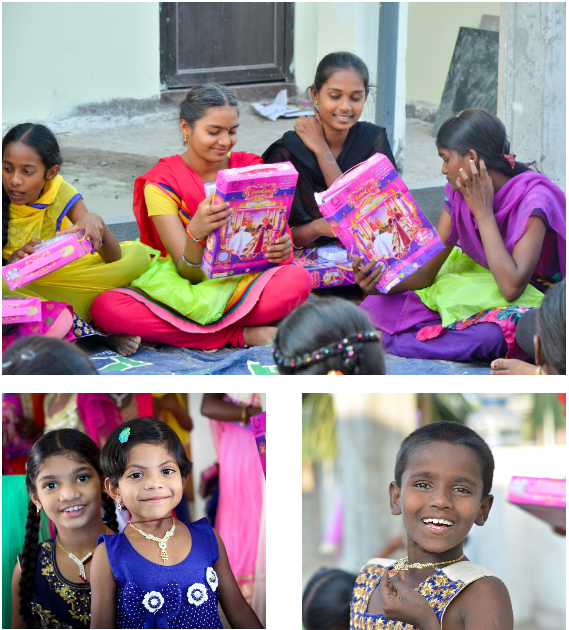 "For Christmas in each home we talked about the story of Esther. Some of the children question why they are an orphan. Esther was an orphan and her uncle was taking care of her. Despite the fact that she was an orphan, in God's timing she became Queen. Our team encouraged the girls with this story and told them that God has great plans for their lives. They all really looked like princesses in their new outfits and jewelry."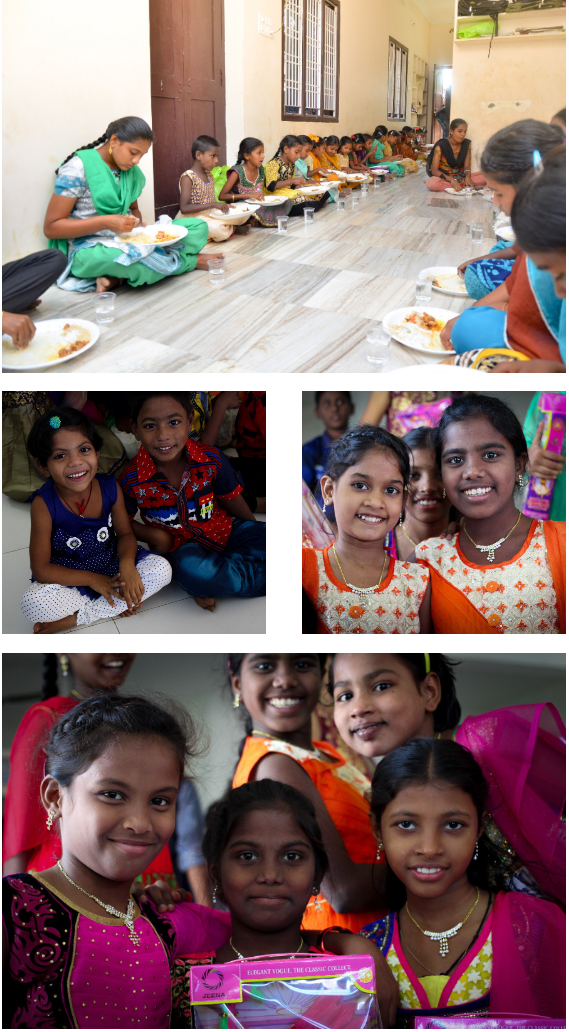 "We had a wonderful Christmas dinner. We ate chicken biriyani, which is a famous Indian dish, and the children had ice cream and dessert. That evening all the children prayed for the MSM team and all the Rescue1 sponsors and donors who made their Christmas so special."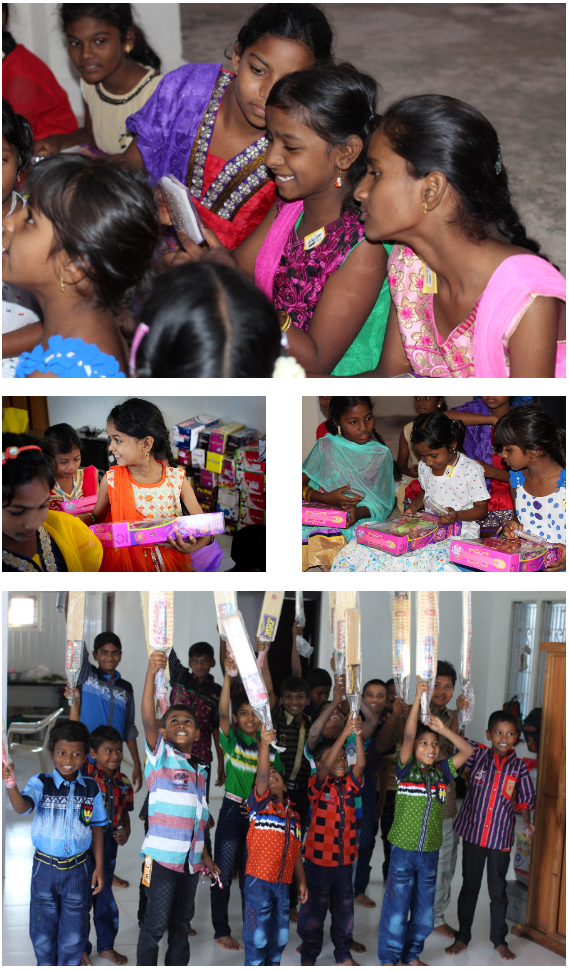 Testimonies from the Children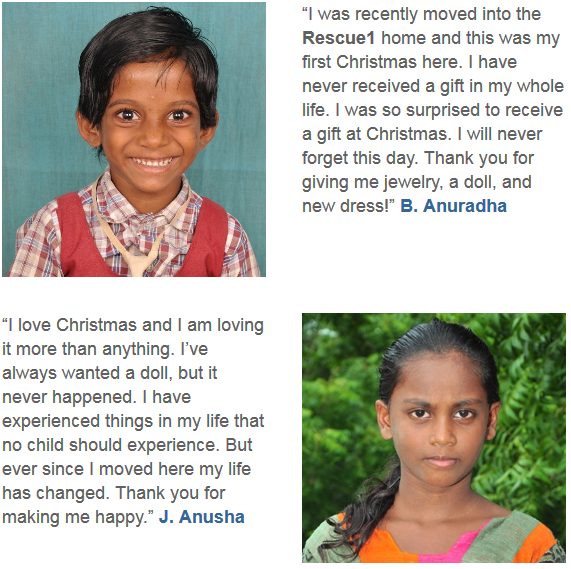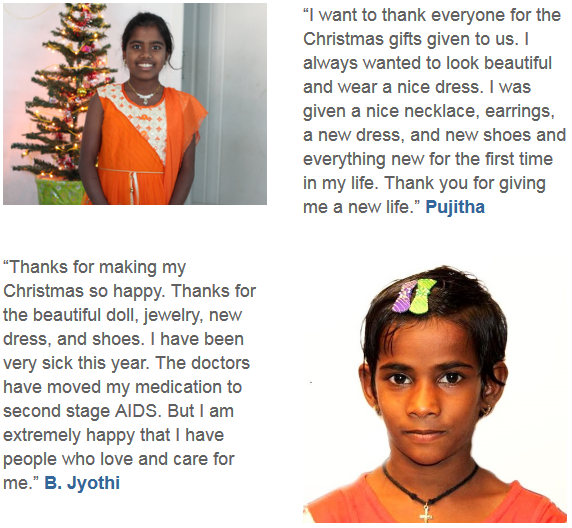 We're happy to report that we were able to raise all of the finances to provide for washing machines, refrigerators, power inverters, and mattresses for all of our Rescue1 homes. There will be more updates and pictures to come. Each child will now have a comfortable mattress to sleep on and their standard of living has substantially increased because of your generosity.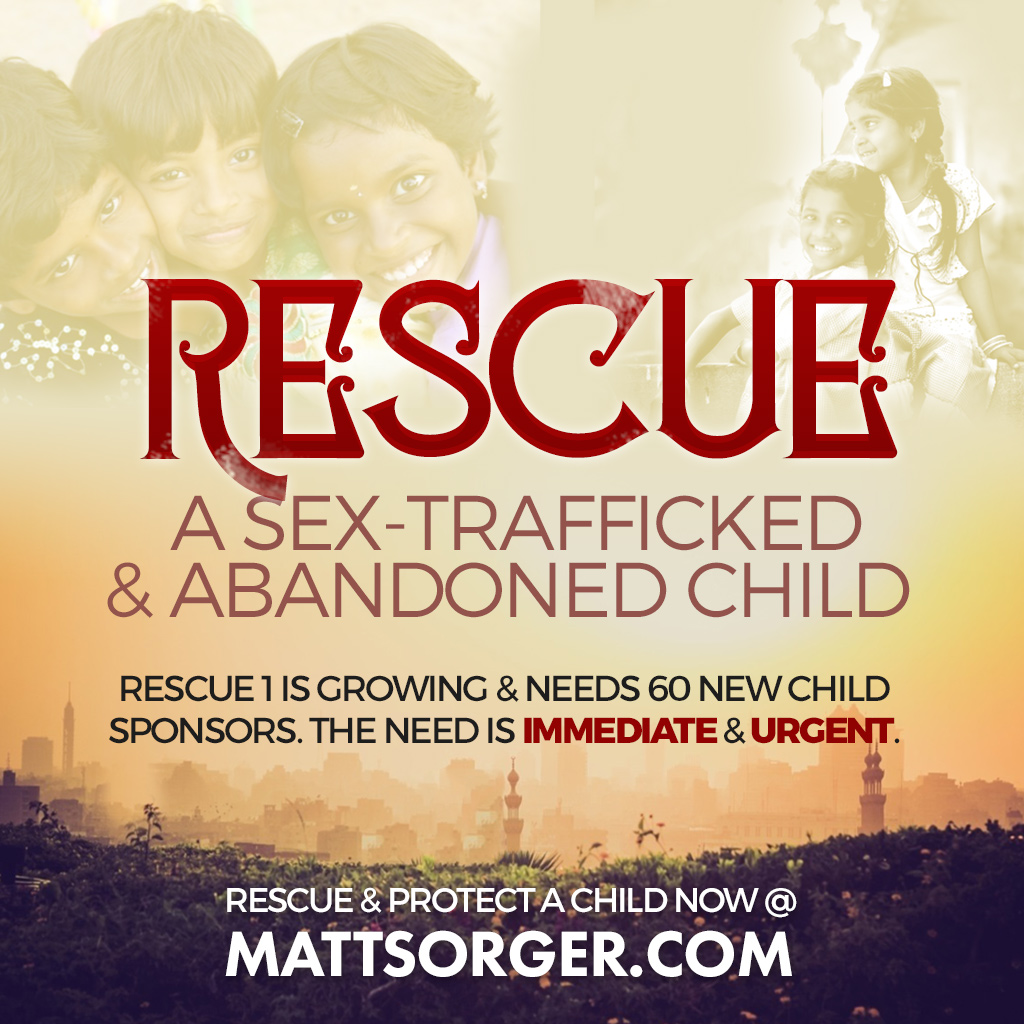 If you would like to help us rescue and sponsor a child you can! We currently need 60 more sponsors for our children and expanding outreach.
YES, I would like to rescue and sponsor a child! CLICK HERE.