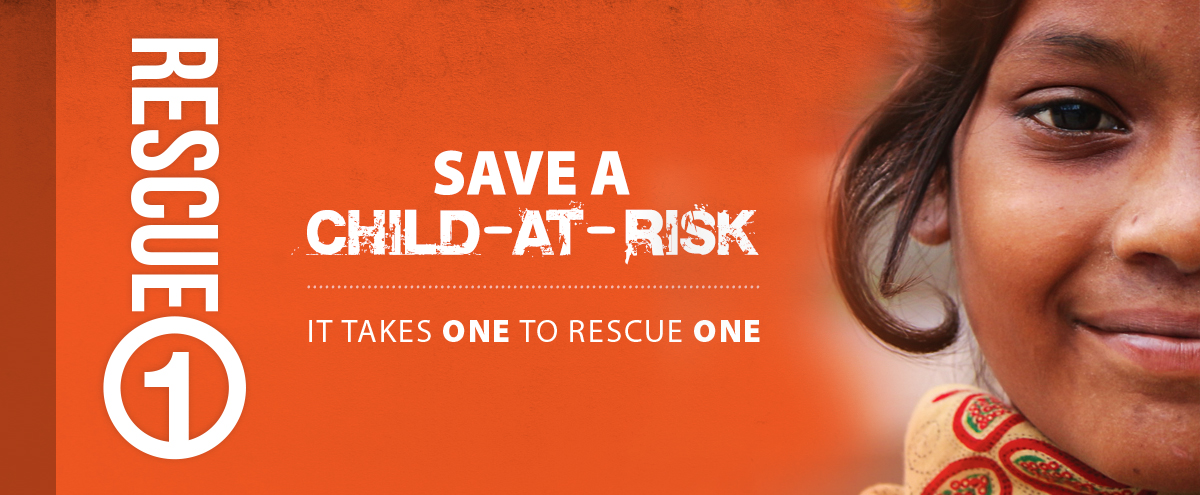 Rescue1 is growing and we need your help!

Saving Children One Life at a Time
Have you ever dreamed of being able to rescue a young child from sex-slavery and abuse on the street?
This is a horror that children are enduring. In India alone there are 3 million people in sex-trafficking and 40% are children. That's almost 1 and a half million children being sexually abused and enslaved, having their innocence stolen. My heart is breaking over this!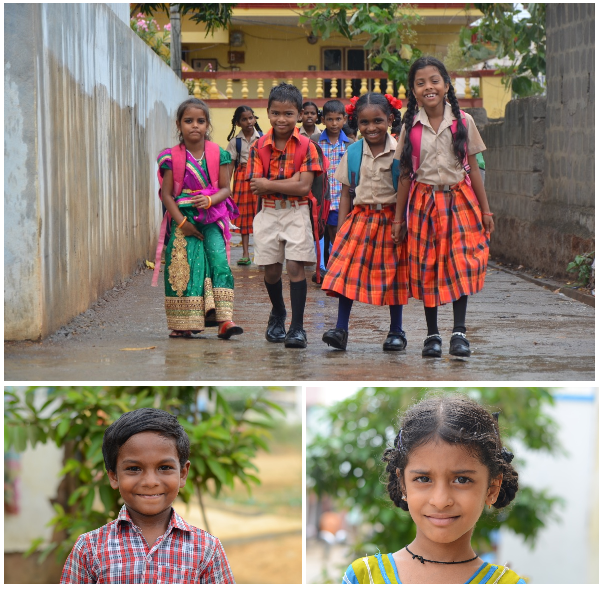 But you can make a difference & we need you!

In 2016 Rescue1 began the year caring for 100 children rescued from the nightmare of sex-trafficking and life on the streets. As we launch into 2017 we have 160 children that we are now caring for. That's a 60% growth increase in our rescue efforts in one year!
Our goal is 1,500 children.

As we launch into 2017 we are in an urgent place of needing 65 child sponsors at $50 a month right now. You can be one!
As Rescue1 has taken on the responsibility of caring for more children, expenses have increased. We have upgraded and expanded to larger housing facilities, and educational needs have increased with needed school supplies. This year the children were threatened to be removed from their school if they didn't have new proper uniforms. So we invested $10,000 in brand new school supplies and uniforms. This was an unexpected expense above our normal funding.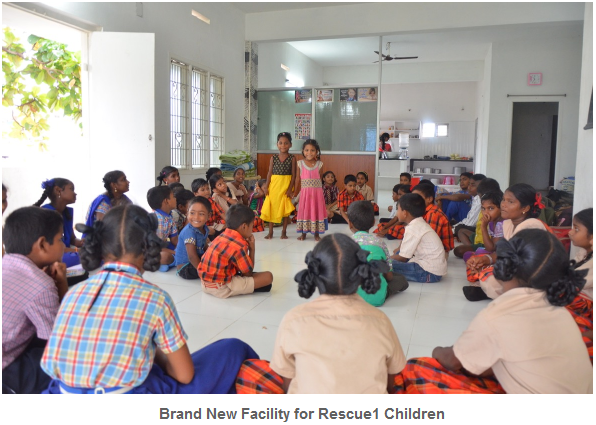 You can sponsor a child for $50 a month which contributes towards their housing, food, medical, education, clothing and developmental needs.
Upon sponsorship you will receive the name and picture of your specific child you have rescued and are caring for.
Don't delay. There is a child praying for your help today. Together we can rescue and care for these beautiful children and give them a new life filled with love, faith and hope.
YES, I want to sponsor a child for $50 a month. CLICK HERE.
YES, I want to sponsor MORE than one child. CLICK HERE.
If you are a current child sponsor and would like to INCREASE your child sponsorship, please CLICK HERE to login to your account and go to My Donations to edit your recurring donation. You may also call us at 631-696-4950.
As mine and Stephanie's thanks to you for helping us rescue children I want to sow my newest teaching, God Turns Nothing into Something, into your heart today. When you sponsor one or more children you will receive this completely FREE.