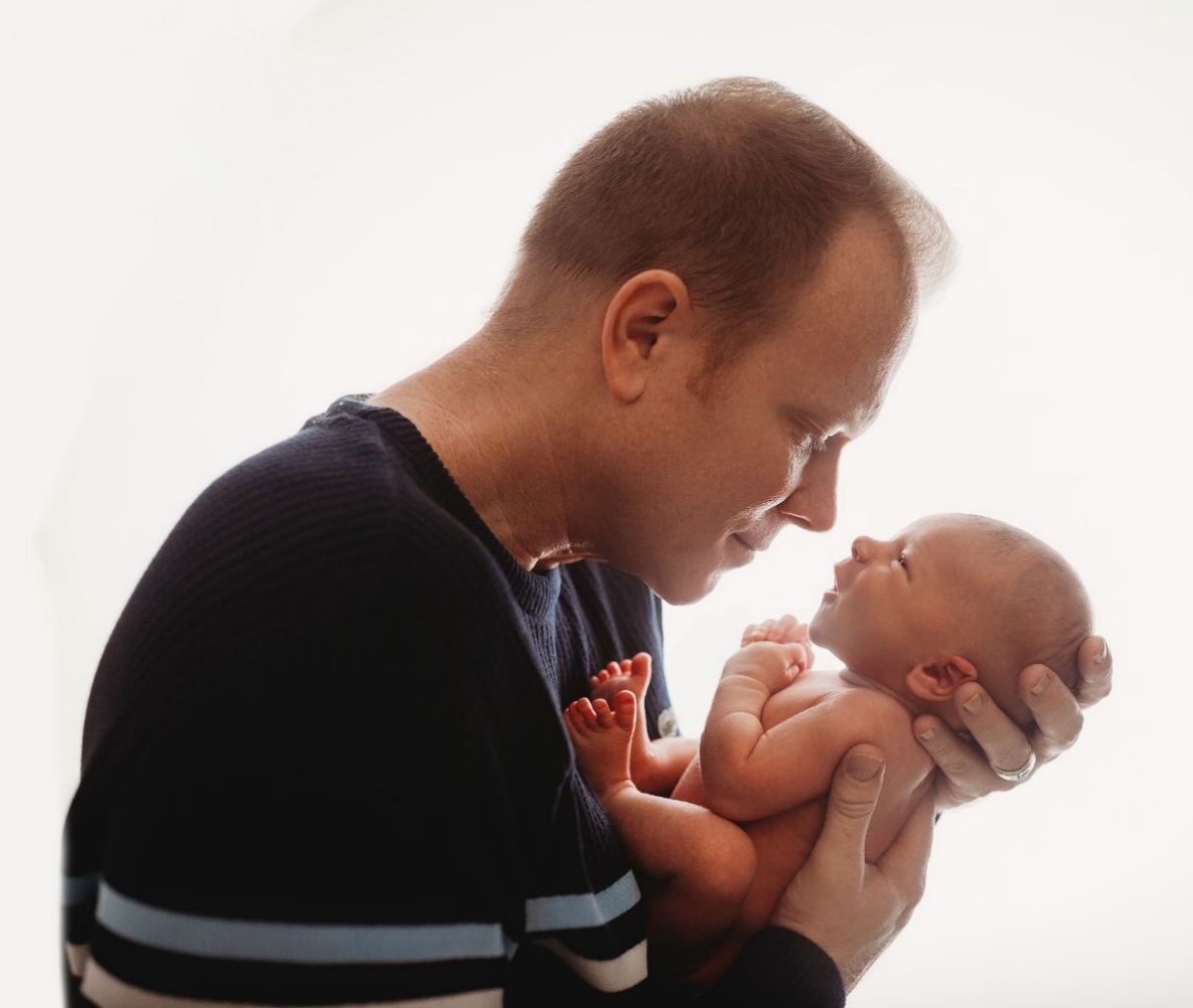 Praying 2020 has kicked off great for you! We have hit the ground running.
First let me share a personal update. Stephanie and Baby Noah are doing great. Noah is now just over a month old. Brayden is such a great big brother. Our home is filled with so much love and laughter each day with these two children. Being a daddy is my greatest adventure yet!
One of my favorite things is our bed time routine. Stephanie or I will give Brayden a bath. Then read him some books, sing a few songs and then hold him in our arms. As I hold him tight, I pray over him. The other night tears streamed down my face as I held this little boy in my arms, praying God's hand over his life.
You know, God's heart is the same towards each one of us. When he looks at us, His heart is overwhelmed with love. He can't wait to see all we become in Him. I pray a special prayer for all my partners that God's arms will wrap so tightly around you, that you sense His love so near to you.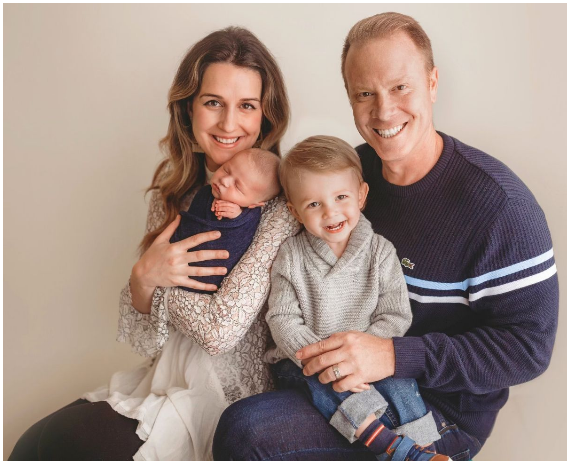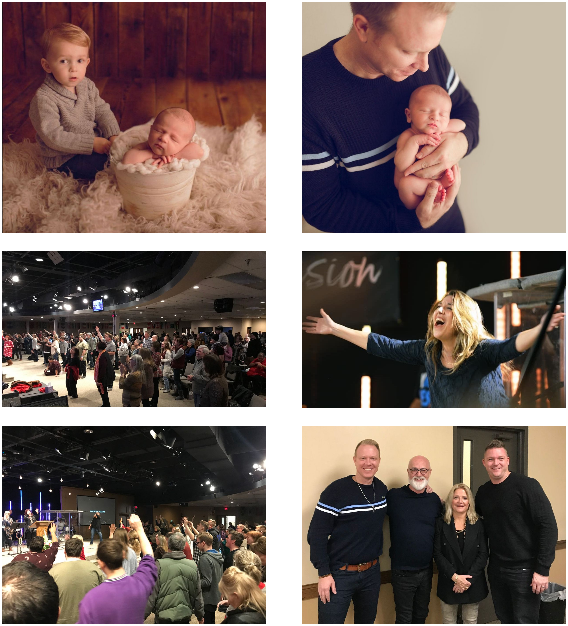 2020 will be a supernaturally abundant year. Here's some ministry updates. I have entered into a new book contract with Whitaker House and we expect to publish my next book later this year. I believe it is going to be a big blessing to you! It's a message that will really set your heart free and empower you to overcome every obstacle and wall.
The glory of God has been moving mightily on the road. I am praying God's presence just continues to increase more and more. We had powerful meetings in Houston, Texas as we started 2020. I can't explain how heavy God's presence was. I released a prophetic word about living in abundance from a place of supernatural rest.
From Houston, I traveled to the Twin Cities in Minnesota. The 2020 Prophetic Conference was outstanding. With James Goll, Mahesh Chavda, Stacey Campbell and others, the power of God showed up in great ways! God's heart was deeply imparted to each one of us and lives were transformed.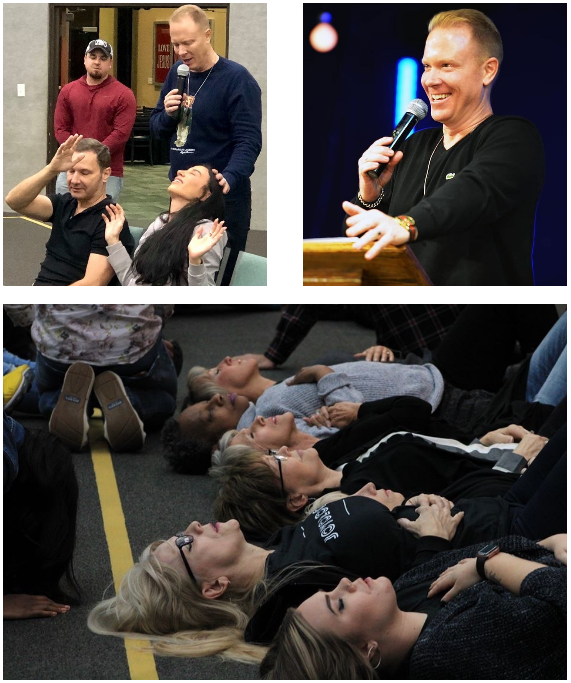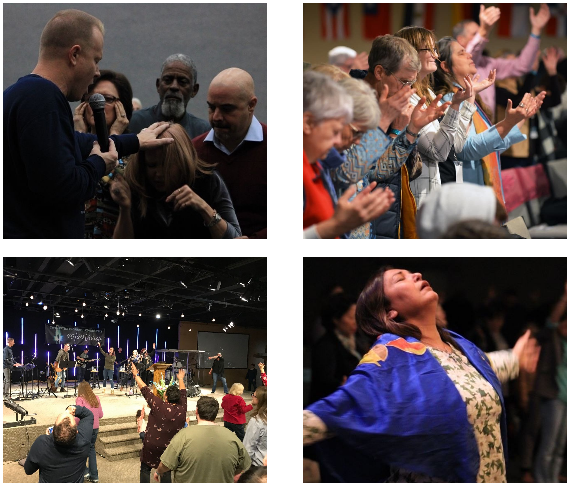 TEACHING INSIGHT

We can be MORE FRUITFUL from a place of DEEPER REST. Rest doesn't come from just another vacation True rest is found in God's presence. As we spend time with Him, He renews our soul and makes us feel refreshed inside. From abiding in Him we actually produce more fruit. This fruit can include the good works He's called us to do, but also all the fruit of the Spirit, such as kindness, patience, self-control, love, joy, and more.

How do we ABIDE IN HIM? Here are a few practical ways:

1. Cultivate an awareness of God. Let your thoughts go towards Him throughout the day. Have a time where you get alone with Him in prayer and worship. Invite the presence of the Holy Spirit into your spirit, soul and body.

2. Spend some time each day reading God's word. This will wash you and renew your mind. You will feel refreshed in your soul as you read the word.

3. Obey His word. When we love Him, we obey his commandments. And His commandment is that we love one another. As you read the word, put it into practice and walk in love towards others. As you obey His word, you will abide in Him and He will abide in you.

4. Speak God's word over yourself. Pray God's word and also speak it over yourself as a declaration. You can do this throughout the day. As you develop this spiritual discipline, you will find yourself bearing even more fruit.

NEW MSM WEBSITE
Feel free to explore our NEW website. We have so much here for you. You can view our preaching and teaching videos, listen to our podcast and read our latest blog teachings.

WE LOVE AND APPRECIATE YOU. Please visit my Facebook and Instagram pages and leave a message! I'd love to hear from you. TOGETHER WE REACH FURTHER!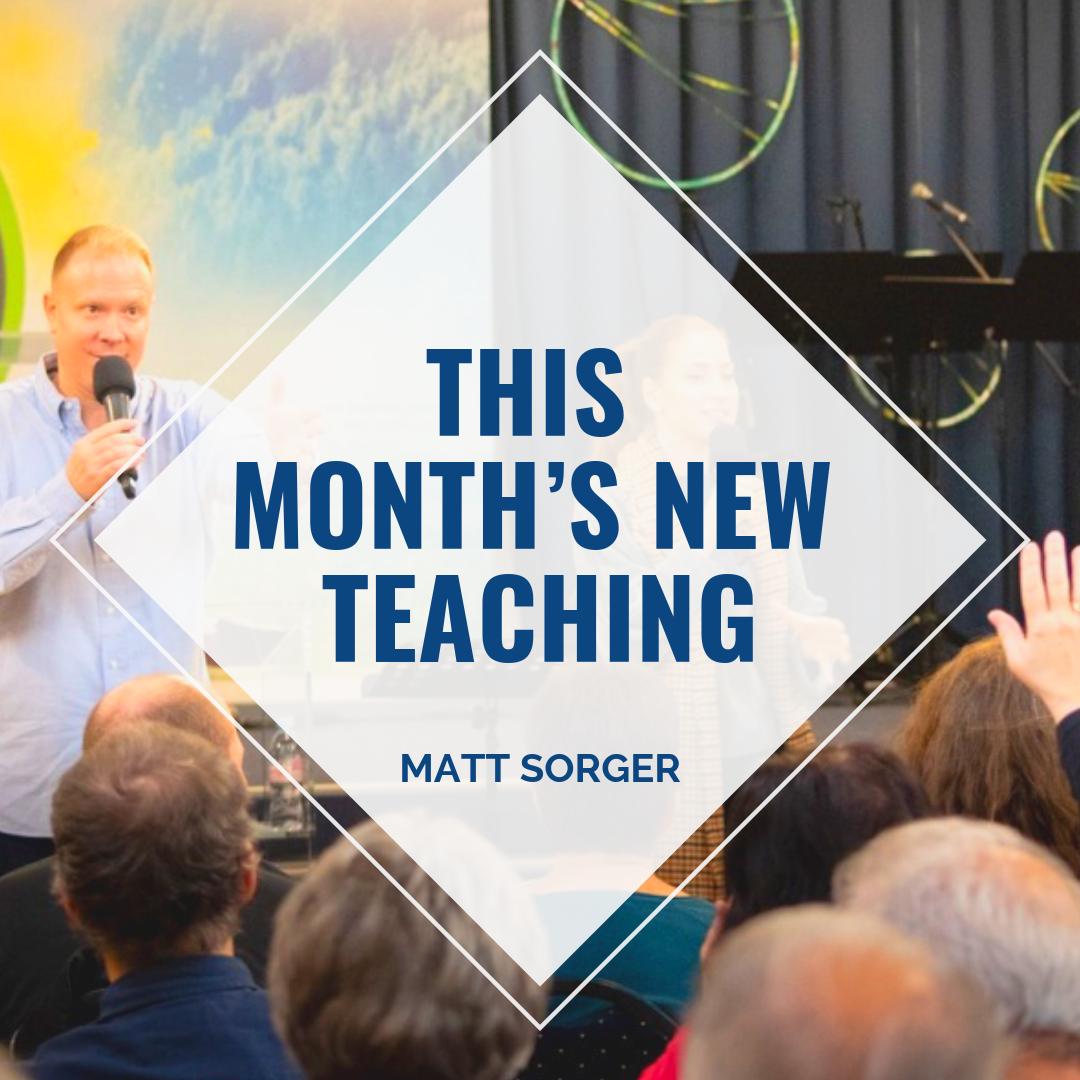 Your Position in Christ

For a DONATION OF ANY AMOUNT, I'd love to give you my new MP3 teaching this month. Your donation will impact the lives of so many people and help us preach, teach and see God's love and power transform people's lives. We love and appreciate you.