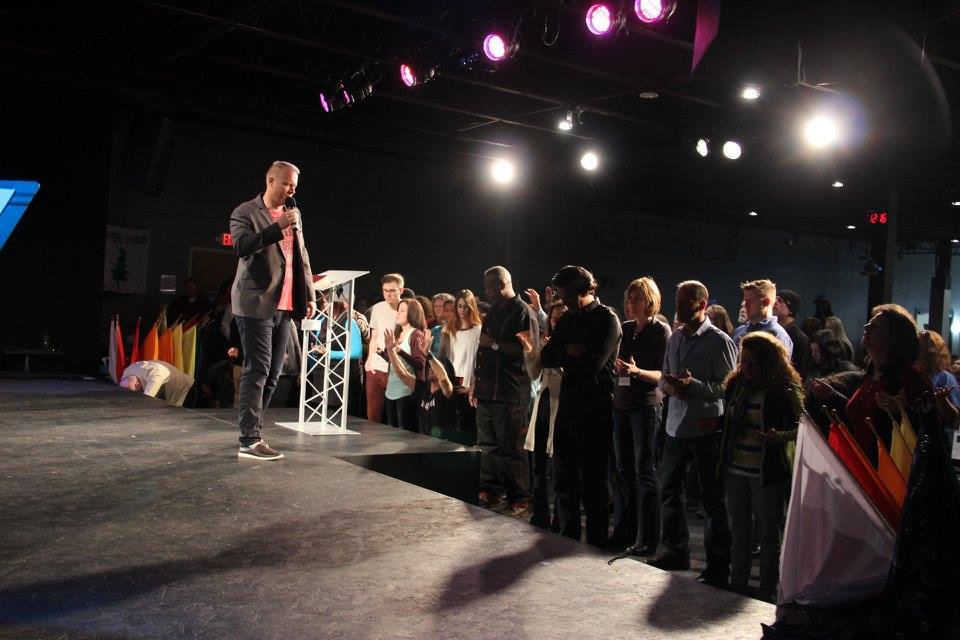 There is a fresh healing and miracle anointing being poured out by God! We have been seeing many touched by God's presence and power.

CLICK HERE to watch and receive a prayer of healing from Matt today.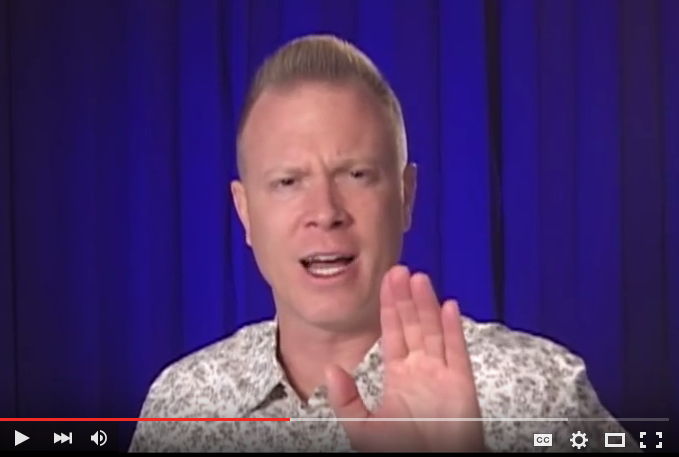 Please share this video with someone you know who needs healing in their body.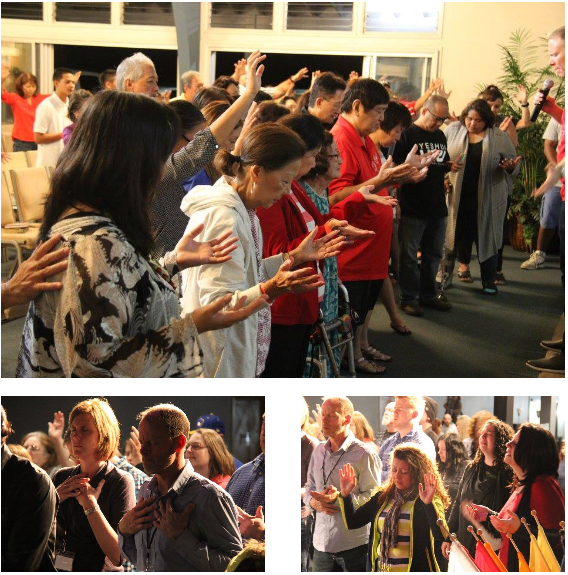 Recent Healing Testimonies to Encourage Your Faith!

Healed Over YouTube!
"I was experiencing serious lower intestinal dysbiosis and I was feeling exhausted from the pain and suffering it had caused for a couple of months, that I actually said a prayer asking for help to any god that would listen. I've been a New Ager for many years. Somehow I typed in healing prayer, looking for New Age prayer stuff, and found a YouTube with Matt Sorger 'Prayer for Healing'. Matt spoke directly to that area of my stomach and I was crying and felt a jolt. The only thing helping me is Matt's videos now." ~ Russell (Phoenix, AZ)
Many Healed through Your CD!
"I have shared your Healing in His Wings Cd for over 8 years and I had especially shared the Healing Command. Many people have received healings from this CD! God bless you." ~ Eric
Extreme Fatigue Healed
"Evangelist Sorger called out extreme fatigue. He prayed for everyone but he didn't lay hands on me. I have been suffering with extreme fatigue for about 3 months, along with pain all over my body where it was hard to stand and walk in the morning. I have had no pain OR fatigue since God used him mightily." ~ Tewawn (St. Louis, MO)
Autism Being Healed
"After you prayed for my son's autism, GOD had noticeably worked in Michael and this morning we had a really good conversation at a level we've never had before. It is a truly thank YOU LORD JESUS moment!" ~ Vickie
Equip yourself with God's healing power and anointing with Matt's soaking worship and prayer CD Healing in His Wings.

People have been healed and anointed for healing listening to this CD!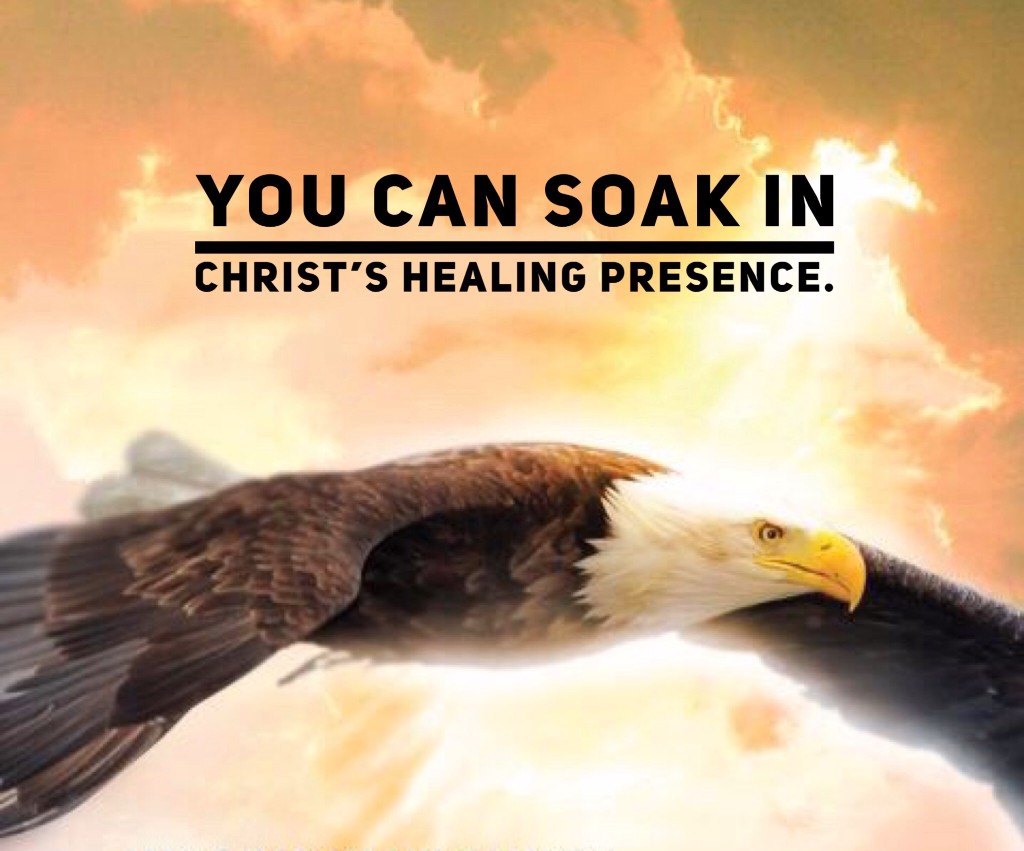 Healing in His Wings is a prophetic healing soaking CD that ushers you into a living encounter with the healing presence of Jesus Christ. On this multitrack album Matt combines worship, beautiful instrumental music including the guitar and mandolin along with many other heavenly sounds, healing scriptures, spontaneous healing prayers and prophetic song to bring you on a journey of healing for the spirit, soul, body and mind. This album is a powerful combination of both the biblical healing word and the manifest healing presence of Christ.

Tracks Include:
1. At His Feet
2. Only Believe
3. The Hem Of His Garment
4. The Healing Command
5. Still Waters
6. The River of Life - Click Here to listen.
7. The Angelic Host
8. The Compassion Of Christ
9. The Healing Commission
Click Here to listen to The River of Life track of Matt's praying, singing and scripture reading.
Click Here to Receive Healing in His Wings CD

Click Here to Receive Healing in His Wings MP3 Album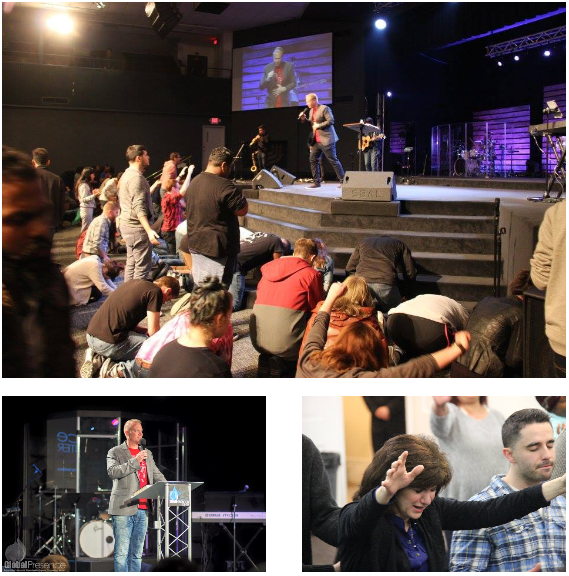 Experience the Power of Partnership!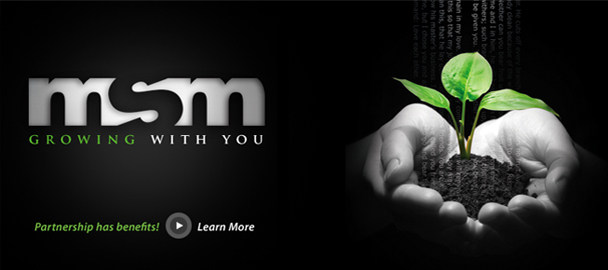 Partner with the healing anointing and help Matt & Stephanie bring God's healing glory around the world to the desperate and hurting!
CLICK HERE to become a monthly Power Partner and connect yourself with this anointing on a consistent basis.
Ways you can be a part of what God is doing through MSM:
2. Become a Monthly Power Partner
3. Support the work of MSM by obtaining our Teaching Resources that will empower your walk with God.