Rescue1 is Expanding & Has a Brand New Website! Rescue1now.com

Rescue1 Philippines
After a year and a half of building a solid base of rescue in India, with 160 children rescued, Rescue1 is now expanding to the Philippines!
Our Sponsor Family is quickly multiplying and growing with so many rescuing children through Rescue1.
Because of this we can expand our reach into one of the darkest sex-trafficking nations in the earth, the Philippines.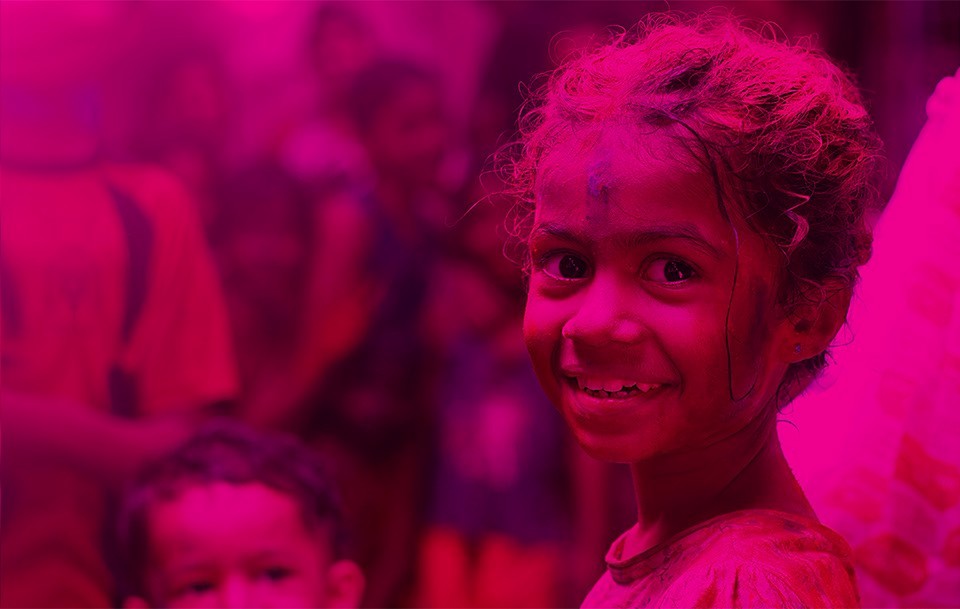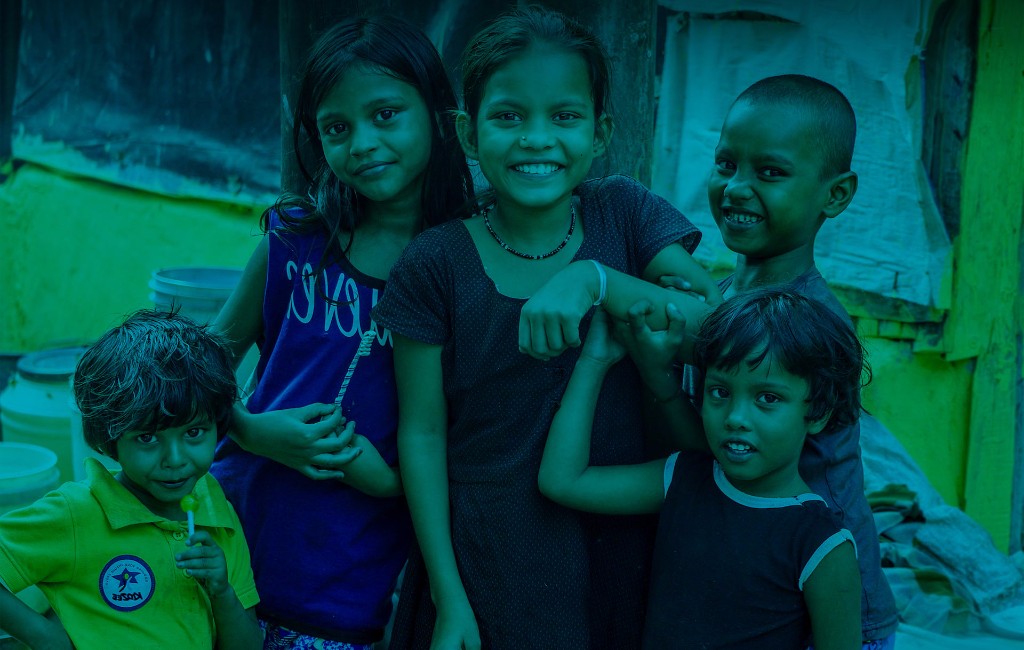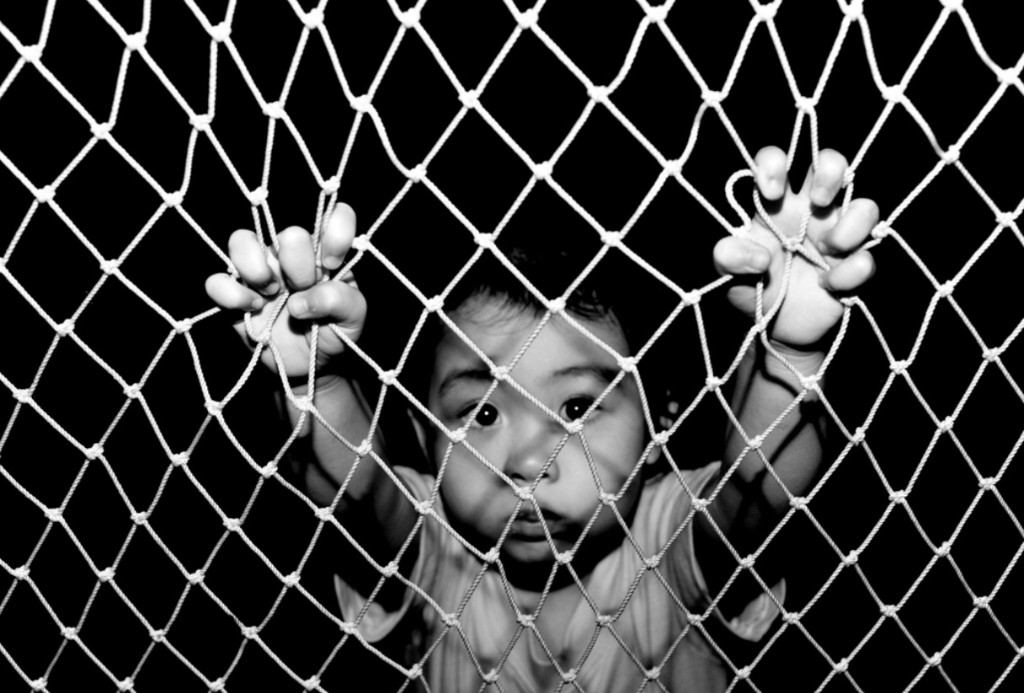 My heart broke as my friend shared with me his undercover trip into the Philippines. He was escorted into a warehouse where a curtain was pulled back with children locked in dog cages for sale. It was so heinous he could barely keep his composure.
Many of these kidnapped children are sold into pornography rings. It's a very dark evil that Rescue1 now has the opportunity to shine God's light, love and intervention into.
FULL CARE SUPPORT

Rescue1 is way more than a "feeding the poor" program. It goes into the darkest places of the earth rescuing the defenseless child from the grips of evil. Rescue1 is a full care support outreach. When a child is rescued they are relocated into our Rescue1 home where they are provided with a safe place to live, food, clothing, urgent medical care, education and important counseling services for healing and restoration.
Your monthly sponsorship not only rescues a child but helps bring healing and restoration to their lives.
God is anointing YOU to hear the cry of an innocent child and to become the solution to the life that has been stolen.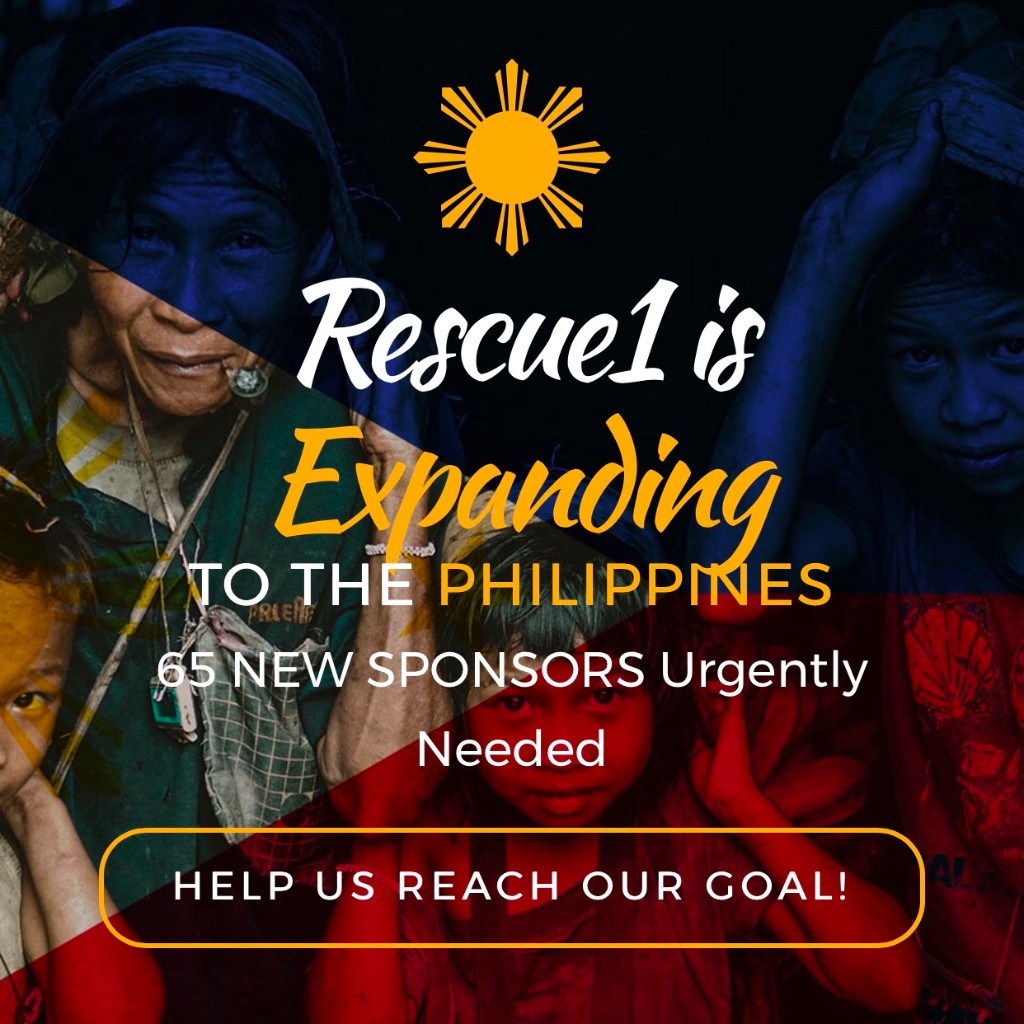 These are not just poor children needing food. These are rescued children that have been traumatized by the abuse of sex-trafficking. But YOU can bring healing and life to them.
The need is immediate and urgent. These children have been rescued and now need our support to remain safe!
YES, I want to sponsor a child for $50 a month. CLICK HERE.
YES, I want to sponsor more than one child. CLICK HERE.
If you are a current child sponsor and would like to INCREASE your child sponsorship, please CLICK HERE to login to your account and go to My Donations to edit your recurring donation. You may also call us at 631-696-4950.
We need to raise 65 sponsors by November 1, 2018 so not one child is lost. Help us reach our goal!