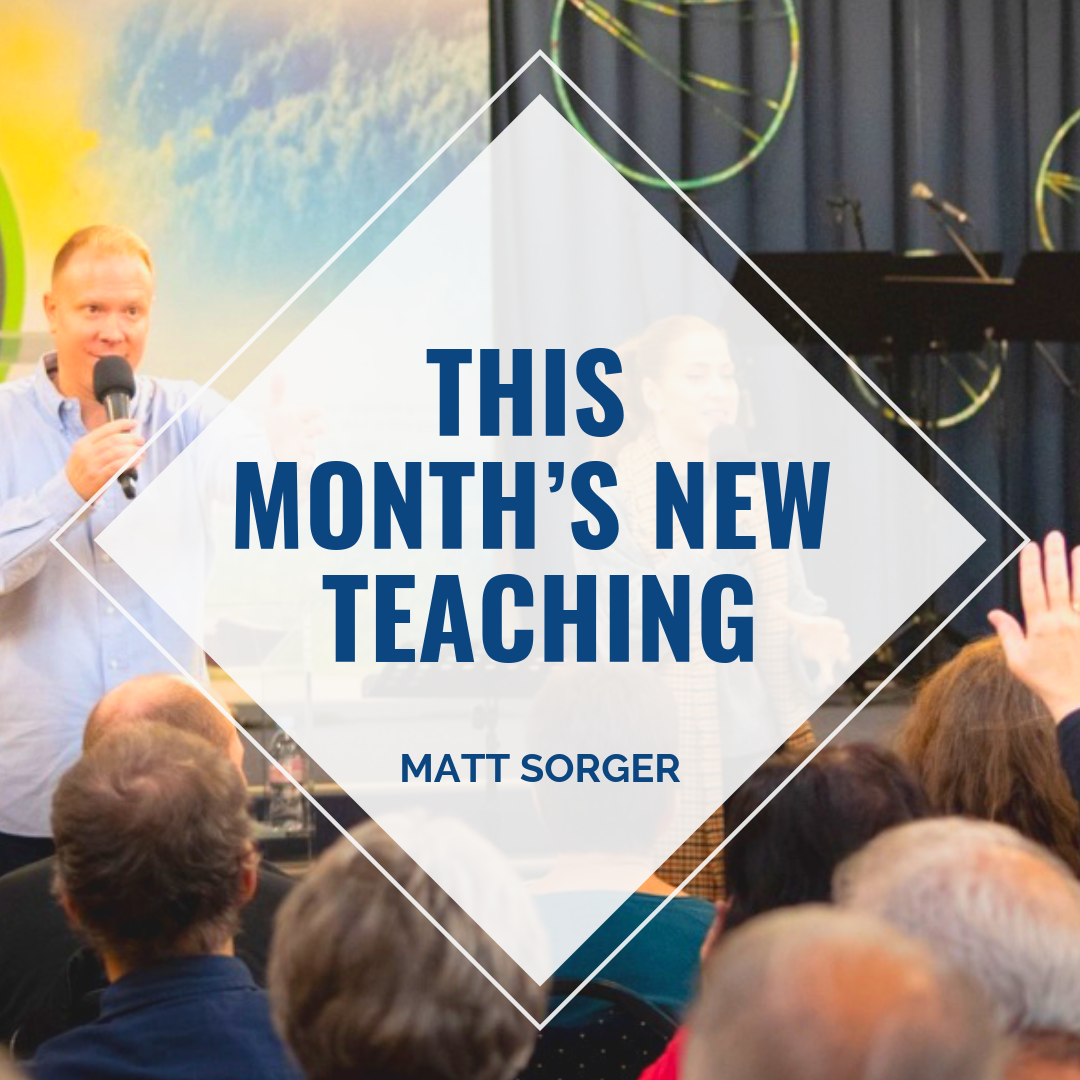 Releasing the Glory

You were created by God to release His glory everywhere you go. You can live in the abundant overflow of the Holy Spirit. In this new teaching, I share how to release God's glory from your life.
For a DONATION OF ANY AMOUNT, I'd love to give you my new MP3 teaching this month. Your donation will impact the lives of so many people and help us preach, teach and see God's love and power transform people's lives. We love and appreciate you.
Click Here to Receive Your Teaching Today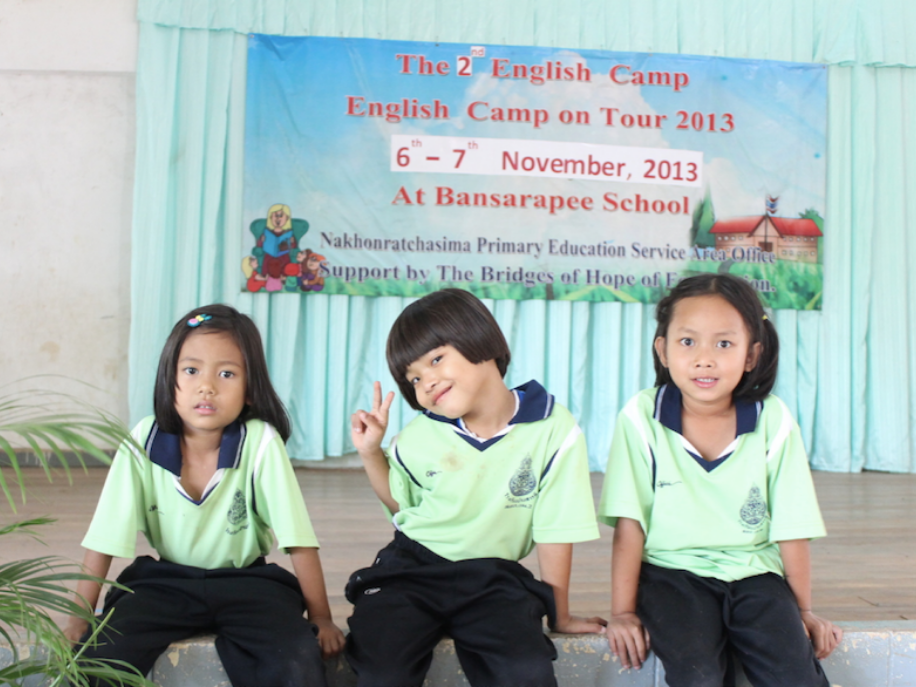 Rescue1 is expanding into Thailand!

We are so excited to announce that Rescue1 has officially launched into its fourth phase: THAILAND! We are rescuing girls before they are sold into sex trafficking by providing them with education and trade school. This is INCREDIBLE.
Every year, the U.S. State Department releases a Trafficking in Persons Report which ranks countries in three tiers, 1 being the most compliant with the minimum standards for the elimination of trafficking and 3 being the least. The U.S. State Department has ranked Thailand a Tier 3 country.

In the impoverished northeastern villages of Thailand, girls and boys are provided education through government funding. When girls turn 14, this funding is cut off and these girls are not able to continue with their education. In these communities, parents can't afford to pay for their daughters to go to school so they are forced into prostitution to support their families in Bangkok and Pattaya City. This is common practice. Their mothers, sisters, and aunts before them have all done this. They oftentimes end up in brothels, massage parlors, bars, and karaoke lounges. Thai brothels are known for their slave like conditions where the girls are exposed to AIDS and drugged and beaten.
We have partnered with an incredible team on the ground in Pak Chong, Thailand to rescue these girls BEFORE they enter into the sex trade. We provide these girls with continued education and change the outlook of their lives dramatically. Through sponsorship, these girls will receive all the education they would get in high school plus they will be enrolled in trade school. We provide education for these girls until they receive suitable employment and are able to support themselves.
There are a line of girls waiting! Your sponsorship will save these girls from entering the sex trade and break the cycle. They will be the first in their families to do this!
10 of 100 Girls Are Sponsored. 90 to go. Together we are giving futures back! Visit rescue1now.com to learn how you can help!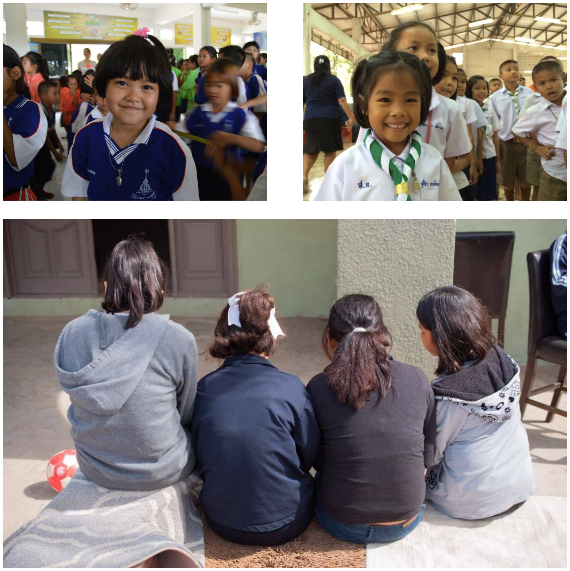 Update from Rescue1 Mexico!

In our Mexico home, we recovered 6 new girls! The youngest girl is only 18 months old and she came to our home with her 16-year-old mother. We're so happy they're safe. 3 of the other 4 girls are sisters. The 3 sisters moved in with their grandmother after their parents passed away suddenly. They were not safe at their grandmother's house. They were being sexually exploited in the home. We're still finding out more information and getting the girls the help they need to recover.
The other girl was being trafficked by her own family. She was being passed between family members, each of them breaking her trust and exploiting her. She was finally able to make an escape to a gas station where she called the police, who contacted our home director. She now is living safely in our home receiving the care she needs.
We have also received a boy named Samuel into our home. He is 5 years old. Our in home psychologist is working with him to get his full story and establish the resources he needs for his journey to healing. Samuel is participating in all the house activities, making friends quickly and loving his new home!
Your continued support is making these stories of restoration possible! We couldn't do it without you!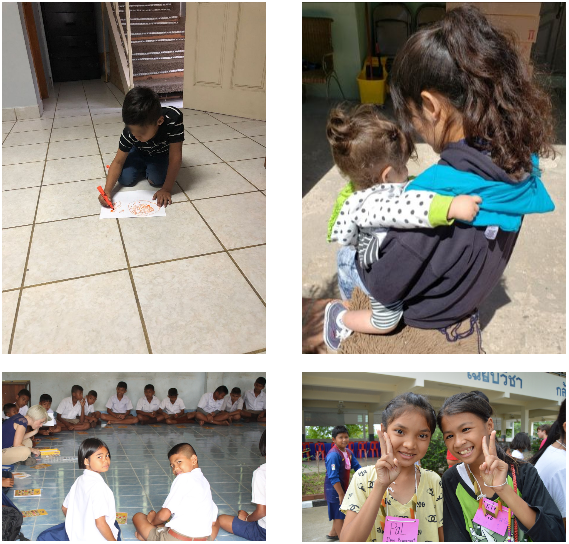 Update from Rescue1 Philippines!

EJ, from our Philippines home, has graduated Kindergarten! He received 5 medals overall for his achievements in school. EJ has been in our home since he was a baby. Our home director heard a baby crying outside the home and discovered EJ, who had been left in a trash bag. She took him in, sought medical help, and since then EJ has been living healthily in our home. We're so proud of him for graduating Kindergarten. He is now enrolled in the 1st grade and we're excited to see him achieve even more!
We also have three girls who have entered our after care program. They are receiving trade school degrees in hotel management and computer science and even leading outreaches to brothels with our team to minister to sex trafficked girls! These girls were taken from their villages, coerced into working as prostitutes and filled with so much shame they were convinced they were worthless. But we are seeing their lives being restored by God!