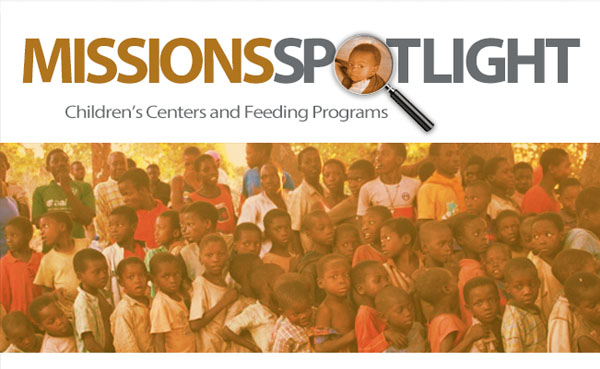 Saving Lives One Child at a Time
Matt Sorger Ministries partners with children's centers in Africa through IRIS Ministries and supports the work of caring for children that have no natural earthly family. These children live at the centers and are provided education, discipleship, housing, vocational training, fun activities, presents, food, clothing, medical care, and of course love and hugs. They are given a new identity and a new hope. They no longer look at themselves as orphans, but as children of God.

Your partnership with MSM helps us to see these children thrive and become leaders in the Kingdom of God and in their nations. Your giving and prayers make a tremendous impact. God's love has a way of transforming and healing these broken children, bringing them into the amazing future God has for them.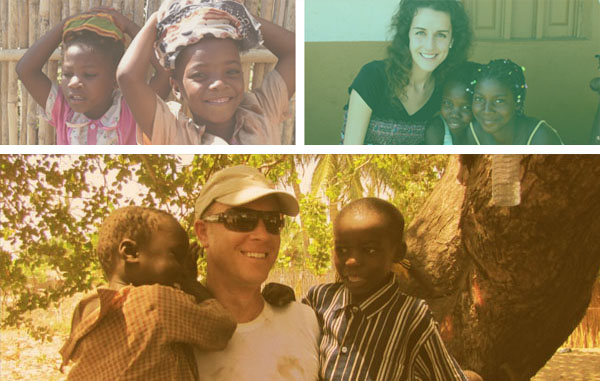 It is our desire to give hope to children and families by giving them the nourishment and food they need to live through feeding outreaches. MSM is also helping children with basic education and sharing the story of God's great love. Lives are being saved by a simple meal and changed by the love of God.
Some children who come to receive food have experienced the pain of neglect and abuse. For some young people, the love and care they receive through the feeding programs we supportare the only thing keeping them from going into a life of sex trafficking.
And our impact goes far beyond the lives of the children. Because of our compassionate outreaches, many of their parents accept Christ and begin to attend local church.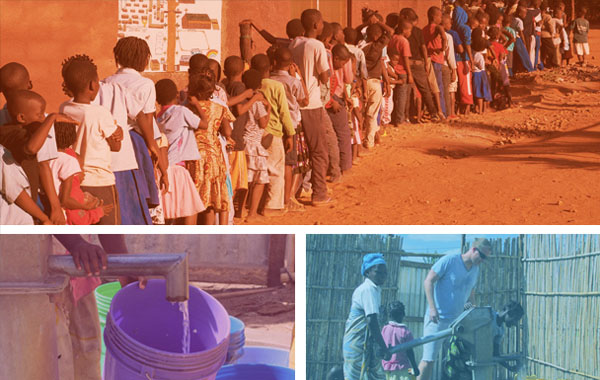 How You Can Help: