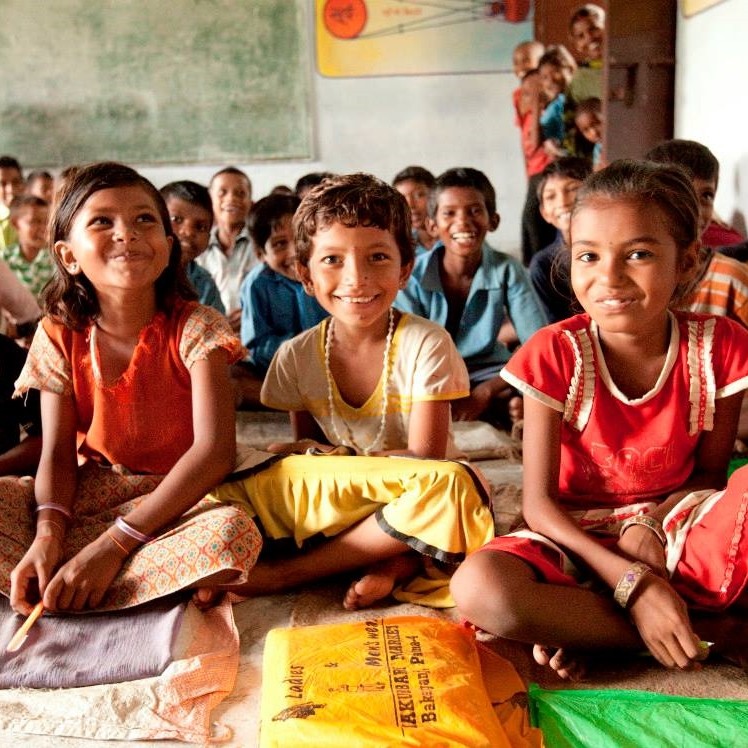 SPECIAL MATCHING FUND!
We've had a donor willing to give a special $5,000 MATCHING FUND for the Education Campaign. They will give $1 for every $1 YOU GIVE, up to $5,000. You can help us make this happen by giving today and supplying for our beautiful rescued children's education needs during COVID-19.
At age 4, Angelina's mother forced her to sell candies on the street. By age 9 she was sold to the candy shop owner, and later to taxi drivers near her home. But now, after enduring years of pain, Angelina has been rescued and is safe in our Rescue1 home. She's only 14 years old.

Angelina is behind in her education because she missed so much school while being trafficked. Sadly, this is only one of the many harmful consequences survivors of human trafficking are often left needing help to overcome. But, Angelina is safe now and will finally be able to finish elementary school in the safety of our home.

Angelina, along with over 200 other children under the care of Rescue1, are about to start a new school year.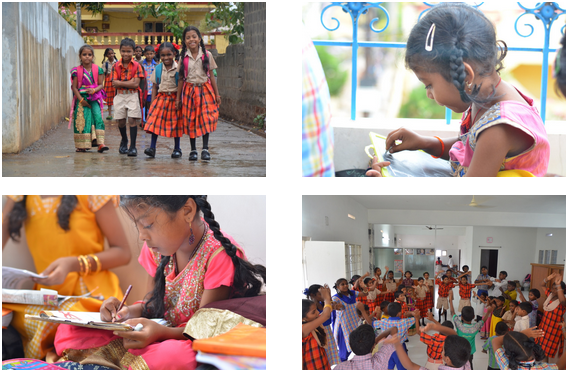 In response to the Covid Crisis, school will look a little different this year as we are shifting to remote learning. We need to meet the need of helping facilitate this new way of online learning by purchasing iPads so our children won't fall behind.
They need your help to move into their future. Although the children in our care have endured extreme difficulty, we believe their potential is limitless. That with the right support structure, they can become anything they want to be in this world! We don't just want our children to survive, but to thrive!


2020 Rescue1 Education
$3,200 - School Books
$5,200 (minimum for 20 iPads)
iPads for online remote learning
Total: $8,400.00
Each tablet is $250.
We need at least 20 tablets for the children.
40 tablets would be ideal - that would be shared between the children.
YES! I would like to contribute towards new education books for one child with a donation of $50.
YES! I would like to buy an IPad for a class of children with my donation of $250.
YES! I would like to make a special donation for the Rescue1 Education Fund and support a child's education and future.
Recently one of our children wrote us to express how grateful they are to God and to us.

KEERTHI
"I have never dreamed of the freedom and happiness I have today. I was living in slavery and was so abused. But now have the freedom to express myself. I have a hope that I can help girls who are abused just like I was. I have the freedom to go to school now and study. My favorite subject is math and I want to become an engineer. Thanks for making such a huge difference in my life."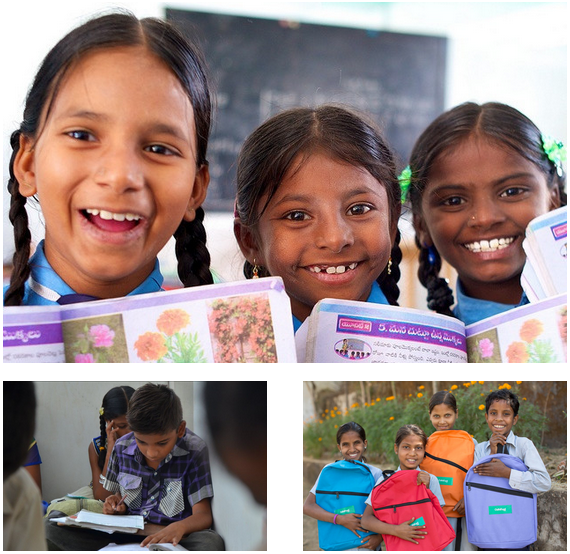 To make this happen we will need your support. Will you join us? Give the gift of education today and empower a child. It's with your selfless support and generosity that our teams are able to be on the ground saving lives.

Donate Today using the link below OR call 631 696-4950 OR Mail Your Check to Rescue1 to PO Box 632, Waxhaw, NC 28173. If sending a check, please write "Rescue1 Education" in the memo section.
Thank you for your hope, prayers, and generosity during these times! Thank you for making every freedom story possible. Together we truly are giving futures back and seeing God's sevenfold restoration in the lives of our Rescue1 children.

~ Matt, Stephanie, and the Rescue1 Team