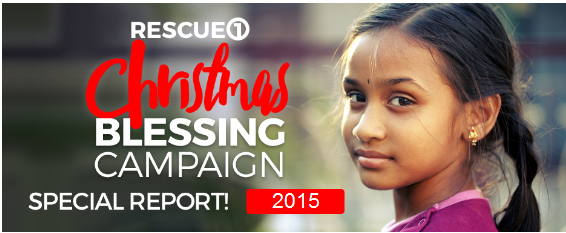 Christmas Blessing Campaign Report
by Matt Sorger
I want to thank everyone who sowed into our Christmas Blessing Campaign in December of 2015. You made this the most spectacular Christmas for 100 girls and boys in India who have been rescued from sex-trafficking, homelessness, and life on the streets.

Rescue1, an outreach of MSM, has three homes for children in Andhra Pradesh, India. These homes consist of rescued sex-trafficked girls, children rescued from the streets and children who have the AIDS virus.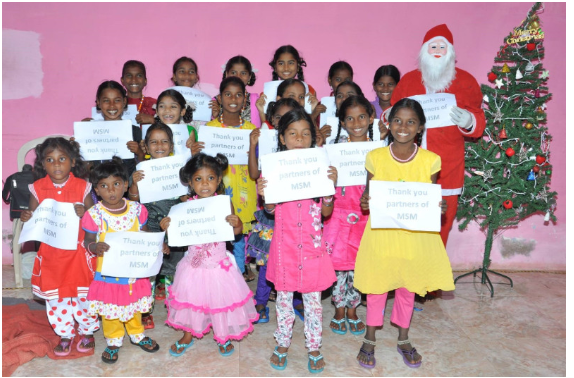 Here's a report from our team on the ground in India:
"Our celebration started the day before Christmas setting up the Christmas tree. It was not as big as an American Christmas tree, but the children really enjoyed decorating it. Afterwards we gave all the children their Christmas gifts. When they opened their gifts they were surprised to receive so many beautiful things! They didn't expect it at all. We kept it as a surprise and they were in "seventh heaven" with their new outfits and winter jackets. The girls loved their new dresses and shoes! The boys also loved their new outfits and shoes. They had been praying for winter jackets for a long time and they were so happy that they finally got them."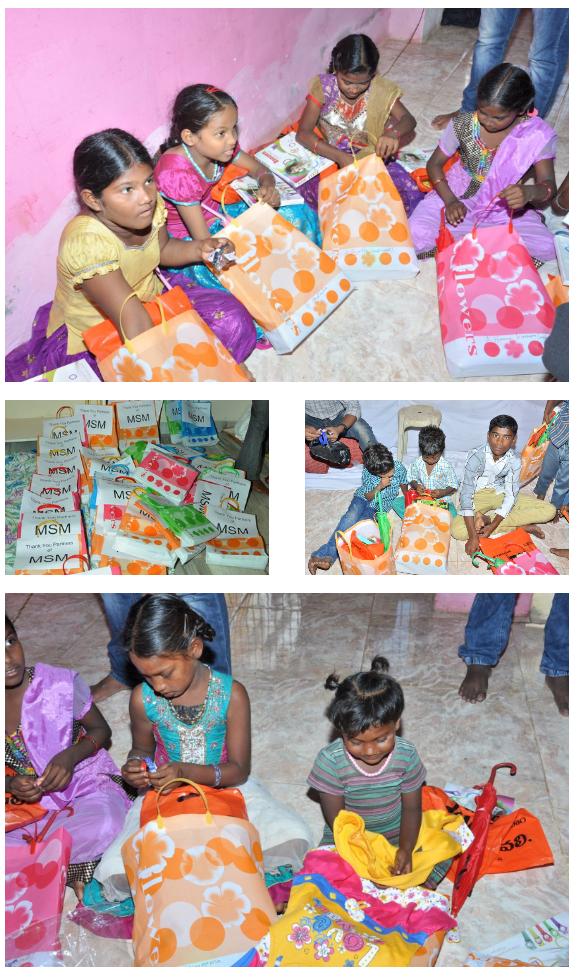 "We bought all the children new watches and they really loved them. We bought toy trains for all the boys and they were so happy. We got the girls all different types of hair clips and hair bands, bracelets, necklaces and nail polish. They absolutely love their nail polish! We also got them each a pocket mirror so that they can look at their beautiful faces all the time. We told them that every time they look into the mirror they have to tell themselves that they are the most valuable and beautiful person in the whole world. We also got them umbrellas and they played with them and decorated each other's nails with the nail polish."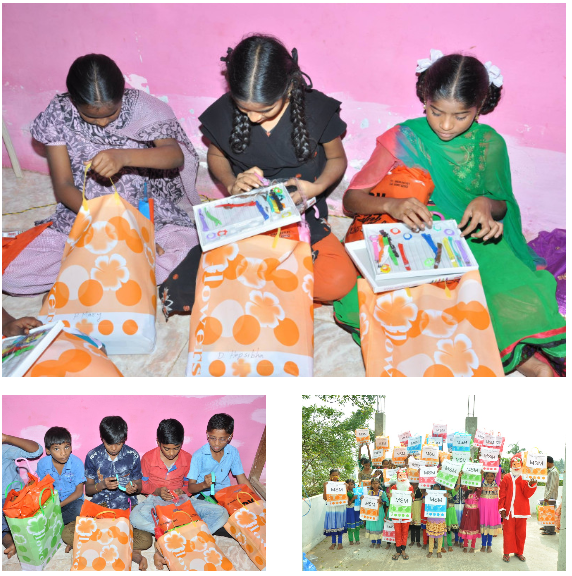 "Then the children danced to some songs and played almost all through night. It's been their best Christmas ever. They have never received so many gifts at one time. That's a huge surprise for all of them. On Christmas morning they all wore their new dresses and outfits and we all went to church."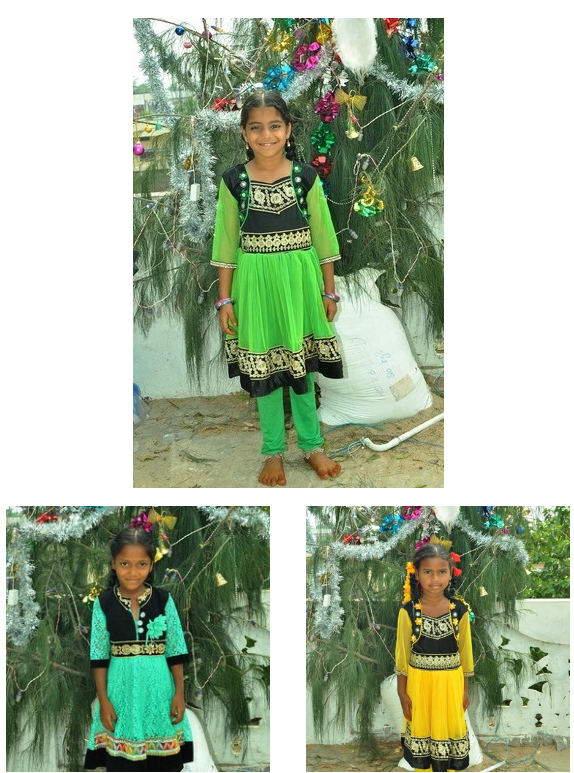 "After service the children celebrated with a special Christmas dinner. They ate Chicken Biriyani, which is a famous Indian dish. And they all had ice cream, and a desert. They really enjoyed the meal."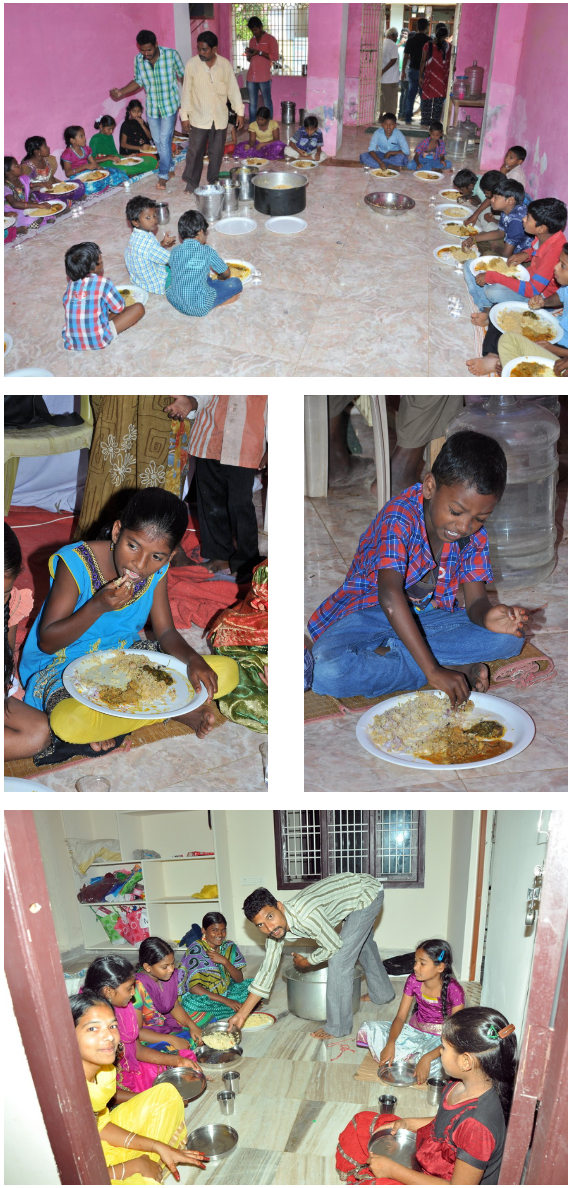 "Then in the evening all the children prayed for the MSM team and all the sponsors who made their Christmas so special."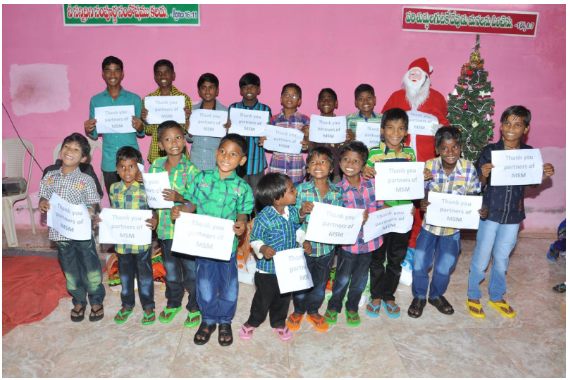 Quotes from the Children


We Have an Urgent and Immediate Need

We are facing a serious situation at the moment. We have 100 children rescued from the street. Some have received medical care and counseling from the sex-trafficking they have been rescued from. Others are receiving needed medical care for the AIDS virus. But we currently have only 50 sponsors to care for 50 of these children on a monthly basis. We do not want to lose one of these children. We have an immediate need for 50 more sponsors to adopt a child so that they have housing, food, clothing, education, medical care and vocational training on a monthly basis. The need is immediate so our team doesn't lose one of these children.

If you are not a monthly sponsor please become one today. Help us keep these 100 children safe from sex-trafficking and the abuse they face on the streets.
Thank you in advance for helping MSM save these children. Each Monthly Sponsor will receive the name and picture of the child they have specifically rescued.
Yes, I will become a Monthly Child Sponsor! I won't let one of these children be lost to sex-trafficking and homelessness. I'll be ONE that RESCUES ONE.
With Love and Appreciation,




Matt and Stephanie Sorger