SPECIAL CHRISTMAS REPORT
FROM OUR RESCUE1 HOMES

Thank you to all of our amazing donors for sowing into our Christmas Blessing Campaign this year! We could not have done this without you. You have made this the most amazing Christmas for our Recue1 children who have been rescued from sex-trafficking, homelessness, and life on the streets.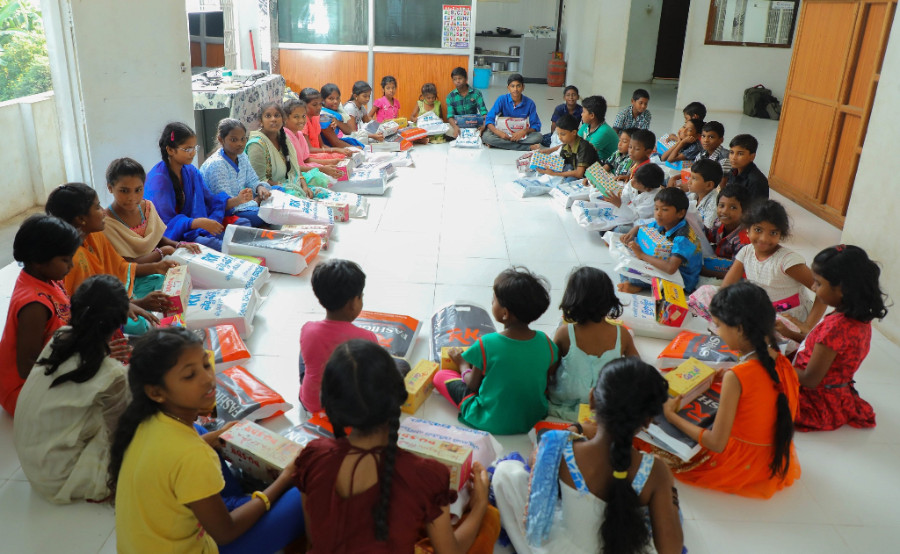 This year we had each child write down a gift that they have always wanted to receive. We were able to buy them the exact gift they wanted, like a new doll or toy car, which was so meaningful for them and brought them so much joy. We also bought all the girls beautiful new dresses and shoes and for the boys we bought them handsome outfits and shoes. As you can see by the pictures, these children are transformed! They are thriving, healthy, and extremely happy.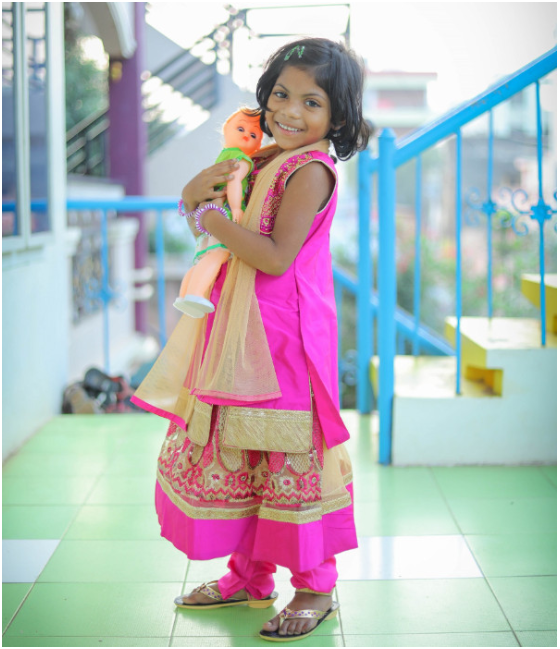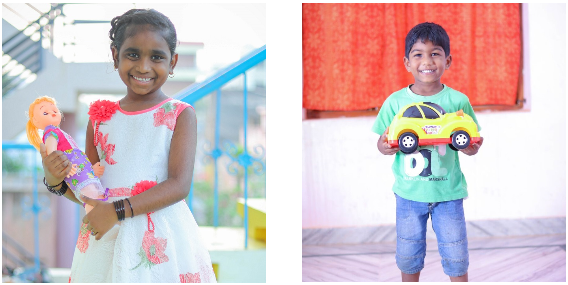 On Christmas morning the children dressed up in their new outfits and went to church and had a wonderful Christmas lunch. In the evening, the children played games and sang and danced. We also led the children in a thanksgiving prayer time where they prayed for all the sponsors and partners. You have made them feel so loved and taken care of. This year for Christmas we told all the children to take an opportunity to boldly share the Gospel with their school mates. Many of them stepped out to pray for their friends and share about the true meaning of Christmas.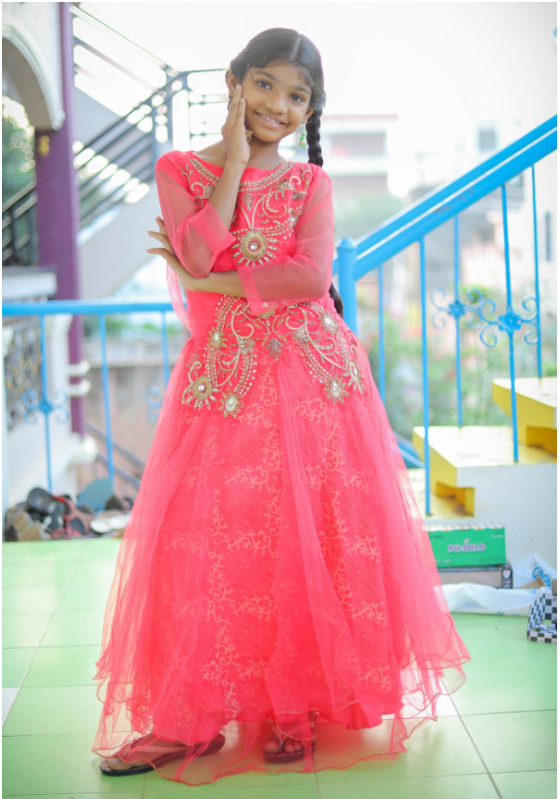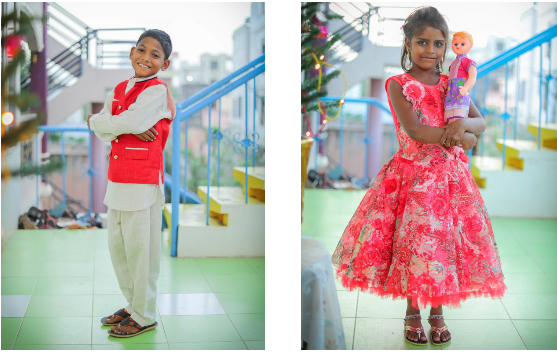 2017 was an amazing year in our Rescue1 homes! All the kids stayed in great health and are excelling in education and all other activities. They are growing in the word and in prayer. Your love and support has truly transformed their lives. They celebrate you! And are thankful that their past doesn't define them. Thank you for giving these children hope and a secure life.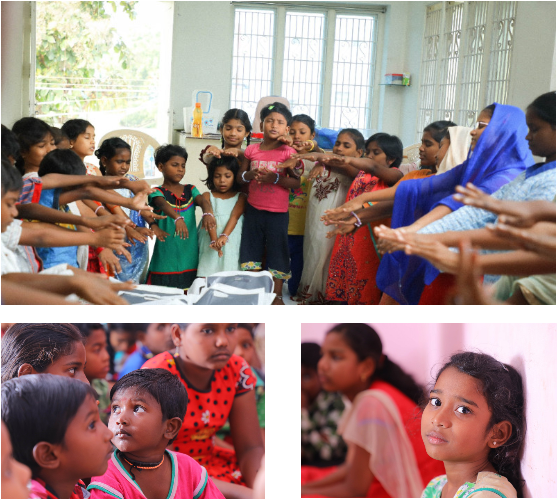 In 2017, we have sown over $200,000 into our Rescue1 children thanks to our amazing sponsors, partners, and donors. Everyone worked together to rescue and provide housing, food, clothing, medical care, and education for 180 children! Amazing! These precious lives are changed because of you. And we are hard at work expanding to different nations. New homes are on the way! Details coming soon!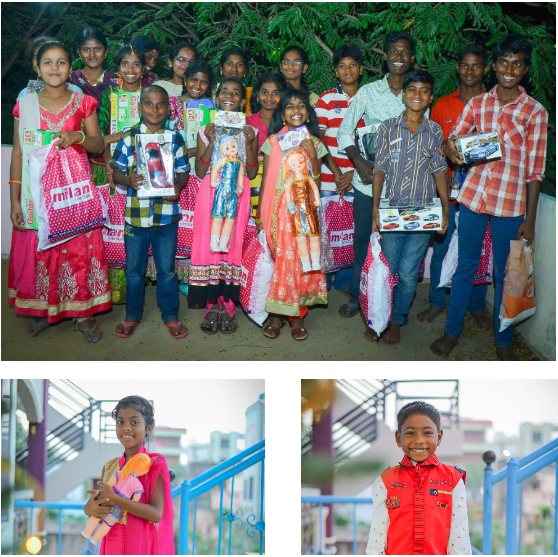 TESTIMONIES FROM CHRISTMAS

This Year Was So Special
"I really love Christmas. This year was so special because I was able to choose what gift I wanted. The best gift I have been given is a big family that loves me. Thanks for providing me a family to celebrate Christmas with. I will be praying for you all." - Sadika
Best Christmas of My Life
"This is the best Christmas of my life. I love games and gifts. We celebrated this Christmas by receiving lots of gifts and then we played games. Thank you all for loving me and giving me these wonderful gifts." - Srinivas