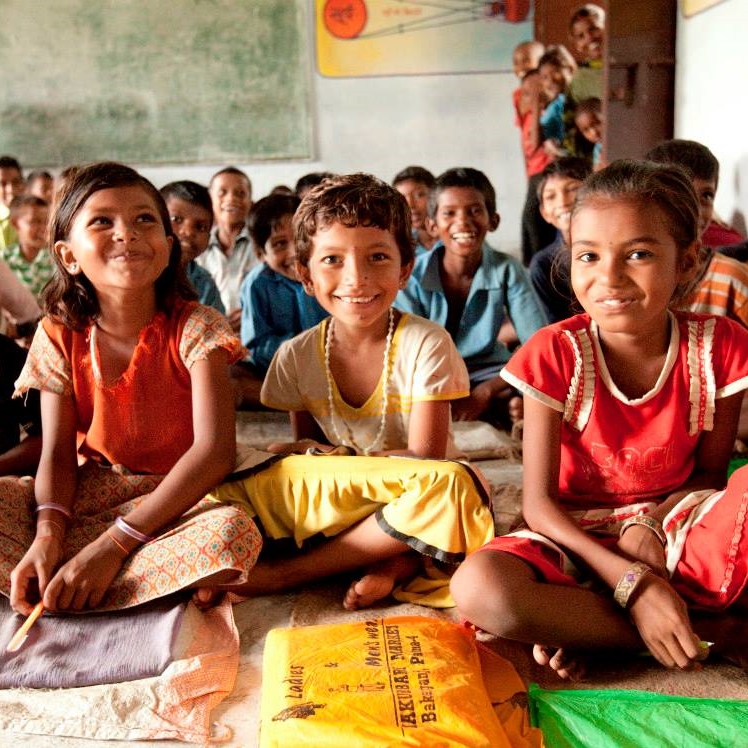 OUR CHILDREN NEED YOUR HELP TO BREAK THE CYCLE OF SEX-TRAFFICKING.

One of the major ways we break the cycle of trafficking in a child's life is by investing into their education and future.
This June our rescued children begin a new school year. They have all passed their final exams from last year and are excelling in their school work. This is really good news!
Rescue1 currently has an urgent $8,000 need for new school supplies and books for all the children as they begin a new year.
Education Fees Include:
$3,400 - School fees and books
$1,600 - School shoes
$1,600 - School backpacks
$1,400 - Uniforms
Rescue1 Children need YOUR help!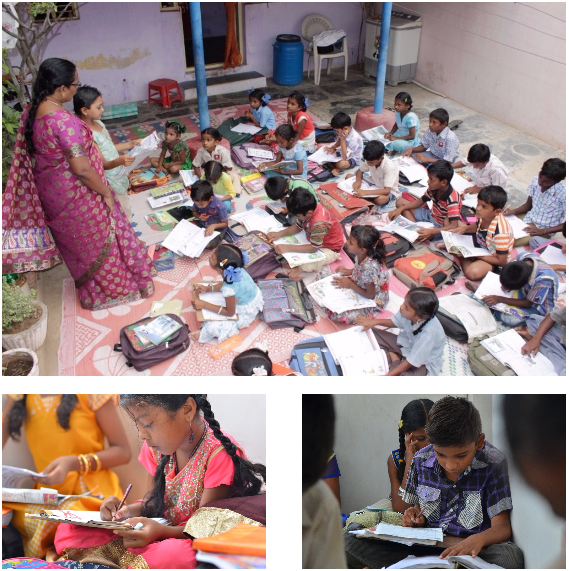 Your generous donation today will empower these little ones move forward in their life, education and future.

If you would like to sow into our rescued children's education and help them break the cycles of their past, you can use the donate buttons below. Thanks so much for your heart and generosity!
Yes, I'd like to buy school supplies & books for one child with a donation of $50. CLICK HERE.
Yes, I'd like to buy school supplies & books for 2 children with a donation of $100. CLICK HERE.
To give school supplies & books to 3 or more children CLICK HERE.
YOUR donation helps us reach our need of $8,000 for our children's school supplies, books and uniforms.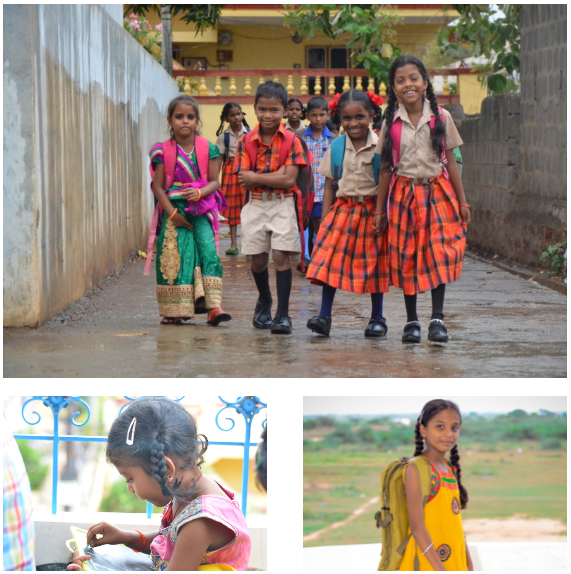 I Want to Do MORE! I Will Become a Monthly Child Sponsor
I Want to Do More! I Will Become a Monthly Partner with MSM
Thank you for your love and generosity! Mine and Stephanie's hearts are deeply touched and we pray God's abundant blessings on you today!
With Love & Blessings,
Matt & Stephanie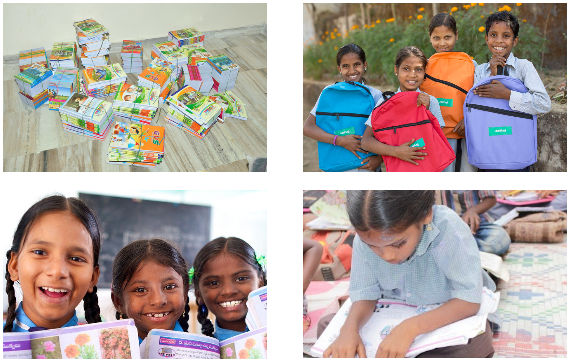 UPDATE FROM STEPHANIE

I want to share with you the story of Pavani, a little life that has been rescued from sex-trafficking.
Pavani was kidnapped when she was 8 years old and sold out to brothels in southern India. She was forced to go with 15 to 20 men every day. She was very young and at times would refuse to co-operate. Because of this she would be severely beaten. As she continued to resist they broke her legs as punishment. She was kept without food and was not given any medical attention. Her leg became infected and by the time she was taken to the hospital her leg had to be amputated. After her amputation, she was thrown away and left on the streets. A pastor who is a part of our Rescue1 network and team was visiting the hospital and came to learn of her situation. She was rescued and brought into our Rescue1 home where she is now loved, accepted, and safe.
How do we keep Pavani safe and ensure that her life is never touched by sex-trafficking again? Of course we pray with her and teach her about Jesus. We pray that her self image is healed and her soul restored. We provide a safe place for her to live.
But we also invest in her education. Education breaks the cycle of future sex-trafficking. Thank you for sowing into Pavani's future and so many children just like her!
Thank you for sharing God's heart with us!
~ Stephanie Sorger