Christmas for Anusha - A Rescued Child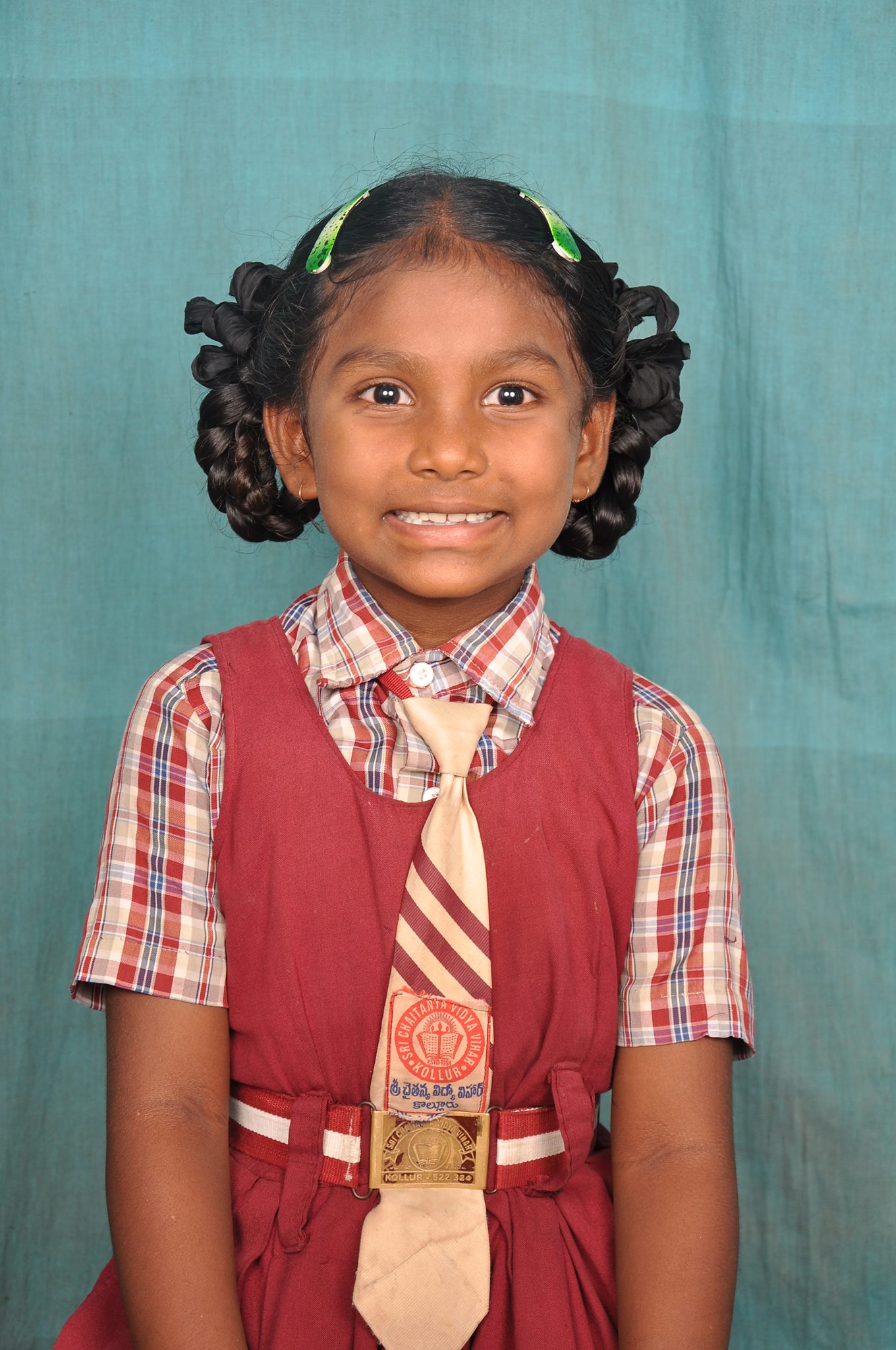 Anusha lost her father to HIV/AIDS and her mother raised her as a single mom. To provide for the family, Anusha's mother became a prostitute and since then has contracted HIV/AIDS and is now dying. Anusha was living in horrible conditions and her life was constantly in danger. Men who were her mother's customers started sexually abusing her. One of our Rescue1 team members who works in her village learned of Anusha's condition and she is now being taken care of full time in our Rescue1 home.

SPECIAL UPDATE
We have an amazing matching fund opportunity! An anonymous donor has pledged to do a matching fund of up to $5,000. So for every dollar you give they will double it up to $5,000. But they will only match what you give. So your $500 donation becomes $1,000 because of their matching pledge!

We want to surprise our rescued children this Christmas with an amazing Christmas celebration full of fun, joy and special gifts for them.
This Christmas surprise is above and beyond what we raise through our monthly child sponsors. So we need your help to love these amazing little ones.
HERE'S WHAT YOU CAN DO!
A new mattress - $30
150 of our children currently have NO MATTRESS. You can gift a quality mattress to a rescued child for Christmas so they don't have to sleep on the floor. This is one of our top current priorities.
Christmas Gift - $50
Includes:
• Christmas meal: $5
• Girl - Barbie Doll, Purse, and Costume Jewelry: $15
• Boy - Baseball Toy Set: $15
• New Outfit: $20
• Shoes: $10
COMBINED CHRISTMAS GIFT PLUS NEW MATTRESS: $80
Special House Christmas Gifts:
Power Inverter to supply electricity to a home - $600 (5 needed)
Washing Machine for a home - $600 (5 needed)
Refrigerator for a home - $500 (5 needed)
TOTAL RESCUE1 CHRISTMAS NEED: $21,000

We need $21,000 within the next few weeks to make this happen. I am asking you to help me bless these little ones for Christmas this year. I need you to respond as soon as possible. Will you please sow your most generous seed today so these children can experience the joy of Christmas. I thank you in advance for responding as quickly as possible so we can buy their gifts in time for Christmas.

Please respond today with your donation of any amount so we can bless these precious rescued children in time for Christmas.

A FREE GIFT FROM MATT TO YOU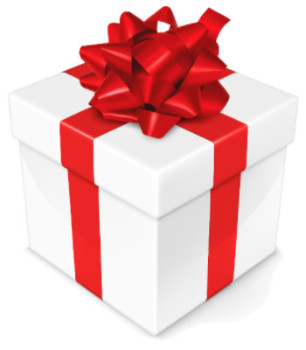 As a special thanks for your donation of any amount I will send you my BRAND NEW Teaching, God Will Give You More Than Enough!, that I recently preached in Australia. It will empower you to always have more than enough anointing and resource for everything you face and need in life.

Click the link below to make your donation today in time for Christmas. We can't do it without you.
Yes! I want to bring JOY to a rescued sex-trafficked & abandoned child for Christmas!