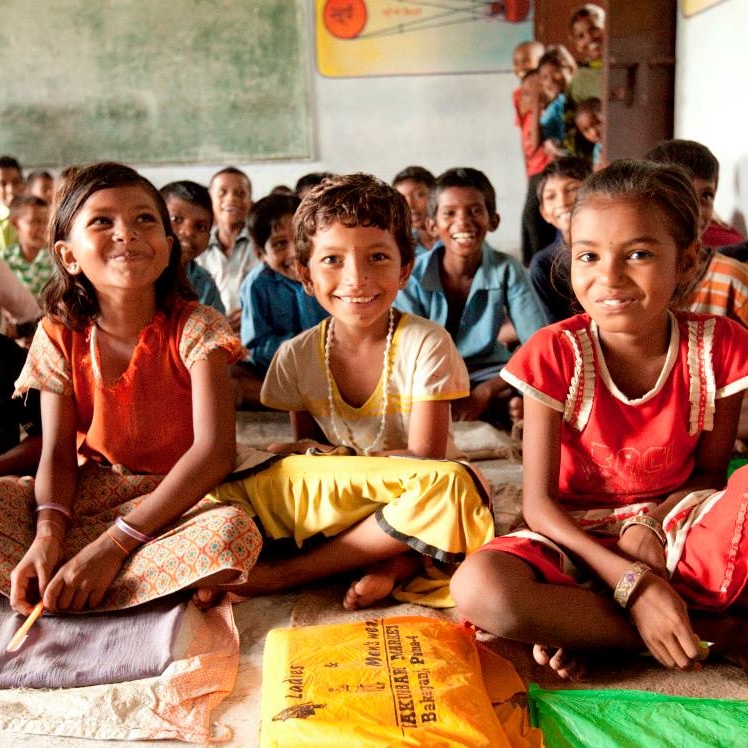 Emma was promised by her traffickers that they would help her go back to school. But instead she was sold to a brothel where she was forced to live in a room no bigger than a closet. She was brutalized by 20 men every night. Her life seemed over.
BUT THAT WAS NOT THE END.
One night, her traffickers got high on drugs, and Emma saw her opportunity. She ran for her life, knowing that if she was caught she would be killed. Our team found Emma and she is now finding her emotional and physical healing in the safety of our home. She is fulfilling her dream of finishing school and breaking free from a cycle of poverty and abuse.
Emma, along with 260 other children under the care of Rescue1, have started a new school year. They are in need of school supplies so they can successfully study and learn.
Your one time donation of $50 will give the needed supplies so they can learn, grow and become the person God intended them to be.
They need us.
2019 Rescue1 Education Fund

$3,400 - School fees and books
$1,600 - School shoes
$1,600 - School backpacks
$1,400 - Uniforms
Total: $8,000
NEEDED BY JULY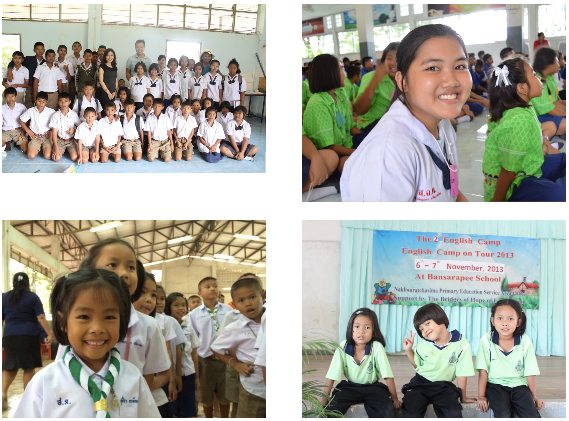 Recently one of our children wrote us to express how grateful they are to God and to us. I had tears as I read their letter.
KEERTHI
"I have never dreamed of the freedom and happiness I have today. I was living in slavery and was so abused. But now have the freedom to express myself. I have a hope that I can help girls who are abused just like I was. I have the freedom to go to school now and study. My favorite subject is math and I want to become an engineer. Thanks for making such a huge difference in my life."

Give Now to a Rescued Child's Education

To make this happen we will need your support. Will you join us? Give the gift of education today and empower a child with your one time donation. It's with your selfless support and generosity that these children can be free from trafficking and have a restored future.

Donate Today by using the links below. You can also make your donation by calling 631 696-4950 or mailing your check to Rescue1 to PO Box 1648, Selden, NY 11784. If sending a check, please write "Rescue1 Education" in the memo.

Give $50 for one child

Give $100 for two children

Give $150 for three children

Give $200 for four children

Thank you for making every freedom story possible. Together we truly are giving futures back.

Matt, Stephanie and the Rescue1 Team