WOW! A lot Can Happen in a Year!

2017 - Year In Review
Ministered in 10 countries - France, England, Canada, Switzerland, Denmark, Australia, Norway, South Korea, Japan, the Caribbean

Ministered in 13 US states
175 Glory Meetings

180 children rescued from sex trafficking and abandonment and fully cared for in our Rescue1 program

300 people personally mentored by Matt from all over the world through Matt's Online Interactive Mentoring

Preached, prophesied & prayed healing for thousands of people.

Over $200,000 sown into our Rescue1 children thanks to our amazing sponsors, partners and donors.

200,000 miles flown all around the world!

AND Baby Sorger was conceived!!!
2017 was an amazing year of God's glory and power transforming so many people's lives!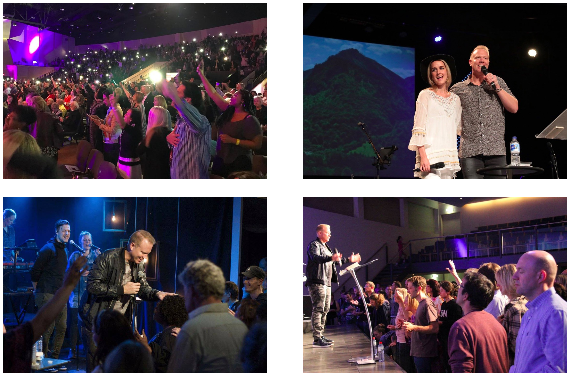 Help us end 2017 strong!

As we soon launch into 2018 our heart is to see thousands more touched by God's glory and power and transformed by His word. We also want to rescue more children from sex-trafficking!
MSM needs $20,000 to end 2017 strong and enter 2018 with the finances to launch new ministry outreaches, such as expanding Rescue1 into more countries.
Your giving in 2017 has enabled us to rescue and help so many children, as well as see thousands touched by God's power. Finances have been distributed all over the world to preach the gospel and rescue lives.
As many are praying on where to give an end of the year donation, would you prayerfully consider giving into the outreaches of MSM as we end 2017.
Together we reach further! Thank you for your heart and love as we work together to touch the world for Jesus.

YES! I Want to Sow an End of the Year Donation. CLICK HERE.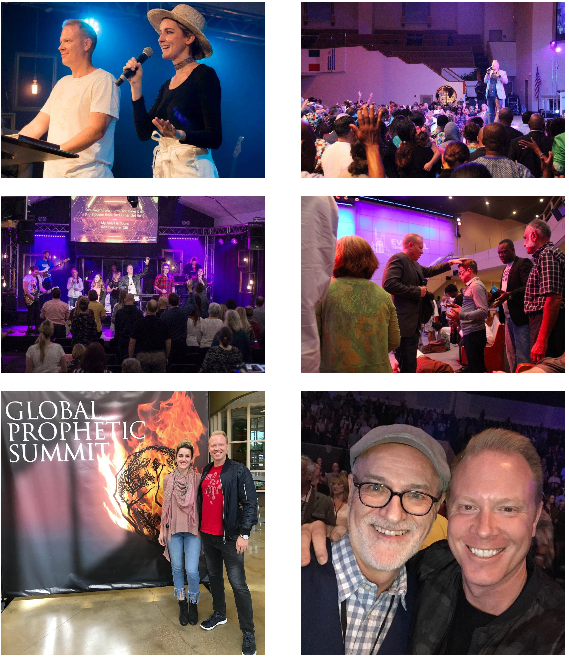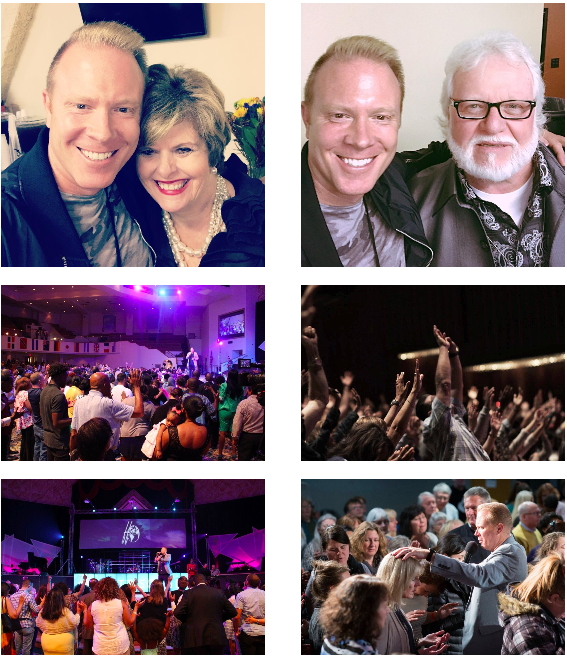 Make an End of the Year Donation to MSM!

Help us enter 2018 strong by making a special end of the year donation into bringing God's word and glory around the world!

Click Here to Make Your End of the Year Donation Today.

Help us reach more lives in 2018. We can do MORE together!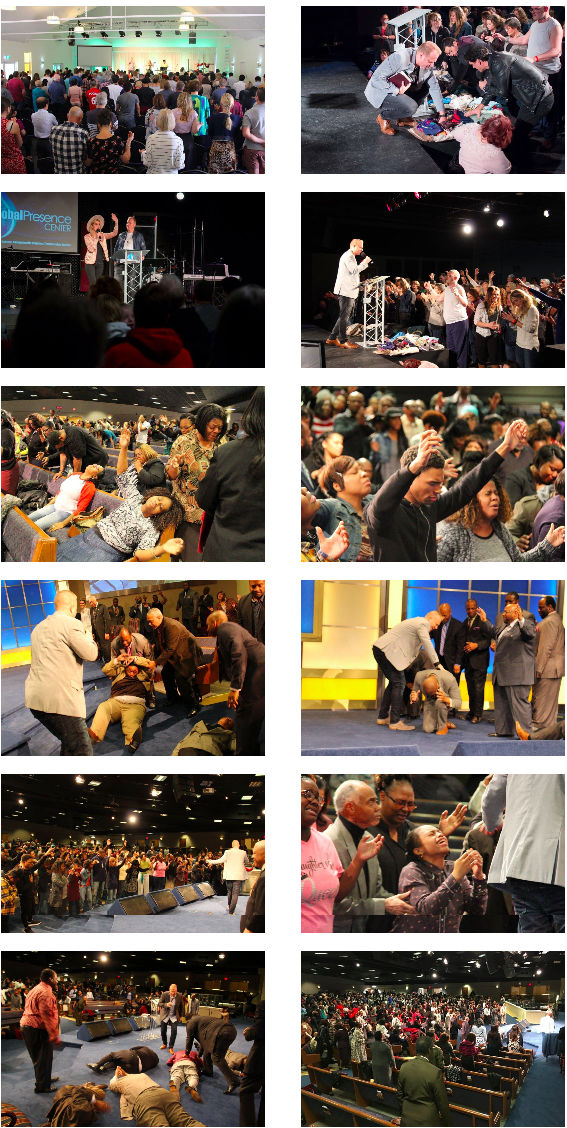 You Can Get Our Message of the Month!

Thank you Monthly Partners for helping me and Stephanie touch people around the world! Your prayers & giving are changing lives for eternity.
We give a new audio teaching in CD and MP3 each month as a special thanks to our partners, as well as our Glory Road publication. If you would like to receive these monthly teachings and come under the prayer cover of MSM, you can join our Partner Family by clicking the link below.

Yes! I want to partner with the anointing on MSM and see lives changed around the world!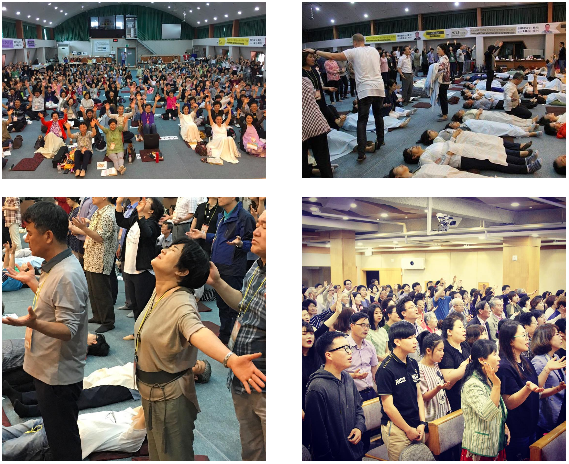 Be a part of what God is doing through MSM!

1. Give a One-Time Donation

2. Become a Monthly Power Partner

3. Support the work on MSM by obtaining our Teaching Resources that will empower your walk with God.