Rescuing children from the street or from sex-trafficking is MORE than just a statistic. It's a name, a face, a REAL person. Below is a short video from our Christmas Blessing Outreach from last year.
When you give a gift THIS CHRISTMAS, you are giving to these rescued children and more.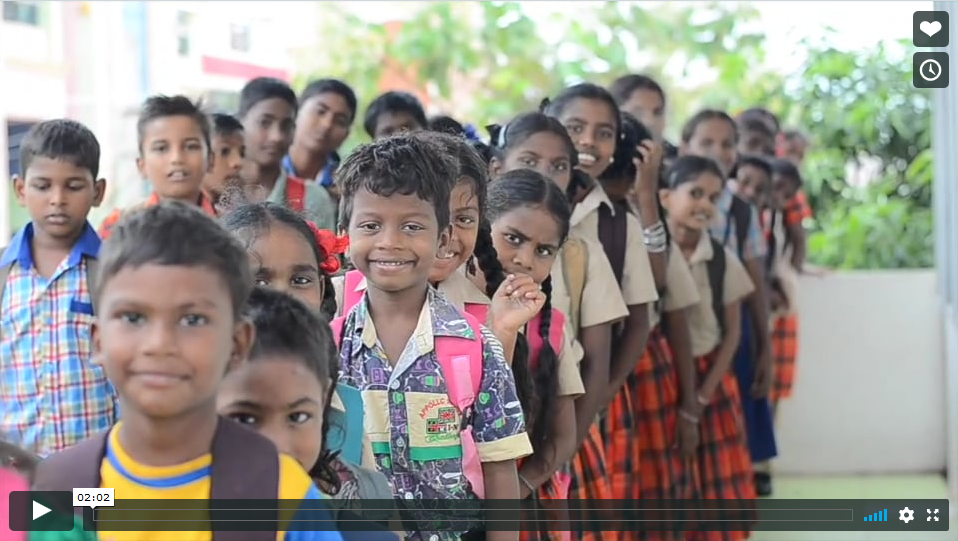 Click Here to Watch This Short Video of our Rescued Children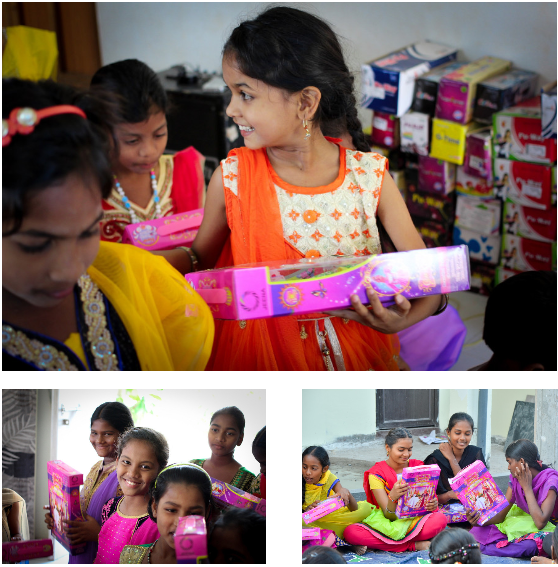 Rescue1 currently has six homes. Five in India and one in the Philippines. 180 children rescued from sex-trafficking, child pornography rings and abandonment. Rescue1 provides FULL CARE for each child.
TOTAL RESCUE1 CHRISTMAS NEED: $19,750

We need $19,750 to make this happen. I am asking you to help me bless these little ones for Christmas this year.
IT'S NOT TOO LATE FOR YOU TO GIVE!
Will you please sow your most generous seed today so these children can experience the joy of Christmas?
CLICK HERE TO MAKE A DONATION OF $50 OR MORE.
CLICK HERE TO MAKE A DONATION OF ANY AMOUNT.

A FREE GIFT FROM MATT TO YOU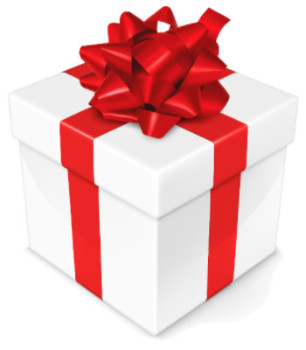 As a special thanks for your donation of any amount I will send you my newest teaching The Anointing Breaks the Yoke. It's been setting a lot of people free!
Yes! I want to bring JOY to a rescued sex-trafficked & abandoned child for Christmas!
You can also sponsor one of these beautiful children on a monthly basis!
CLICK HERE TO SPONSOR A CHILD FOR CHRISTMAS!